London: Mayor impatient over delayed report into London Stadium excess cost
source: NewhamRecorder.co.uk; author: michał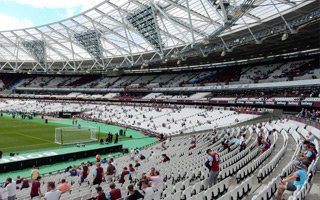 Sadiq Khan has voiced his upset after the findings of an inquiry into the London Stadium's finances were delayed by four months.
Accountants from Moore Stephens LLP were summoned by mayor Sadig Khan for a meeting today. London mayor in concerned why he is yet to see their report on London Stadium's excessive conversion cost. The mayor is reportedly "frustrated and displeased".
Moore Stephens is examining why the costs of converting the former Olympic stadium into the West Ham United arena rose by £51 million from £272m to £323m in 2016. This project was expected to make London Stadium a stronghold of West Ham, but even the best betting sites don't seem to consider a 'home advantage', not to mention the rough reception by thousands of fans.
The company should have completed its three-month independent investigation, ordered by Mr Khan in November 2016, in June. But to this day results haven't been revealed.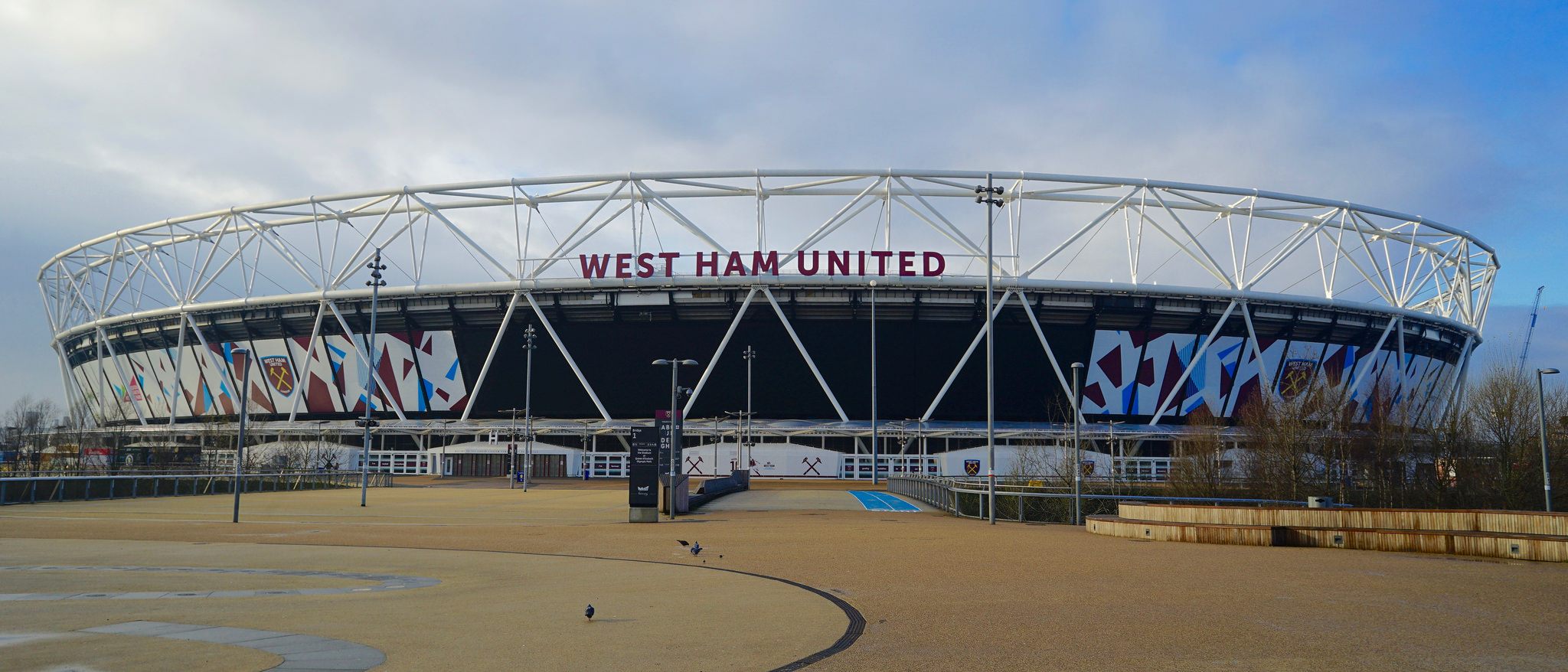 © sbally1
David Bellamy, from Greater London Authority (GLA), said the firm had experienced "challenges" in securing some of the historical documents needed to complete its £150,000 review "but equally the repeated delays here are just not acceptable".
Bellamy now believes that the publication date should be a few weeks away. Until clear results are published, it's presumed that retractable seating is the main reason for price hike.
While concerns over construction costs haven't been adressed yet, there are also those regarding annual maintenance and costs. London Legacy Development Corporation assured "corrective steps" are being taken in order to reduce operating cost.
What's quite clear is that no naming rights deal should be expected any time soon. The stadium's image is hardly perfect at present and issues need to be addressed before "clearer proposition could be ready".