London: No, atmosphere at London Stadium won't improve
source: StadiumDB.com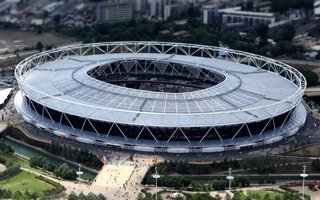 London's latest stadium will see its season opener as late as last week and we already know that protests are being planned for the game. One of the causes is the stadium itself.
Although we're already three weekends into the Premier League season, West Ham are yet to play a home game. It's scheduled in exactly a week from now, next Monday against Huddersfield.
Long transition
The need for playing first three games away is caused by London Stadium's transition between football, athletics/concerts and then football again. Due to the stadium still not being equipped with more automated rectractable seating system, it takes very long and costs a lot to convert it between the two modes. To show the scale, 500 single lifting operations were needed to transform it into an athletic venue for the summer.
Despite the logistical issues, London Stadium will see similar operations every summer in the future. In 2018 thankfully it shouldn't affect the Premier League schedule. However, should West Ham United qualify for Europe, August qualifying games would have to be played in a different stadium, again depriving the team of its home advantage.
Eventually it's desired for the stadium to have a seating system that would allow conversion in a matter of hours rather than many days, but that is unlikely to happen any time soon. In a recent interview for the Sport Bible son of David Sullivan, David Sullivan Junior, suggested no change is planned in the near future.
"We are always looking for ways to improve the stadium, so if we think it will increase the fans experience then of course it is an option. However, in the immediate future I do not think so because it has already cost a lot of money to install the normal seating. I reckon it could happen, but not for a few years."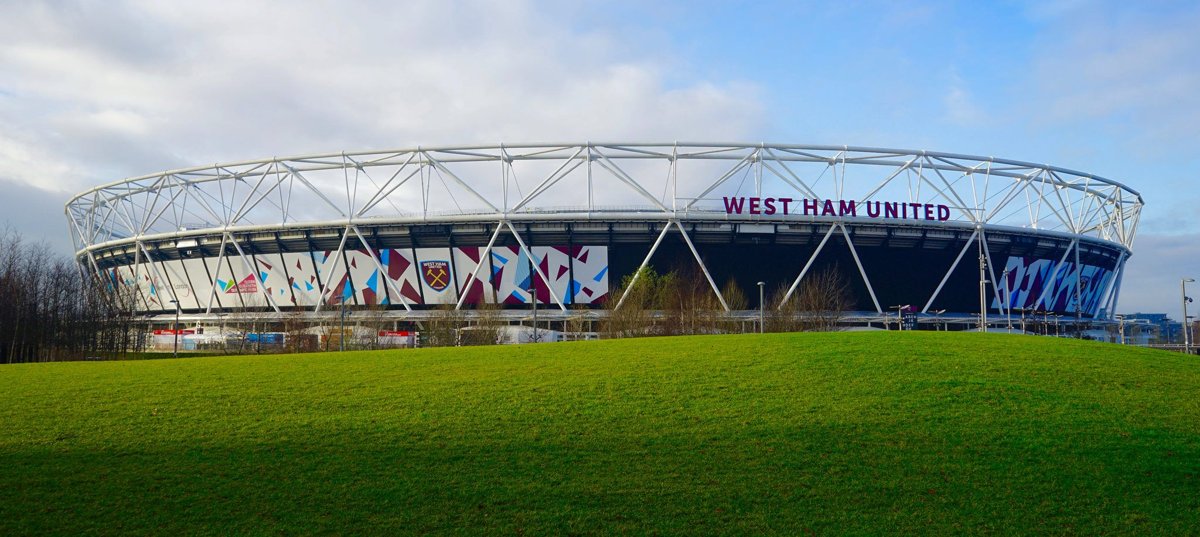 © sbally1
Expect poor atmosphere once more
Already today we can say that atmosphere during the Monday game against Huddersfield will be poor. Numerous expressions of displeasure with the team's owners and board are being planned by fans, one of them being a crowdfunding campaign to print banners criticising the Hammers' officials.
Another suggested form is putting stickers against the Sullivan&Gold ownership across the stadium, called by many a 'space ship' to express lack of any bond with it. Though it would be an act of vandalism, it echoes what was proven in July in a wide-range Football Supporters Federation survey. After the 2016/17 season London Stadium was ranked the very last among all Premier League venues, receiving average note of just 3.74 points out of 10 possible.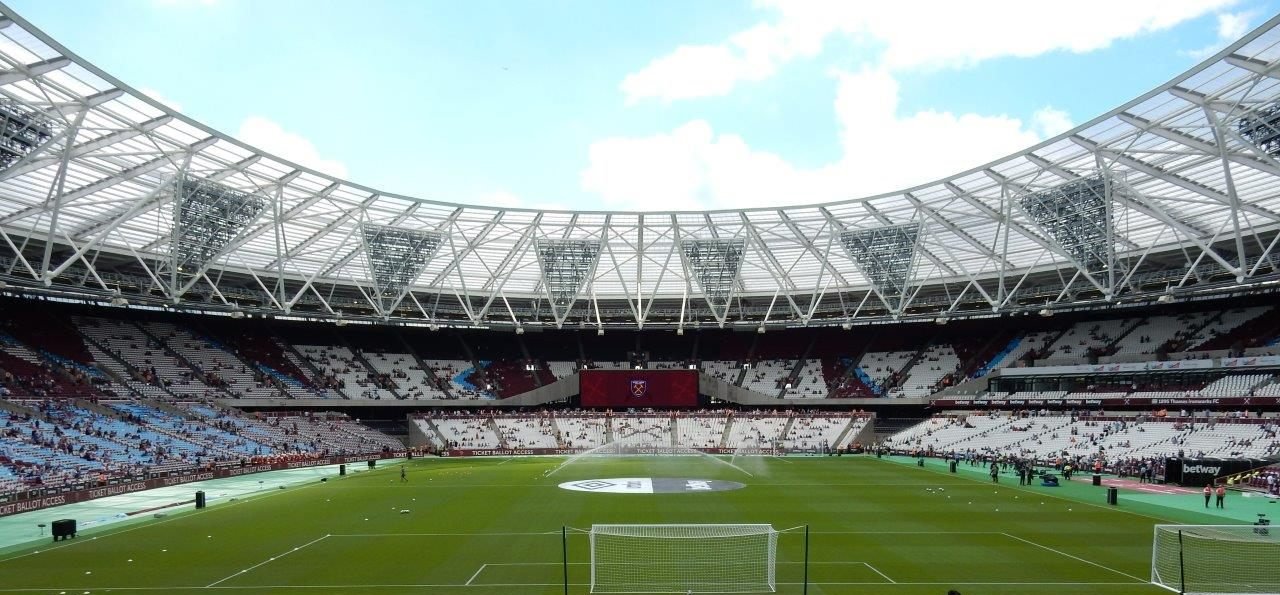 © Stephan Hoogerwaard
Coincidentally, "the very last" is exactly where West Ham is at the moment. Three games played, three games lost and 10 goals against. That's the direct reason for all the growing disappointment, but it's far from the only one. Among other is the hike in season ticket prices for new fans. While most of them saw increase of 5-6%, season ticket prices for some fans under 16 grew by 100-200%!
West Ham authorities new exactly that they can increase pricing for new season tickets, because demand is there. London Stadium is again sold out for the entire season, however there seems to be nothing left of the good atmosphere at Upton Park. While the club's name is still United, fans seem very far from this and it's the second consecutive season which will begin with criticism from supporters.