Italy: Genoa mayor invites clubs to buy stadium
source: Telenord.it / pianetagenoa1893.net / calciomercato.com; author: michał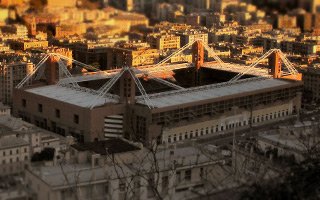 If Atalanta could, why can't Sampdoria and Genoa? Mayor invites both clubs to create a joint-venture and take over at Marassi, taking the burden off from taxpayers' shoulders.
The issue of Genoa's stadium management and upgrades has been subject to discussions for years, actually since Copa 90 reconstruction. Both host clubs at various points considered relocating to private stadia, though no plans proved solid enough.
Last year it was announced that major renovation work is planned and would be financed by both Sampdoria and Genoa CFC. However, the plans are still in thin air as of now. That's why the mayor of Genoa Marco Bucci has invited both clubs to form a private subsidiary and buy the stadium outright, just like Atalanta did recently.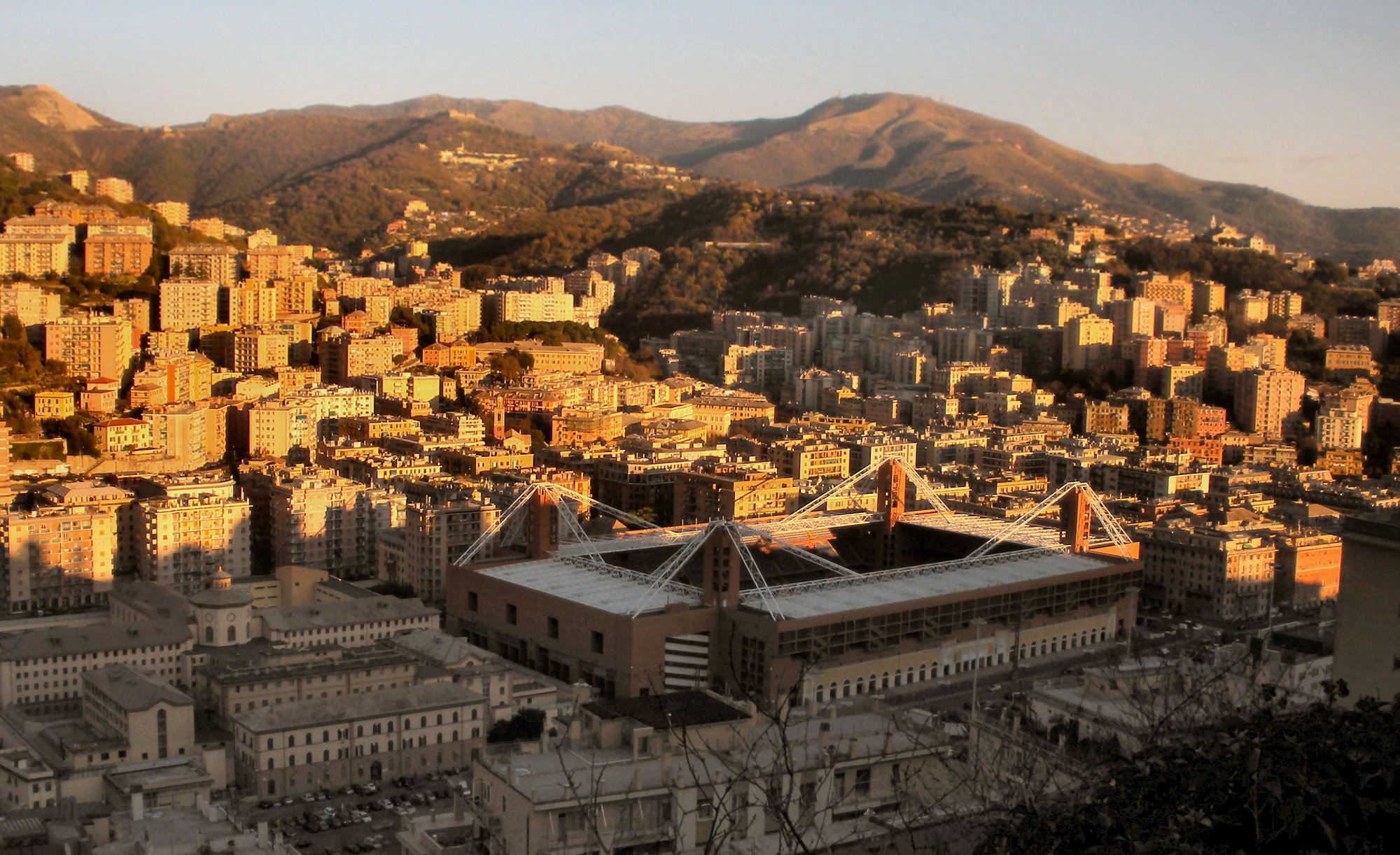 Fot: Bbruno (cc: by-sa)
According to Bucci's vision, the two club should ideally have 50/50 shares in that subsidiary, however in its initial form the company could be different, as are budgets of both teams, as long as provision of long-term equalisation is part of the deal.
Can this work? It might, but depending on numerous factors. First, the two clubs are at various levels of cooperation with local authorities. Sampdoria has already confirmed to be in talks with the city over acquiring Stadio Luigi Ferraris. Genoa so far only showed the willingness to follow suit.
But even with both sides at the table, as you might expect, price will be a major issue. The city of Genoa isn't asking for much, but is legally bound to demand market value for its property. Otherwise, the transaction would come under suspicion of illegal public aid.
So, how much can Marassi cost? According to Telenord, it could be within the €10-15 million range. And while the stadium requires significant investment (possibly well in excess of €20 million), it still seems to be a reasonable price. However, Sampdoria is reportedly not willing to reach a €10 million threshold.