Belo Horizonte: New Galo stadium will create a white elephant
source: StadiumDB.com; author: michał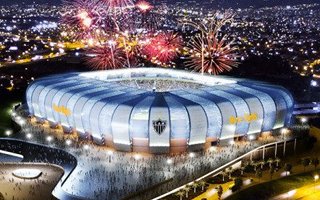 While the green light for Atletico Mineiro to build their private stadium is great news for Atletico fans, it's a potential horror for Estadio Raimundo Sampaio where they play at present.
September brought great news for one of Belo Horizonte's two largest clubs, Atletico Mineiro. Last week members of the club's Deliberative Council almost unanimously approved the relocation to western suburb of Barrio California, where a new 46,000-capacity stadium will be built. 325 members voted in favour and just 12 against.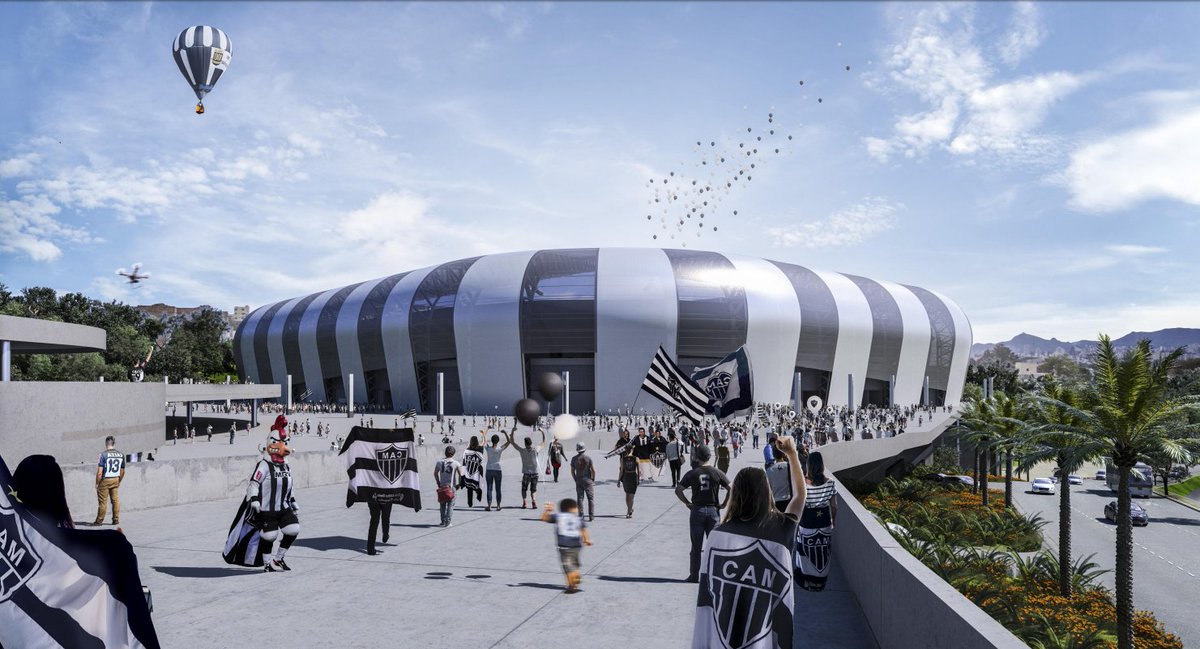 It's a binding vote for the club, even if doesn't pave the way through bureaucratic proceedings itself. Now Atletico announced they're working on details of the stadium design and financial model before applying for necessary permissions and hiring a contractor. Opening is now hoped to take place in 2021.
Construction of the R$320 million stadium is potentially great news for Atletico, also known as Galo. The team will, however, leave a gaping hole in finances of their current home, Estadio Raimundo Sampaio, nicknamed Independencia or Horto.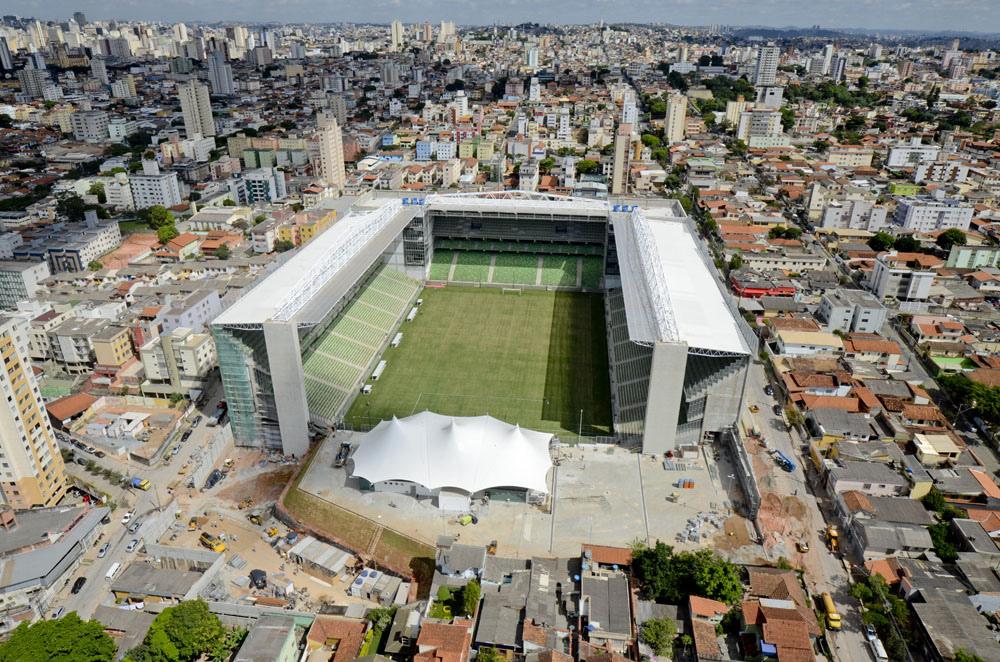 That stadium, famous for its unique layout and steep stands, has a complex story behind it. Former 2014 World Cup training venue, Independencia is owned by the third largest club in Belo Horizonte, America. It was reconstructed completely in 2010-2012 by public authorities, though, which is why it's operated by a private company, BWA – Arena Independência Operadora de Estádio.
The operator has a 10-year contract with the state, which is already confirmed not to be prolonged after 2022. And no wonder, the company is running on a loss of roughly R$10.5 million over 2012-2016.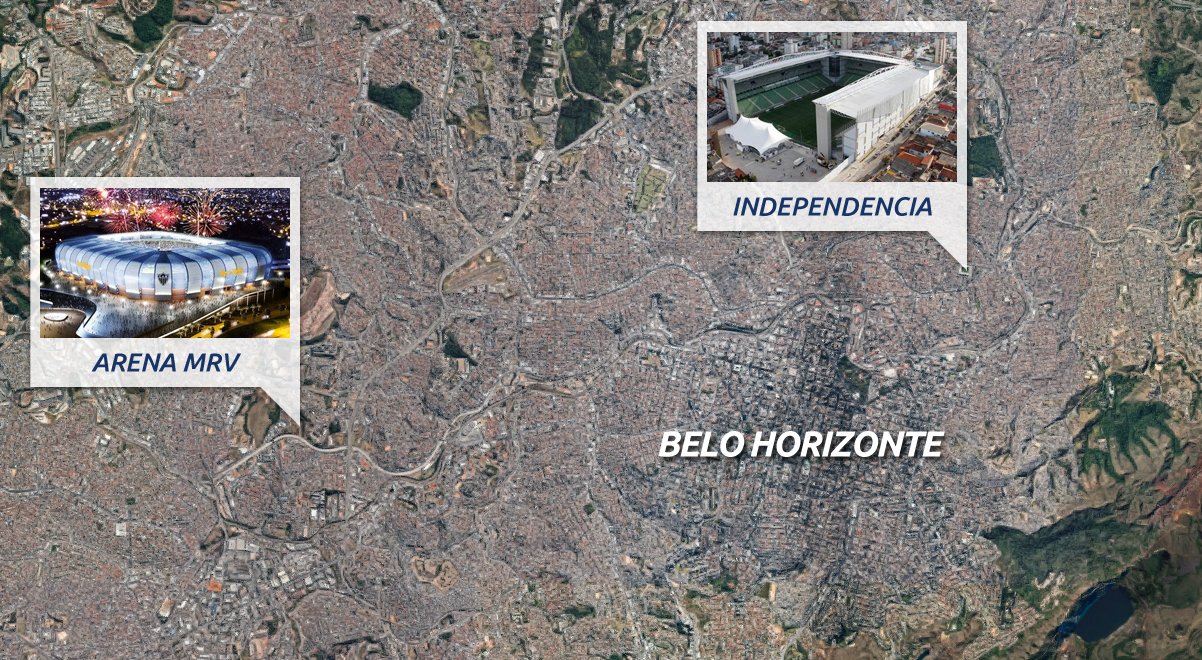 Vast majority of revenue generated is owed precisely to Atletico, who are about to move out. Its R$13.1 million represents 96% of actual matchday revenue, with America's share being just R$570,000. Effectively this means Atletico's depart will make Independencia a white elephant.
Even worse, this means very hard times for entrepreneurs around the stadium. Independencia is the most centrally located football venue in Belo Horizonte, with dozens of pubs and stores around it basing their survival on matchdays. For vast majority making ends meet might be impossible without Atletico around.