Paris: "Just don't call it a stadium!"
source: StadiumDB.com; author: michał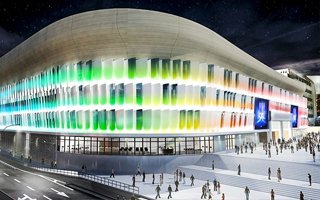 In just two months the latest and most modern stadium in Paris will open to the public. But operator insists that U Arena not be called a stadium, rather a multi-use arena. And he's got a good point there!
On October 19, 22 and 25 the Rolling Stones will play three consecutive concerts at U Arena, officially beginning the latest Paris stadium's operation. The stadium, a future venue of the 2024 Summer Olympics, used to be nicknamed Arena 92, in reference to Racing-Metro 92, the rugby club with anchor tenancy. But now sport seems to be secondary for the operator.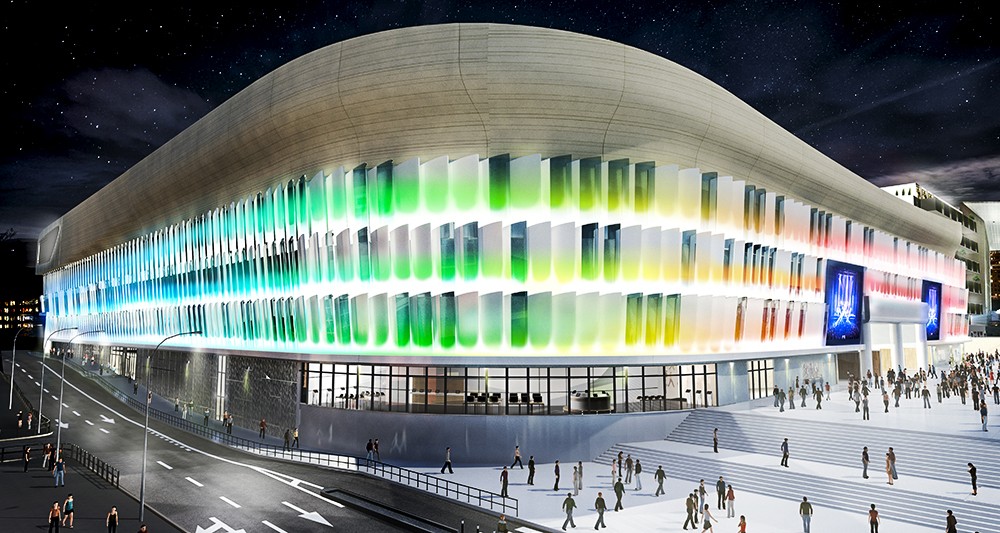 "Just don't call it a stadium!" warned Philippe Ventadour of the operating company Lililo this week. "For its owner, Jacky Lorenzetti, it's primarily a multi-use event arena. And if we get a date for a concert, it will have priority over sports", Ventadour doubled down.
Racing 92 will still be the crucial sports tenant with 16 rugby games per season. However, there is indeed a case to be made that it's not all about sports here. Some 25 concerts are planned here and a leading global scenography and event company Moment Factory created unprecedented level of multimedia features within the domed building.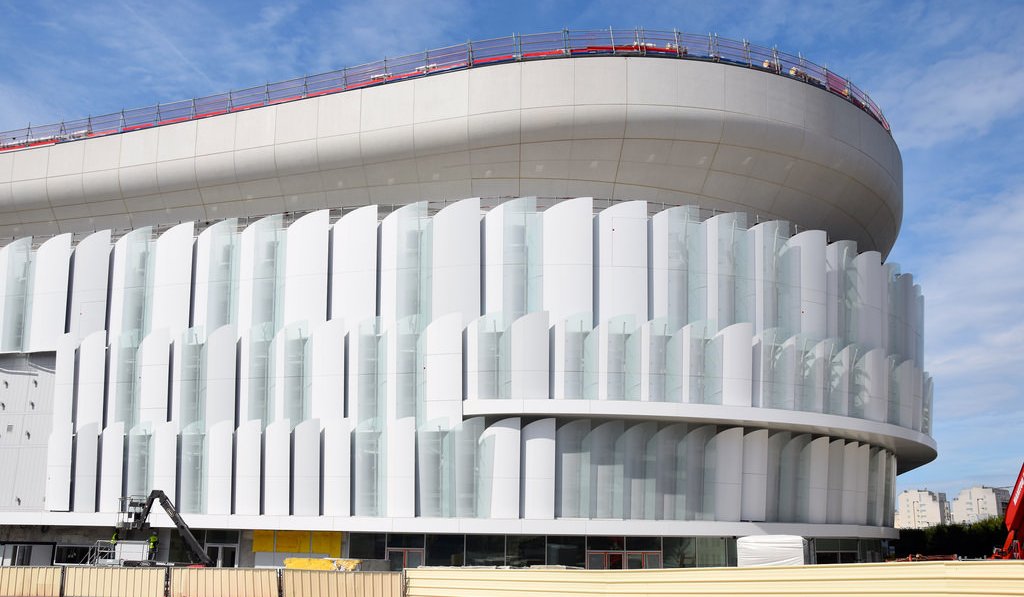 Even more, due to the stadium's Nanterre (beside La Défense) location, business events are also intended to create major traffic at the venue. Roughly 80 large corporate events are planned per year (with 1,000 to 15,000 attendees), as well as hundreds of smaller ones within the stadium's immense hospitality facilities. It offers 95 private boxes (14 seats on average), of which 45 have been set aside for annual rugby-associated leases.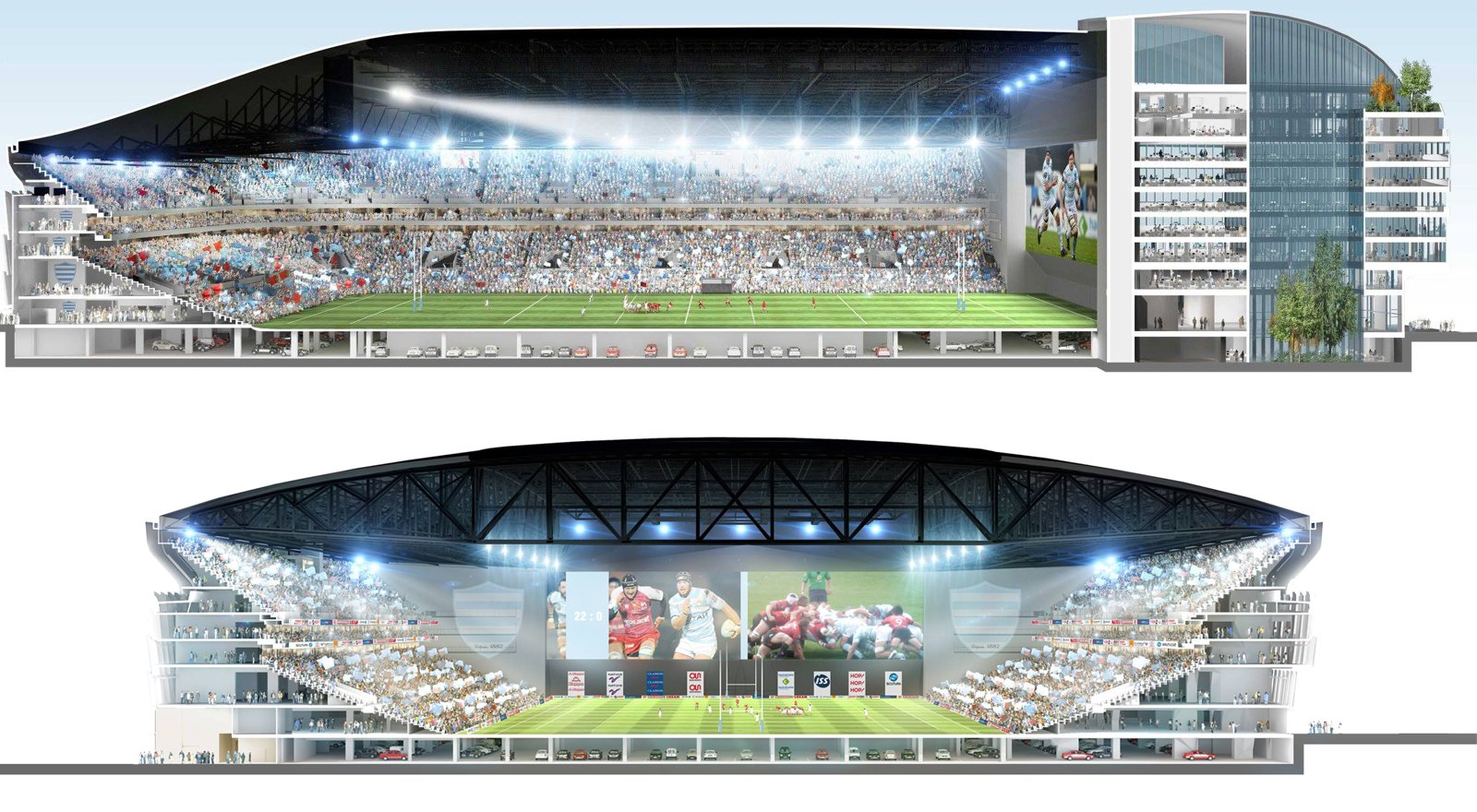 For rugby games the stadium with U-shaped stands will hold 32,000 people, while for cultural events it could safely reach 40,000. Should these have occupancy of 90-100%, this means 1.4 million visitors per year without even including the corporate events.
As such, the stadium might seem like a money-making machine, but high turnover doesn't mean that the €350-million project will pay for itself any time soon. At present the plan is to get out of the red in year three, reaching annual turnover of €50 million. A lot will depend on commercial partnerships with naming rights the prime deal. As of now it's still U Arena, pending sponsor announcement.