Stadium & Design: Birmingham's 2022 Commonwealth Games bid
source: StadiumDB.com; author: michał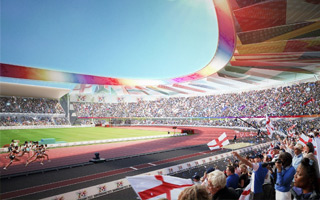 It's the first city to release images of their planned main venue. If Birmingham are awarded the Commonwealth Games, here's where the events would be held.
Alexander Stadium isn't the kind of venue we'd normally consider as necessary addition for our English database. Football is played only incidentally there, with no long-term tenant. That said, Birmingham's largest athletic stadium has just become relevant. It's now at the heart of the city's bid to host the 2022 Commonwealth Games.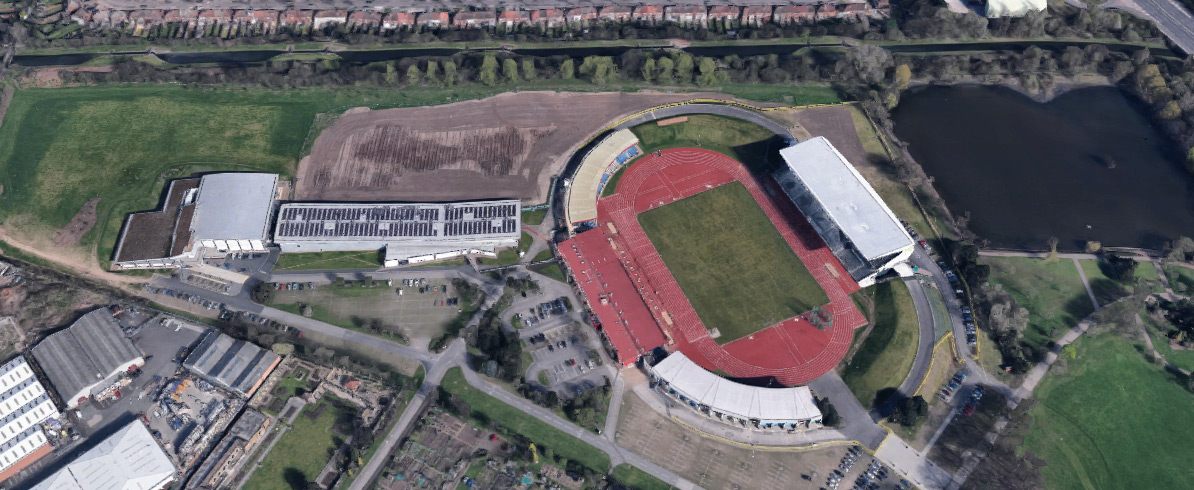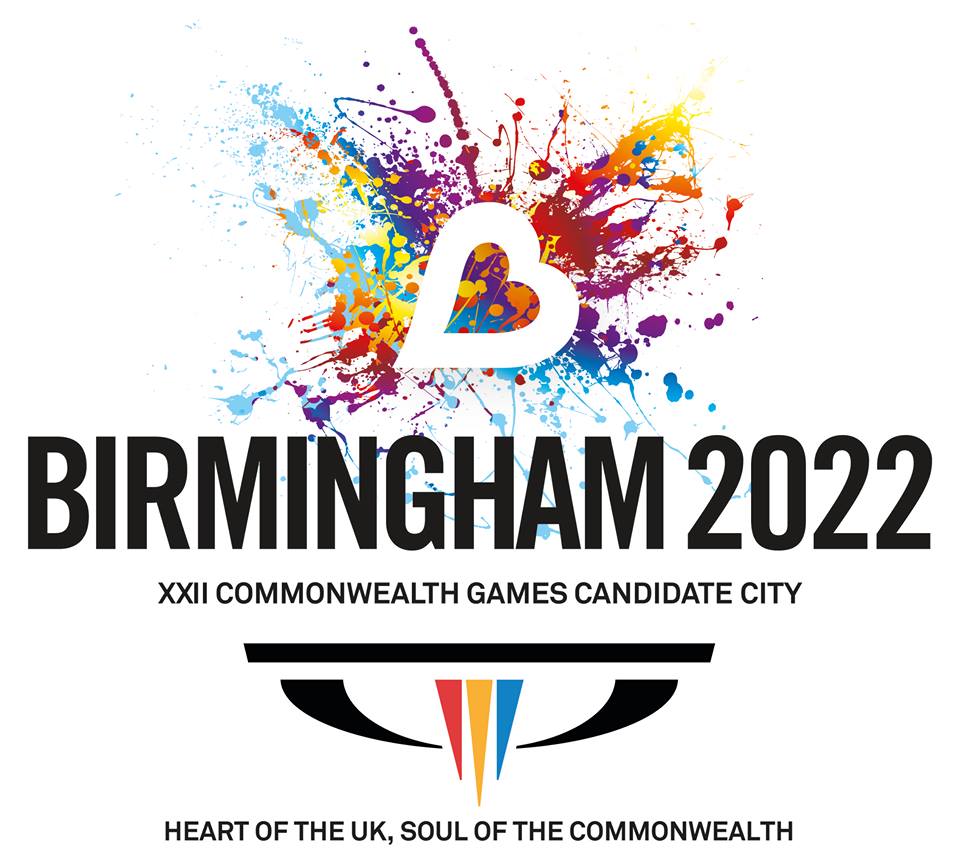 It's an odd story altogether, because the 2022 tournament already had host selected in 2015. It was the South African city of Durban, which had earlier built the large, 'white elephantish' Moses Mabhida Stadium particularly with an event like this in mind. However, earlier this year Durban announced it would not be able financially to cope with the tournament.
Now an emergency bidding process is in place, with 2 years already wasted and less than 5 left for selection and preparation. So far three cities have stepped forward and confirmed their bids: Birmingham, Liverpool and Victoria (Canada). Birmingham has now emerged as the first city to have a framework for all venues in place.
The main idea is using facilities that already exist. These should constitute 95% of all needed facilities, however their redevelopment for Commonwealth Games will surely come at a significant price nevertheless.
Alexander Stadium is at the centre of the bid for a good reason. It's Birmingham's main athletic stadium, has the charming and spacious Perry Park surrounding it, which means sufficient room for expansion.
The stadium was built in its current iteration in 1976 and had already served as Birmingham's key venue for the failed 1992 Olympics bid. Now the scale will be significantly smaller but with tournament capacity of 40,000 it's still a massive project.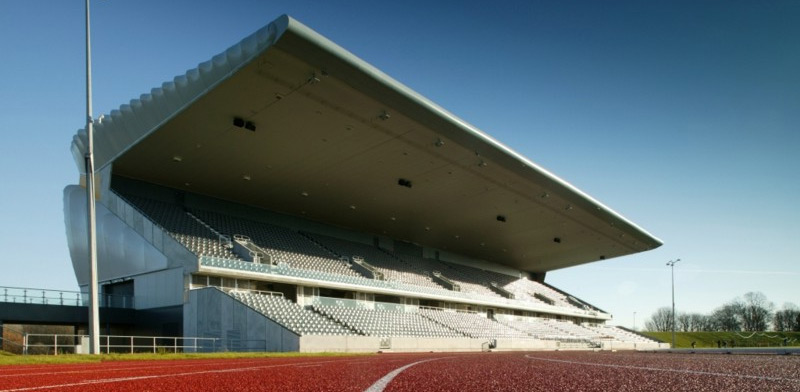 Alexander Stadium's key advantage is the modern east stand, built in 2012 for £13.5 million. It offers enough capacity and floor space to become the main grandstand once three old sections (west side) get demolished.
This means remaining 35,000 people would be spread across crescent-shaped double-tiered stands, of which majority would be permanent, though with a significant demountable portion. In legacy mode the stadium should hold 25,000 people, of which 5,000 in the east and 20,000 in new seating.
As of now there is no detailed budget for this project, nor should the presented renderings be treated as final. It's extremely unlikely that the stadium will end up looking precisely as depicted.