Germany: Darmstadt stay put, all alternative stadium sites abandoned
source: buerstaedter-zeitung.de; author: michał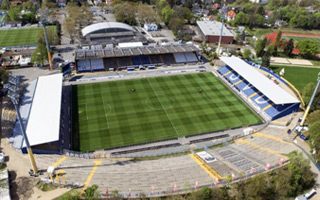 After a year of analysis all 12 possible reolocation sites were deemed not viable for construction. Now the only thing left is reconstruction of good old "Bölle". And sooner rather than later.
A year of very thorough analysis SV Darmstadt 98 are in the same place they were before, both literally and in their alternative stadium site research. First 4 best locations were selected from 12 available sites, then all four of them were scrutinised and... proved to fall short of expectations. Neither of them is viable to fit a 20,000-25,000 capacity stadium for a variety of reasons.
The Arheilgen-West location would be good if there was enough publicly owned land. However, only half of the space needed for a stadium can be secured and even less for new road network.
Südlich B26, or south of the B26 would be perfect in that regard, especially with almost optimal connection to the rest of the city, except that a protected species of beetle inhabits the area.
Eberstadt-West has serious transport constraints and remedying them would be more compicated than expected. Similar issues arise at the Gehaborner Hof location, where connecting the stadium to nearby highway is also too costly.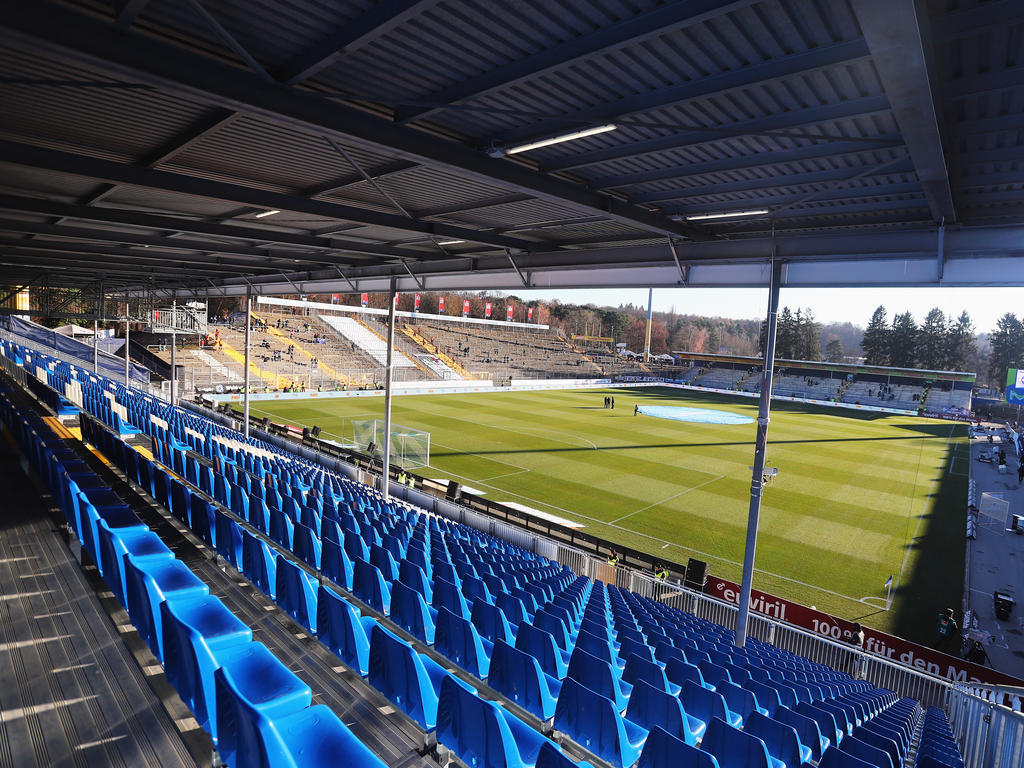 All the above arguments don't mean it's impossible to build a stadium but such project would be too complex and might take up to 10 years in each case before a game could be played. And Darmstadt don't have that kind of time. Even having been relegated from Bundesliga recently, they still fail to meet all requirements with their current Böllenfalltor home.
Most importantly the ground doesn't meet the 100% covered capacity expectation. This means the need to reconstruct the east stand, the last one left uncovered after last year's erection of temporary terracing behind goals. These also aren't a long term solution.
The final shape of good old "Bölle" is unclear as of yet, so is its budget. As of now we have outdated estimates of €35 million for the whole stadium and thankfully not outdated declaration of a €14 million contribution from the land of Hessen.
SV Darmstadt 98 have already confirmed they had commissioned a master plan from one renowned architectural office. The plan has to be submitted to the DFL (league authorities) by October 31.