England: York Community Stadium finally with time frame
source: York.gov.uk / YorkPress.co.uk; author: michał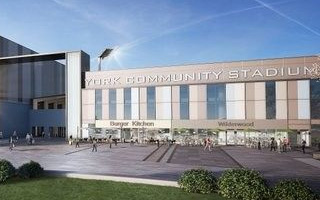 Though it was first hoped to open in 2011, to this day York City FC have been waiting to break ground. Things are bout to change though and from 2019 onwards the team will play in their new home.
Earlier today the York city council announced that contractors are finally about to move to the Monks Cross site. In October construction of York Community Stadium will get underway with a period of 16 months expected for delivery.
This, according to club chairman Jason McGill, will mark the end of a turbulent era. "This whole saga first started in 2003 when the ground was sold by the former chairman and the club was potentially homeless.
"With the help of the Supporters Trust, we secured a loan from the Football Stadium Improvement Fund (FSIF) that secured our short-term future.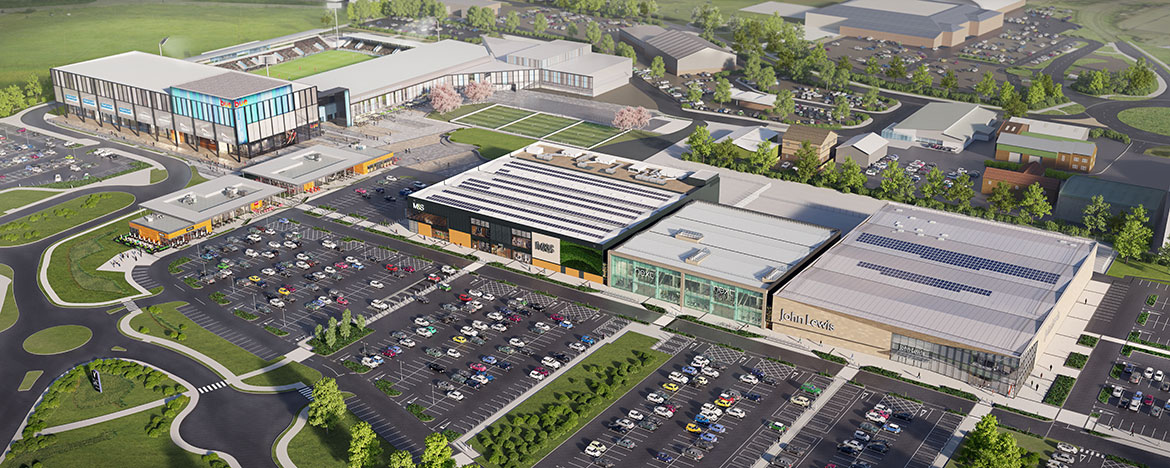 "As chairman and majority shareholder, I made a personal commitment in 2006 to keep the football club financially stable until 2011 when the new stadium was originally scheduled for completion. For various reasons, that did not happen.
"The next date set out for completion was 2016 which led me to extend my financial support for another five years. However, that deadline also came and went!
"At that stage, I made a commitment to the club's supporters that I would keep their club going until the new stadium was delivered. Today's announcement is, hopefully, a significant milestone - because there have been far too many false dawns."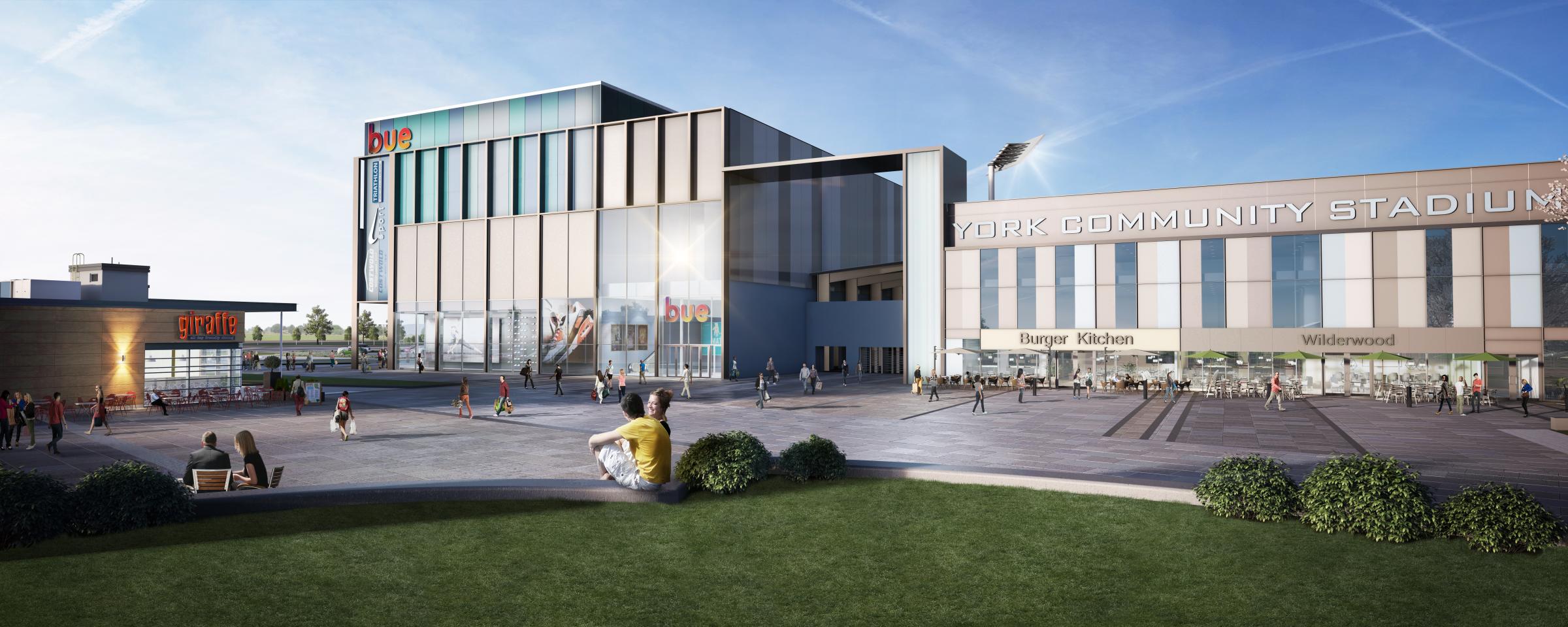 With more than a year for construction, it's hoped that all facilities will be ready in mid-2019, in time for the 2019/20 season. York's new stadium will hold just over 8,000 people and serve as home to both football and rugby teams in town.
A new commercial development on the stadium site will feature a Cineworld cinema complex, including an IMAX screen, five restaurants and up to three retail units. There will also be new leisure facilities incorporating a swimming pool, gym, dance studio, indoor and outdoor climbing facilities and a sports hall with spectator seating.