China: Bayern announcing their third stadium
source: StadiumDB.com; author: michał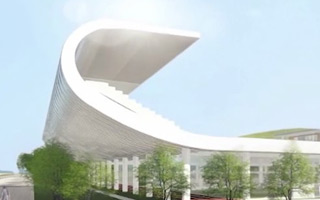 Allianz Arena is under renovation, the reserve arena almost finished not far away and now Bayern have announced their third stadium, to be built in Shenzhen, China.
Just a few days ago Bayern played AC Milan at Shenzhen's beautiful Universiade Stadium in Longgang. While we're not interested in the friendly game's score, we're fascinated by what Bayern are planning to do just 1.5 km north of the stadium.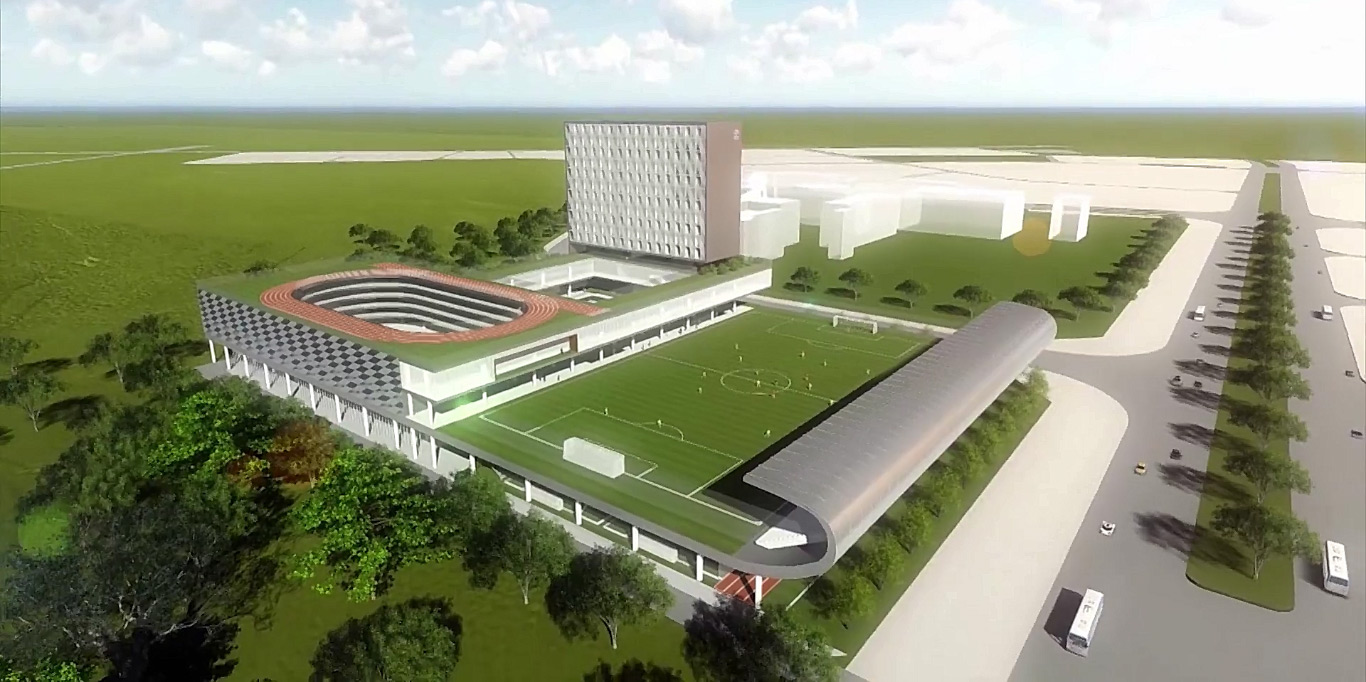 Already back in March the club had confirmed a modern football school would be built in Shenzhen, a city with already 17 million population and neighboured by Hong Kong. It's one of the best connected cities across China, which is why it's perfect to host Bayern's Chinese football school.
With images released just 2 days ago, we now know what exactly is planned. The school will accommodate 1,000 young players in the main building, which will also be conjoined with main stadium, able to host over 2,000 people during games.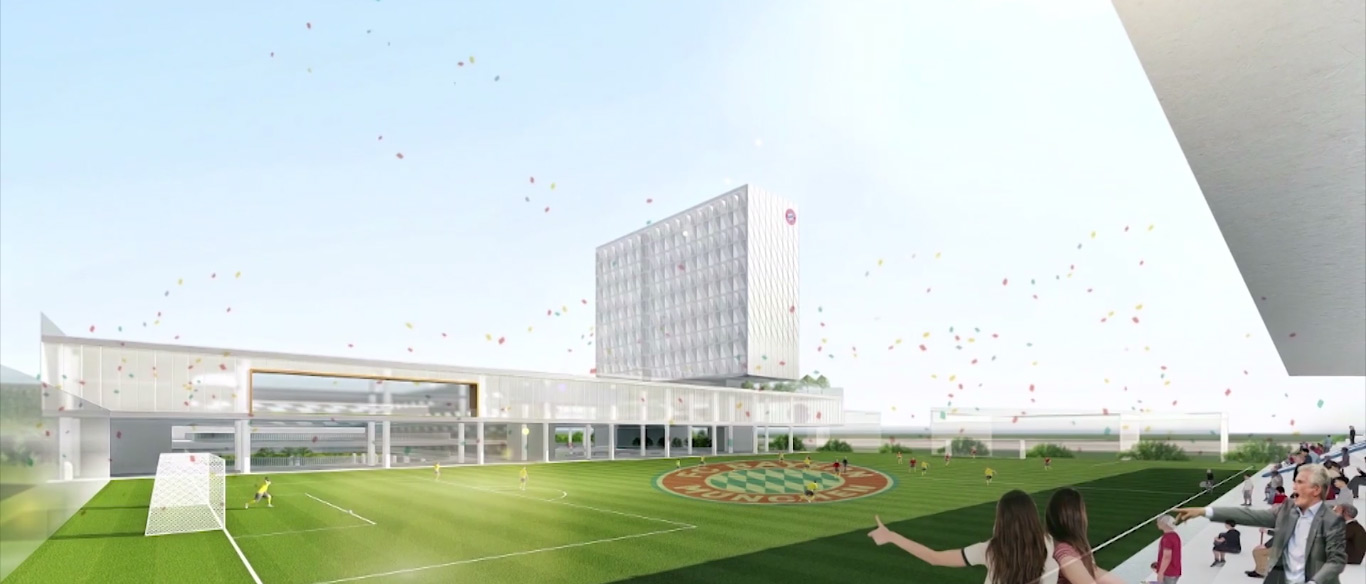 Training fields will be located just 15 minutes walk west of the central building. Five full-sized fields and 11 futsal pitches are to provide the necessary facilities for development of future stars. All of the complex should be ready in 2019.
OK, that's interesting and quite impressive, but why could this be considered Bayern's third stadium? Well, the second one is almost finished in northern Munich, just 2.5km west of Allianz Arena. It will host 2,500 people from the 2017/18 season onwards, becoming home to U17, U19 and women's teams of Bayern. Though small, it will enable expansion and from the very start will be enclosed from all sides.
This Bavarian project is worth €70 million and will also include 7 training fields, 35 appartments for players and secondary facilities.