London: Great news for Wimbledon
source: AFC Wimbledon; author: michał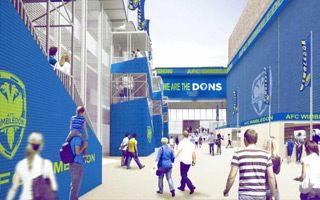 AFC Wimbledon has received significant news in their Plough Lane return campaign, with The Secretary of State deciding not to list Wimbledon greyhound stadium. This opens up demolition and construction of a new one.
In an email to the club on Thursday, Historic England said that, having taken into account all the representations made, the Secretary of State for Culture, Media and Sport had decided not to add the venue in Plough Lane to the List of Buildings of Special Architectural or Historic Interest.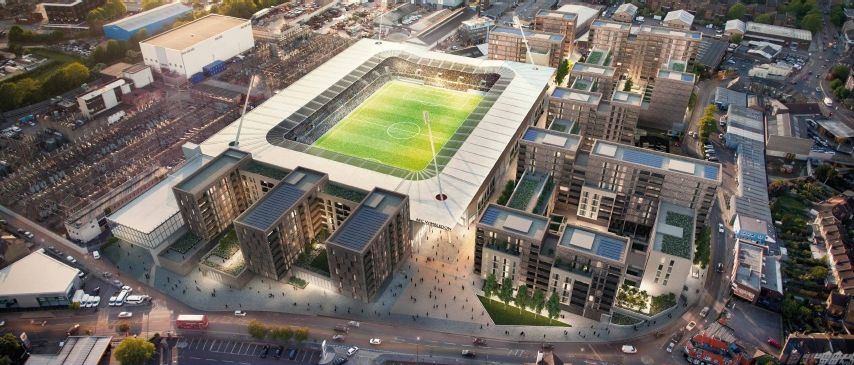 The news means that AFC Wimbledon can now press on with their long-standing plans for a new stadium that were approved by Merton Council back in December 2015.
Chief executive Erik Samuelson said: "This is very welcome news and a major hurdle overcome. We can now focus on getting the last few pieces in place to make sure we can return to Merton in 2019."
The effort to get Wimbledon Stadium listed was considered the last in a series of obstacles preventing AFC Wimbledon from returning to their spiritual home. With it out of the way, construction of their planned stadium should follow within the next few months.