London: One more hurdle for AFC Wimbledon
source: WimbledonGuardian.co.uk; author: michał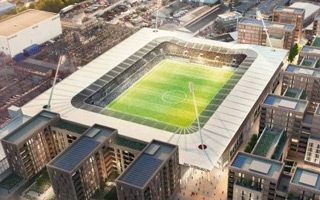 It might still happen that AFC Wimbledon would be denied their Plough Lane stadium ambition. Current greyhound racing stadium is (again!) analysed for potential historic listing.
AFC Wimbledon's plans to build a football stadium in Plough Lane may be facing one final challenge as a decision is made on whether to list the current Wimbledon Stadium just months before it is due to be demolished.
Historic England have confirmed they will be revisiting the stadium to assess the "architectural interest of the building" after an initial request for listing was refused in early 2016. So why start the procedure again?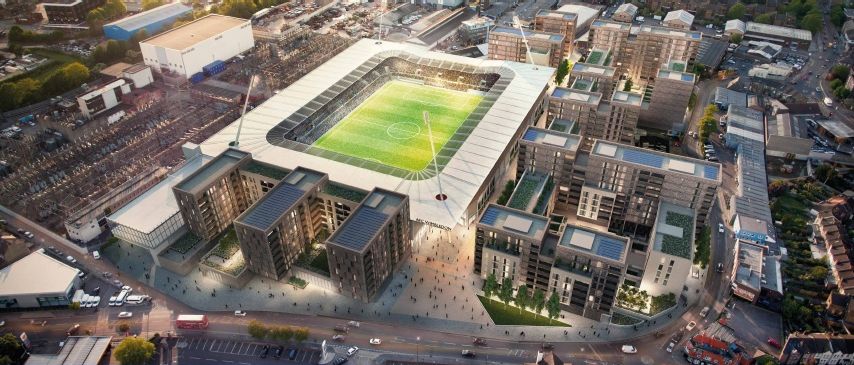 The reason behind this sudden turn in events lies with the Save Wimbledon Stadium Action Group (SWSAG), who have been campaigning to retain the current stadium with its greyhound and stock car racing, and prevent AFC Wimbledon building their new 20,000-seater stadium in Plough Lane.
The Group have been working hard to research and gather information about the aged stadium's architectural importance in a final attempt to appeal the original listing decision. If their application is denied again and Wimbledon Stadium doesn't get listed, it will be demolished.
Current plan envisages demolition beginning in April and lasting, together with site clearance and other enabling works, until year end. Actual construction of the new AFC Wimbledon stadium could follow in 2018.