Florence: Fiorentina ownership shakes up stadium plans
source: StadiumDB.com; author: michał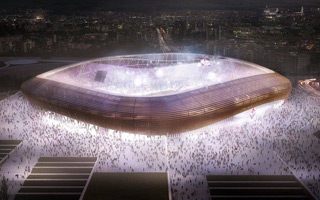 Sudden announcement that Fiorentina is for sale sparked controversy and begs the question: what about the owners' stadium plan? It might be off the table.
Yesterday the Della Valle family released a statement that shocked many people. "The ownership of ACF Fiorentina says it's absolutely available, seeing the dissatisfaction of some fans, to step aside and make the club available to anyone who wants to buy it and thinks would manage it better." the quote reads.
Yesterday it shocked the community, today it sparked secondary questions, primarily about the new stadium. It was presented just 3 months ago and is expected to see groundbreaking in 2019. The proposed development would move Mercafir, the city's largest grocery market, to another area so it's understandably of high interest to many locals.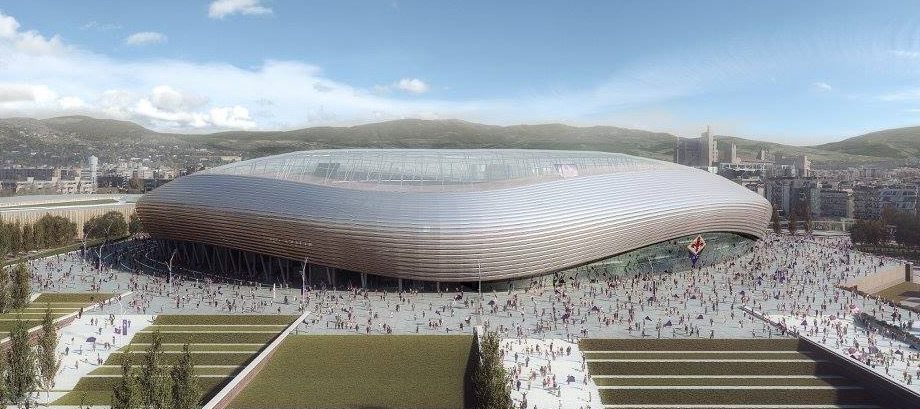 Today the mayor of Florence took upon himself to calm the situation down and reassure everyone of the city's commitment into the project.
"In this difficult moment I appeal to everyone to listen to their hearts and minds, not their gut. Fiorentina is of too high value to be the subject of clashes or controversy. As mayor of the city I feel obliged to protect that heritage." Dario Nardella said.

As for the stadium, Nardella used this occasion to reaffirm the city's commitment into the large, €420-million project. "Regarding the stadium the city will go forward with or without the Della Valle family" the mayor assured.
Similar statement came from the president of Confindustria Firenze, the association of industries and companies of Florence. Luigi Salvadori also claims his organisation will not seize work on the new stadium, however he was far more cautious regarding the final outcome.
"It might be worth €90 million instead of 400 million, but would still be elegant and modern", Salvadori stated.