Cologne: "The city has no idea what will happen to the stadium"
source: StadiumDB.com; author: michał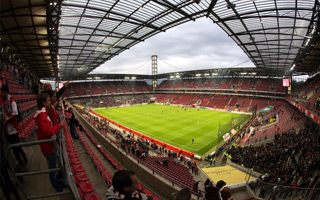 It's a tense time in Cologne, where the future of RheinEnergie Stadion is subject to political browls. SPD is criticising the mayor for not having a solid strategy for the future of Cologne's largest stadium.
As you may know from our coverage, Cologne is facing a serious dilemma regarding the legacy of RheinEnergie Stadion. The building is now under a 20-year lease by 1. FC Köln (until 2024) but the club has outgrown its relatively new home with already over 10,000 people on the season ticket waiting list.
This prompted analysis by the club of potentially relocating to a privately-built larger stadium instead of paying €7.9 million per annum to the city hall. While the Billy Goats are examining available sites, they have also agreed with the city to run a feasibility study into possible expansion on the current stadium.
It seems very plausible that both sides will find a common ground and the partnership will continue beyond 2024. However, if not, the city will be in serious trouble. There is no other football tenant able to make use of such large venue and it would run at a huge loss without the millions paid by current Bundesliga hosts. In 2016 Kölner Sportstätten, the municipal subsidiary created to manage sports facilities, ran at a loss of €3.8 million.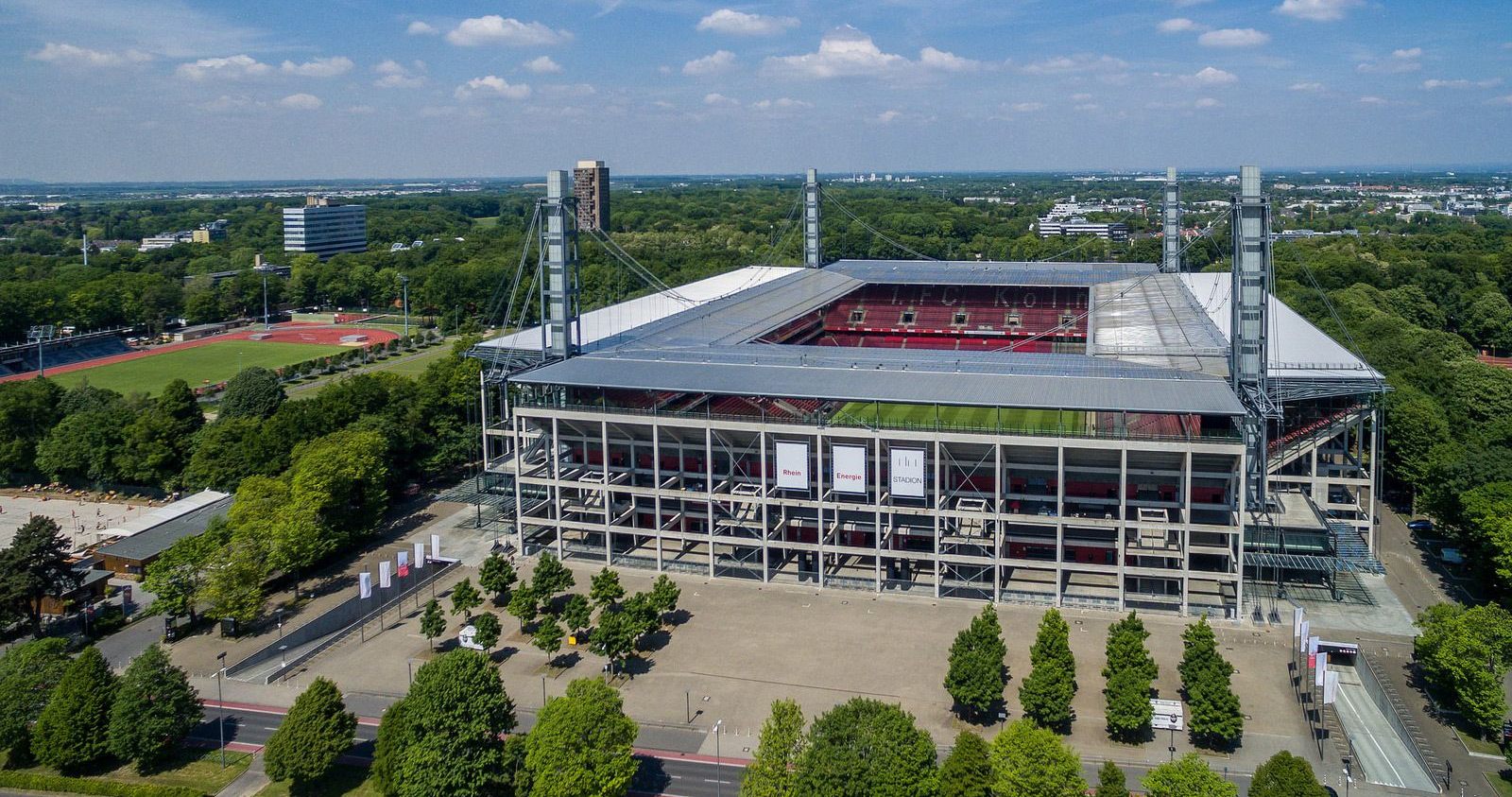 Photo: dronepicr (cc: by)
While that's €1.2 million better than in 2015, it still prompted criticism from SPD, the largest party in the city's council. SPD have asked mayor Henriette Reker to clarify whether the city has any strategy as to what will happen to the stadium beyond 2024. They also expected to find out how much will the €120-million stadium be worth by then.
In recent days the party revealed Reker's reply, which suggests that there is no strategy aside from 1. FC Köln staying put. There is also no information regarding the building's expected value in 2024.
This kind of political pressure around the stadium gives the football club leverage over the municipality. The Billy Goats wish to take full control of the stadium and/or for the city to cover cost of expansion from 50,000 to 75,000. While it's hard to imagine Cologne making proper use of the stadium without a strong tenant, 1. FC Köln might indeed opt out of the stadium if their conditions aren't met.
At this point we're all waiting for the outcome of the expansion feasibility study, which should be known in late July. Should it prove no expansion would make economic sense, the situation will get more complicated.