Rotterdam: Feyenoord City gets the green light
source: StadiumDB.com; author: michał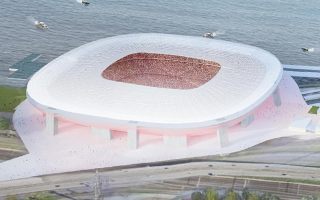 The city council agreed not only to allow the construction of new Feyenoord stadium, but indeed to contribute significant amount of money to the project.
After long 7 hours of deliberations the Rotterdam city council on Thursday approved (35 to 10 votes) the construction of Feyenoord City, the large revitalisation project south of central Rotterdam. More than just approving it, they also agreed for taxpayer money to be used as part of the development.
Altogether the city is expected to contribute €135 million. Of that amount the largest part will be used to acquire the proposed stadium land (€60 million), which will then be leased to the club. The city will also have shares in the project worth €40 million and finally €35 million will be spent on roads and other infrastructure crucial to the stadium's safe operations.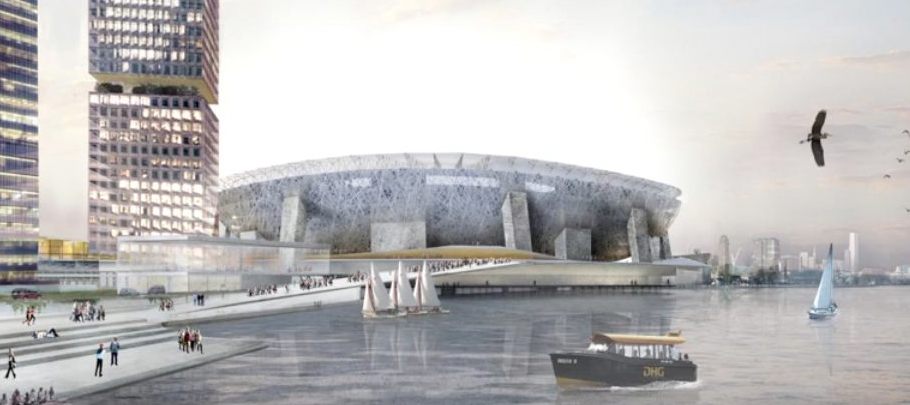 In case you haven't followed this one, the new Feyenoord stadium is expected to be built into the Nieuwe Maas riverfront, partly above water. Its capacity is expected to reach 63,000 with a budget of €365.7 million (initially suggested at around €400m).
The stadium itself is expected to constitute roughly a third of a wider revitalisation plan named Feyenoord City. Within this scheme the entire Feijenoord district is to see improvements, particularly in direct vicinity of the stadium.
New residential, hotel and commercial projects are expected, while the existing De Kuip stadium will be transformed into a mixed-use structure with both leisure, commerce and apartments planned. All of the scheme is priced at roughly €1.5 billion.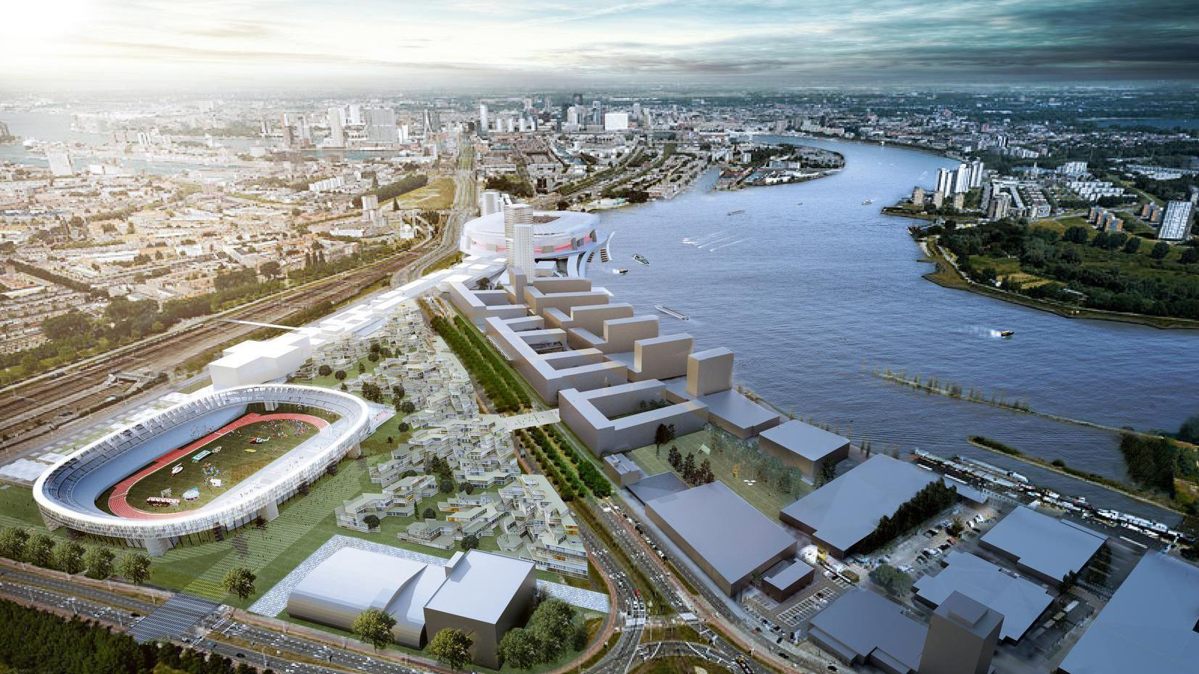 While initial plans suggested groundbreaking at the stadium in 2018, it's now thought to get in progress in 2019. Deadline for delivery is still 2022, though.
Interestingly, the councilors also voted on a compulsory budget for players that Feyenoord should have upon opening of the stadium in 2022. The value was set at €28 million in order to ensure that the team continues to grow and doesn't collapse before moving into the new home. While the idea was passed narrowly (23 to 22 votes), it's hardly binding for Feyenoord as there is no legal means of forcing a private entity to spend a specified amount of funds in any way.