London: Wembley repairs could take a decade
source: DailyMail.co.uk / Telegraph.co.uk; author: michał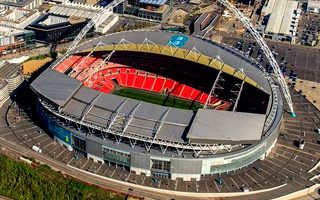 Leaky roof could take until late 2020s to be fully repaired due to Wembley's busy event calendar. Part of the funding is expected to come from main contractor's insurance.
The issue at Wembley National Stadium was first noticed in 2012 and publicly revealed in 2013, when the sealant on the metal roof sheeting began to leak. The flaw was reportedly made in the construction process rather than as a result of reasonable wear-and-tear.
Repairs had begun in 2015 but, according to Daily Mail, only 14% of necessary work has been carried out to date. Such slow pace is connected to Wembley's busy event calendar, in which finding periods suitable for repair works above the seating is a challenge. Should the process continue at current pace, it might take at least a decade to finish.
Time will become an even more scarce resource from this August onwards as Tottenham moves all games into the national stadium for one season. It's likely that Chelsea will then follow suit.
An FA spokeswoman said the roof repairs being done by specialist cladding constructors were taking such a long time due to the restrictions on when the work can be done. The cost will run into millions of pounds, but the insurers of original stadium contractors, Brookfield Multiplex, will pay a significant amount.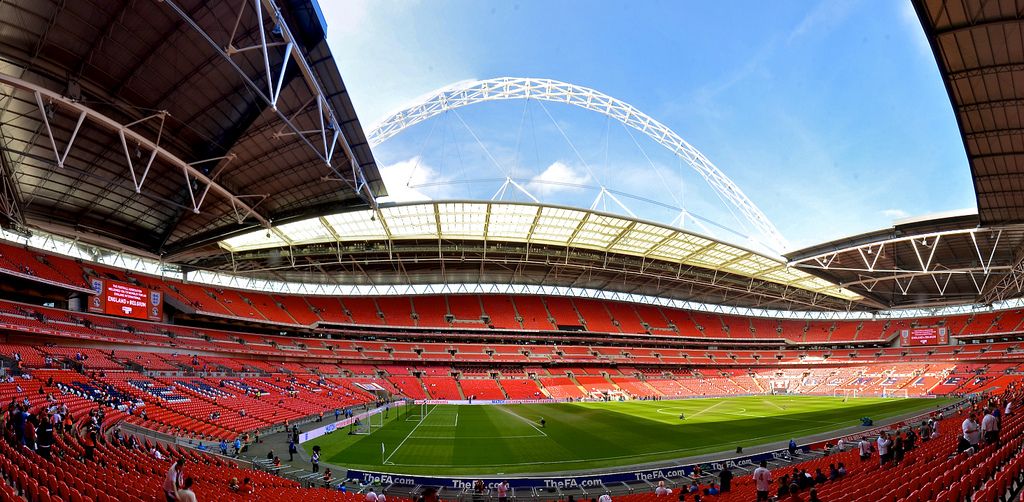 Photo: Steve James (cc: by)