Las Vegas: Major step for Raiders, stadium lease signed
source: CBS Sports; author: michał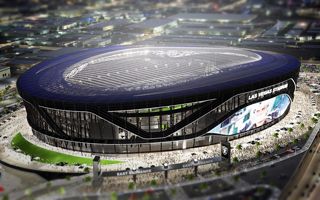 The biggest hurdle standing between the Raiders and their move to Las Vegas was finally cleared on Thursday when the Las Vegas Stadium Authority board unanimously approved the team's lease.
As recently as one week ago, it didn't look like the lease was going to get done in time for Thursday's meeting, which would've been a disaster for everyone involved. If the lease hadn't been approved on Thursday, there was a good chance that the stadium in Vegas would have been delayed a year, meaning it would open in 2021, instead of 2020.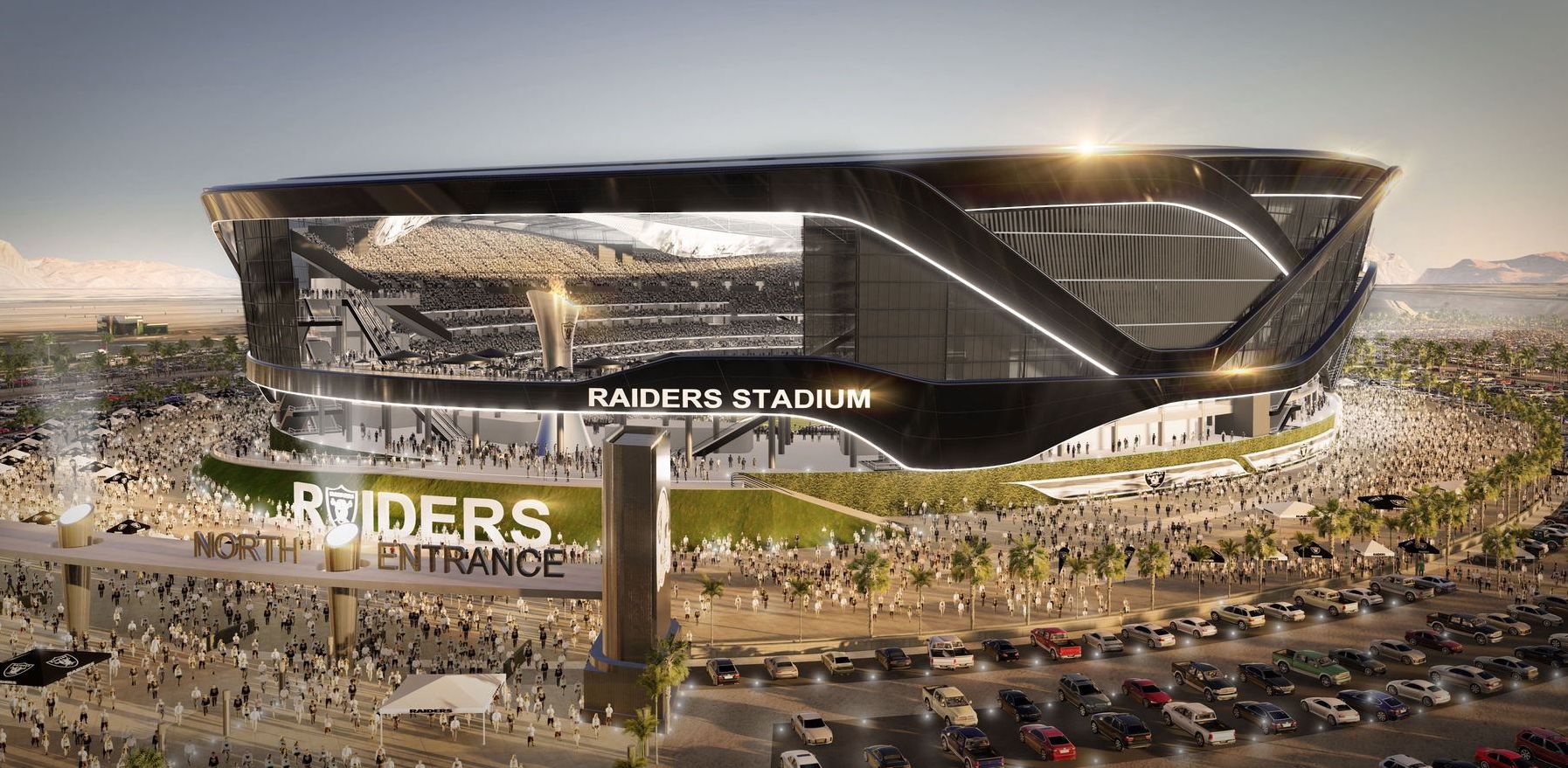 The lease had to be signed already in order to be approved by all remaining NFL owners during the upcoming Chicago meeting on May 22-24. Had that not happened, the next opportunity would come as late as October. If the owners give the lease their rubber stamp (which should be a formality), the $1.9 billion football stadium can officially go forward!
The Raiders' lease in Vegas runs for 30 years, which means the team will be locked to Sin City through the 2049 season. Until now, Raiders have never stayed in one city for 30 years straight. Once the lease runs out in 2049, Raiders will have an option to extend it by 5 years for a total of four times, potentially staying in Las Vegas for 20 additional years.
With all but one major hurdle left to clear, Raiders should see groundbreaking of their stadium in January of 2018. Of course there is a lot of paperwork to be delivered until then, as outlined in the recently released time frame.