England: Southend United's plan again in jeopardy?
source: Echo-News.co.uk; author: michał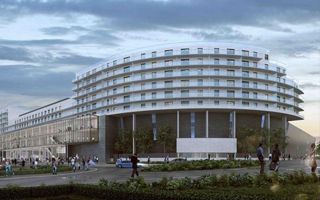 They're dreaming of Christmas 2018 at a brand new stadium. But that dream is dependent on what happens with Roots Hall, the current ground. And that issue is far from settled.
As we wrote a couple weeks back, Southend United have filed their 13th planning application for the new stadium at Fossetts Farm. The project is "on the horizon" since 2000 and talks of a new stadium were ongoing long before it even surfaced. Yet, to this day, nothing has happened on the proposed site.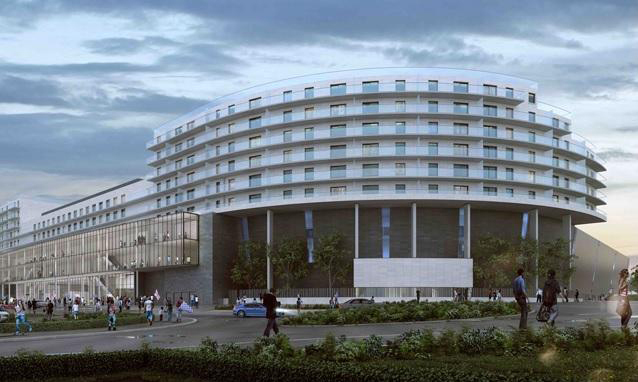 It didn't even help that Southend United were once actually granted the planning permission needed. With insufficient financial framework the permission expired. Now the club is undergoing further procedures, but even the final green light might again not mean success for the 21,000-capacity stadium, 160 apartments and a hotel, all mixed in an oddly-shaped entirety.
The project is partly dependent on what happens to Roots Hall, the current ground. Funding for its successor would be provided partly by the development of 675 apartments in the place of Roots Hall.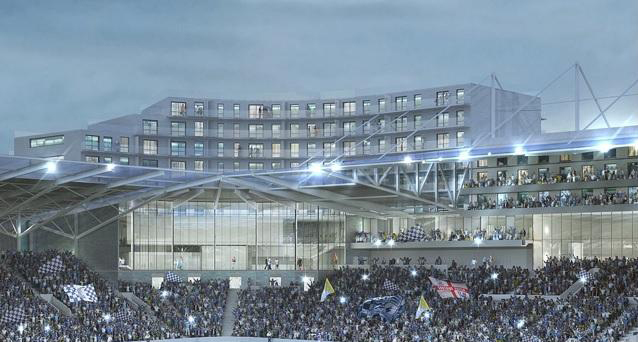 Here's the problem: Roots Hall redevelopment into a residential estate has been removed from the city's medium/long term development scheme, the Southend Area Action Plan. This significantly decreases its chances of actually happening.
The Action Plan will now undergo review by the planning inspector. If the Roots Hall redevelopment is included again, Fossetts Farm seems much safer. However, it's also worth noting that both stadium-connected plans would bring over 800 new apartments (160 at Fossetts Farm and 675 at Roots Hall), which makes approval for them more challenging. Southend is already in dire need of additional parking spaces and the current Action Plan doesn't address this issue properly.