England: Southend United's 13th (!) planning application
source: Echo-News.co.uk; author: michał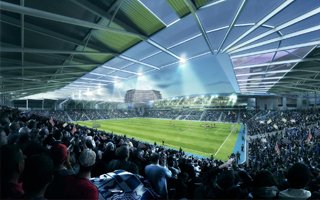 They've just filed the latest planning application for Fossetts Farms, the single most delayed stadium project in England. This time Southend United hope the dream will come true.
Last week Southend United FC have filed the updated planning application for a new Fossetts Farm Stadium. We were hoping to get hold of the documents online by now, but as of yet they haven't been published.
What we did find is no less interesting though. As it turns out, the latest attempt of getting the green light is already the 13th by SUFC since 2000 (including revisions). With 17th year waiting for approval, this project is the most delayed one we're aware of in the world of stadiums.
Even before 2000 there had been talks of a new stadium for years, to make it more irritating to local supporters.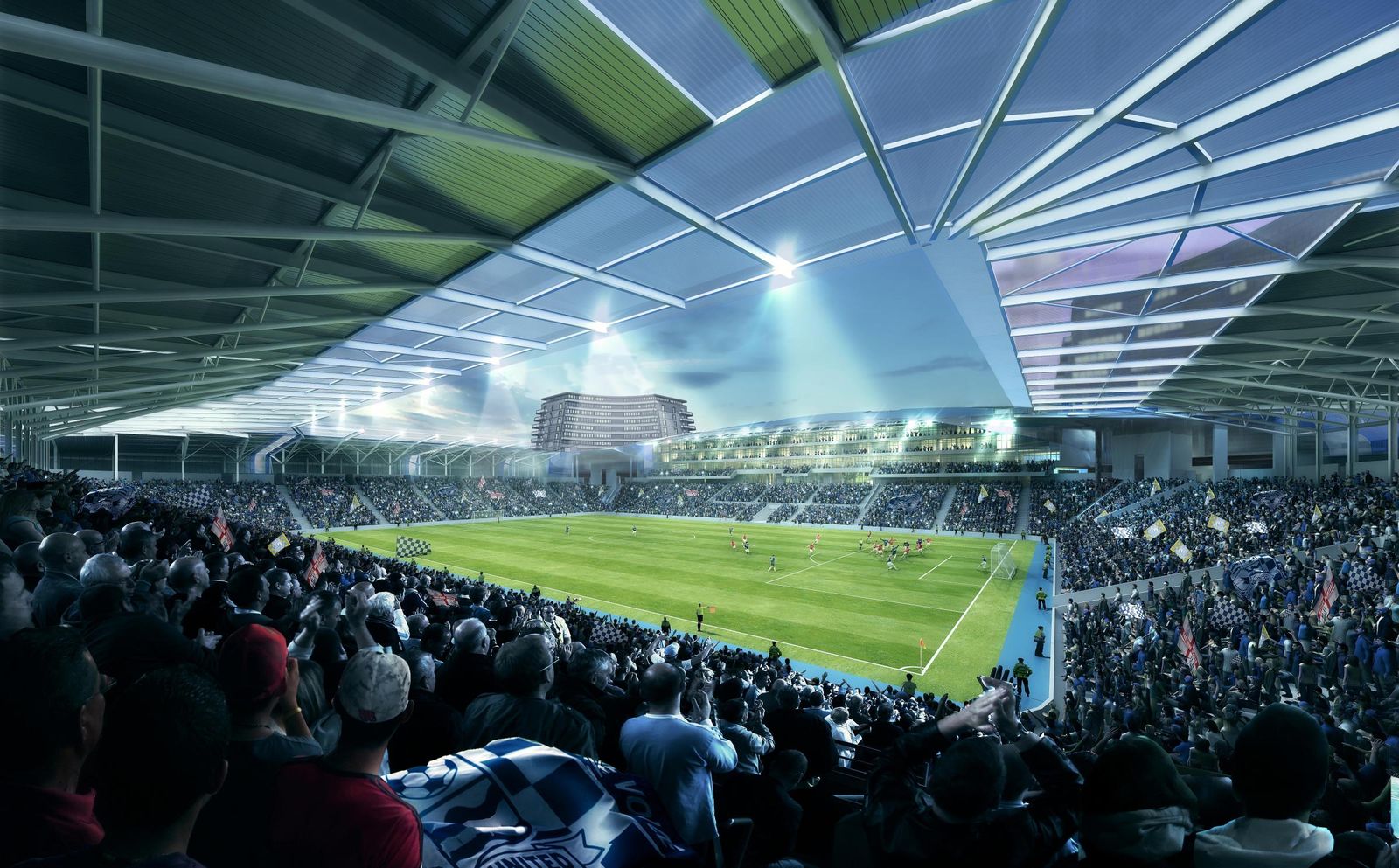 According to the club themselves, not much has changed in the latest planning application. The largest alteration is what will happen to the current Roots Hall stadium, which was previously expected to make way for a supermarket.
Now the plan is focused on residential buildings after retail operators stopped delivering megastore projects a couple years back.
As for the stadium, it's still planned to hold between 21,000 and 22,000 people with vast residential function being part of it. A hotel is also kept within the project and, should the council vote it through this time, construction might end as early as late 2018. Though, with this stadium's history, we wouldn't advice betting on that…