Liverpool: City council approves Everton stadium scheme
source: StadiumDB.comgo; author: michał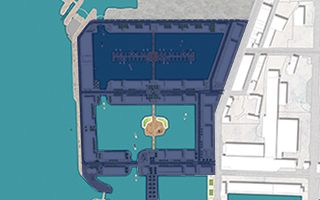 Liverpool City Council cabinet approved the financial framework for Everton's new stadium. This facilitates the fundraising process for Everton.
Yesterday the city council cabinet in Liverpool approved a deal that will help Everton build its £300-milion stadium at Bramley-Moore Dock. This latest step will make it easier to find investors willing to participate in the project, because Liverpool as a city will bear some of the responsibility for the new stadium.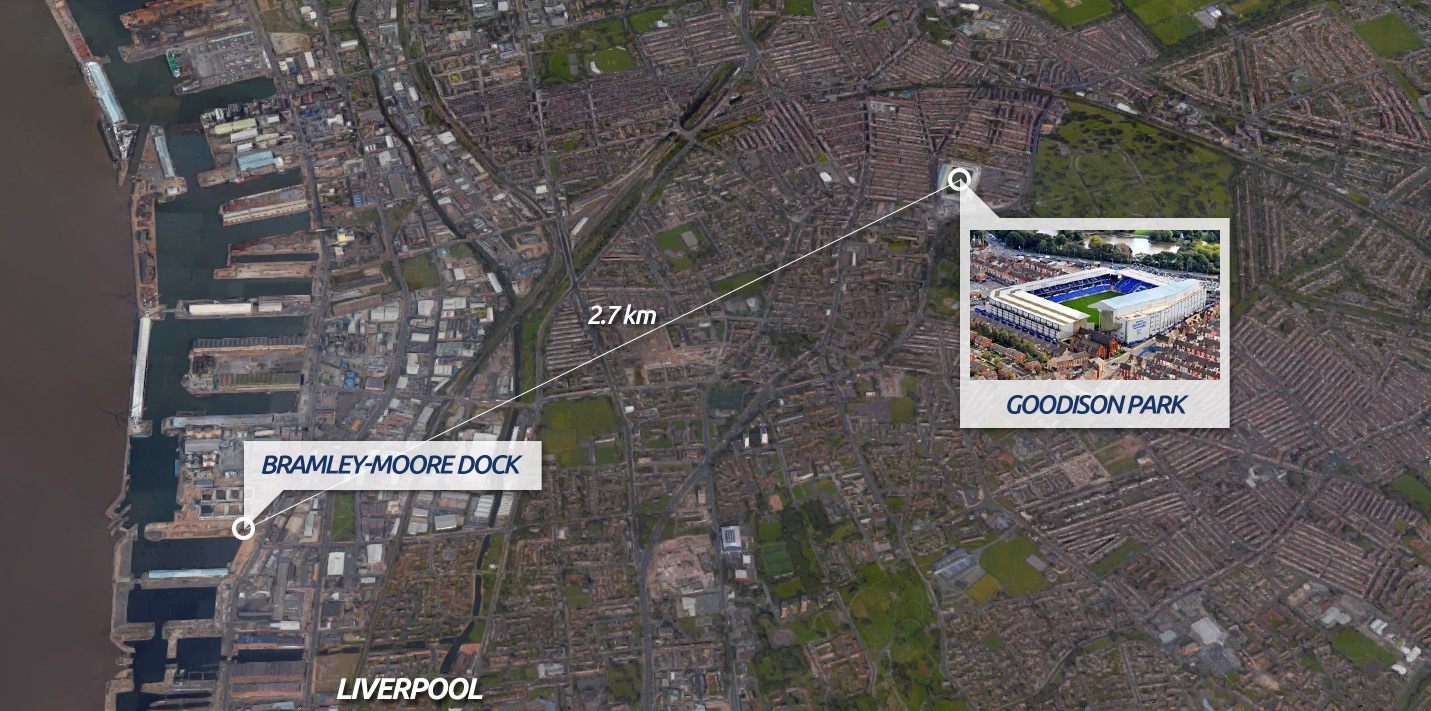 According to the now-approved scheme, Everton and the city will cooperate, establishing a common subsidiary responsible for the project. The city will provide guarantees for potential loans, while also being secured from the project's potential collapse.
Should Everton be relegated, almost all of the project's burden would fall onto the city, but even then the club would not be entirely out. Mayor Joe Anderson said the council had security on club revenues such as season tickets to ensure it would not lose out.
"We're not funding a billionaire. We're doing a great deal for Liverpool city council." said mayor Anderson, who reminds that the new 55,000-capacity stadium will most likely bring an annual income of £4.4 million to the city budget. In the end taxpayers should not be funding any of the £300 million required to deliver the stadium, too.
And he explained that the council's stronger credit rating would make it easier for Everton to attract the investment it needs.