France: AS Saint-Etienne want to buy back their stadium
source: StadiumDB.com; author: michał
They sold it to the municipality in 1965, now they want it back. First public exchange was a bit rough, but now negotiations are officially underway.
You surely remember this stadium from last year's Euro 2016, you most likely also know 'Le Chaudron' as one of the most atmspheric stadiums in European football.
What you may not be aware of is that Ligue 1's AS Saint-Etienne are not the operator of this buidling. Stade Geoffroy Guichard is taxpayer-owned and the club only manage it for 48 hours around football games.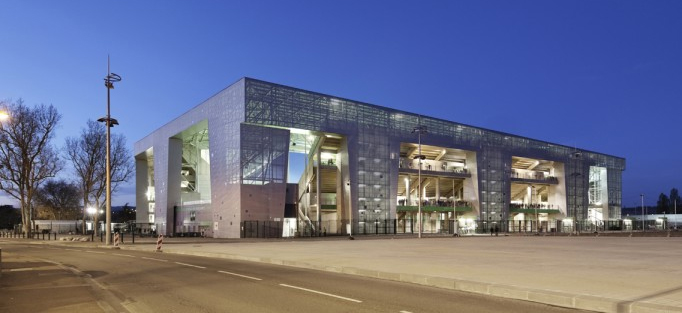 © Chaix & Morel Associés
It would be preferable for the club, especially with growing competition in terms of matchday revenue, to own the stadium outright and maximise their profits. That's why AS Saint-Etienne (ASSE) hinted they would want to get it back from the city, having previously sold it in 1965 (for 165 million francs).
However, the first reply from mayor Gaël Perdriau proved unfortunate, as he suggested a price of around €250 million. That's far above its market value. Let us remind you that the city spent under €75 million for upgrades in 2011-2014, but as of yet there are still areas where infrastructure could be significantly improved.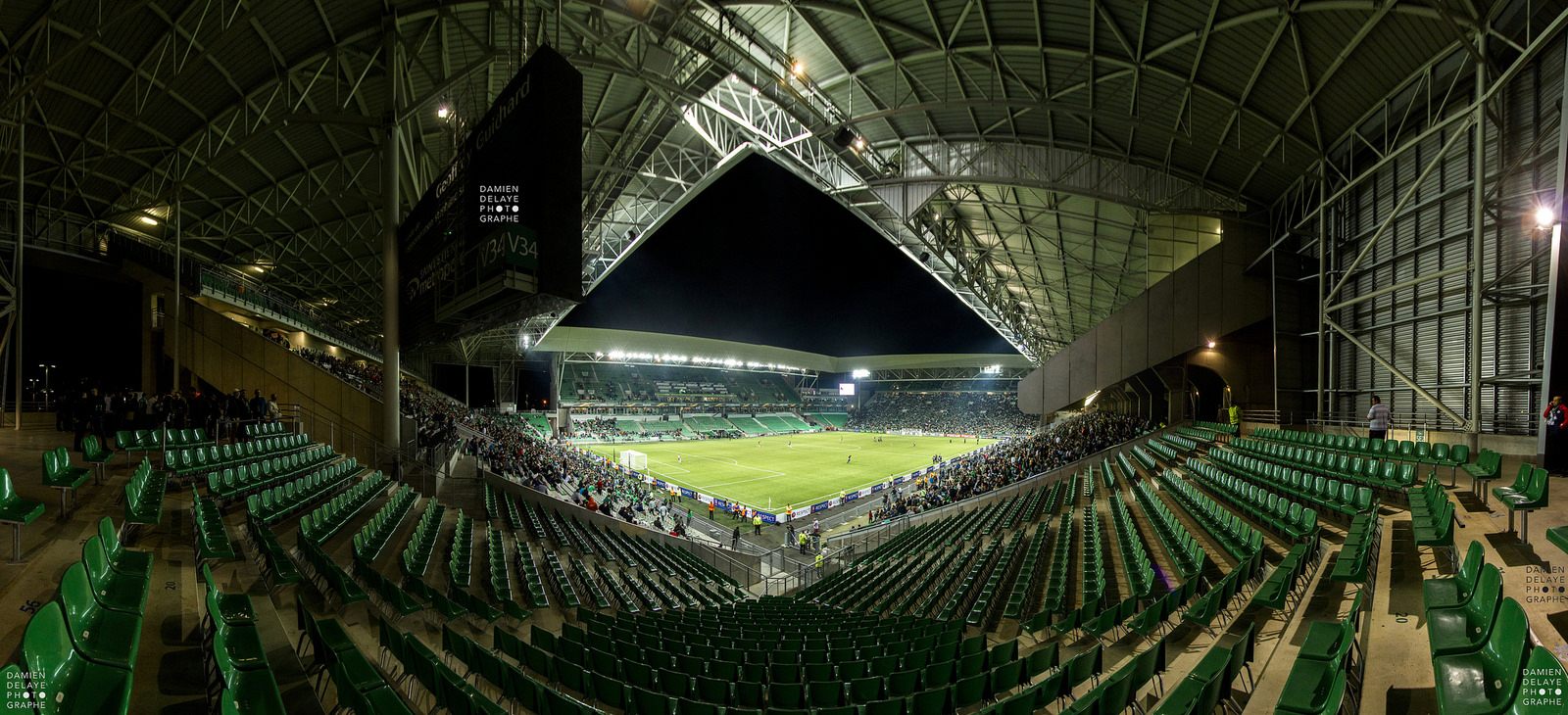 © Damien Delaye
ASSE have ridiculed the proposed price, but eventually both sides decided to take to the negotiation table and simply talk. Without a doubt it would be a win for the club if they could take over and boost their revenue.
It can also be a victory for taxpayers if the city gets a satisfying amount of money and is relieved from the burden of maintaining the stadium. But these two interests have to meet somewhere in the middle. Talks have begun on Friday.