Berlin: Opposition mounts against Hertha's stadium
source: StadiumDB.com; author: michał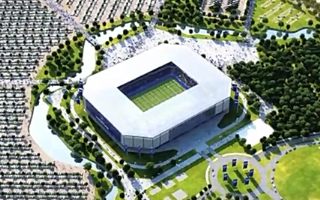 Their enthusiasm didn't last long. First dampened by the senate, now officially with opposition from one of the leading parties in local borough council.
We learned about Hertha's ambitious stadium plans in late March. One proposed location is just beside Olympiastadion and is the strongle preferred option. The other one lies in Ludwigsfelde, outside Berlin but with very decent road and rail access.
With both options presented, Hertha were hopeful of beginning negotiations with local authorities. However it didn't take long before first doubts began surfacing. First some members of the Berlin senate argued that the Plan A & B scheme comes down to a blackmail: "if you don't allow us to build where we want, we will relocate outside the city".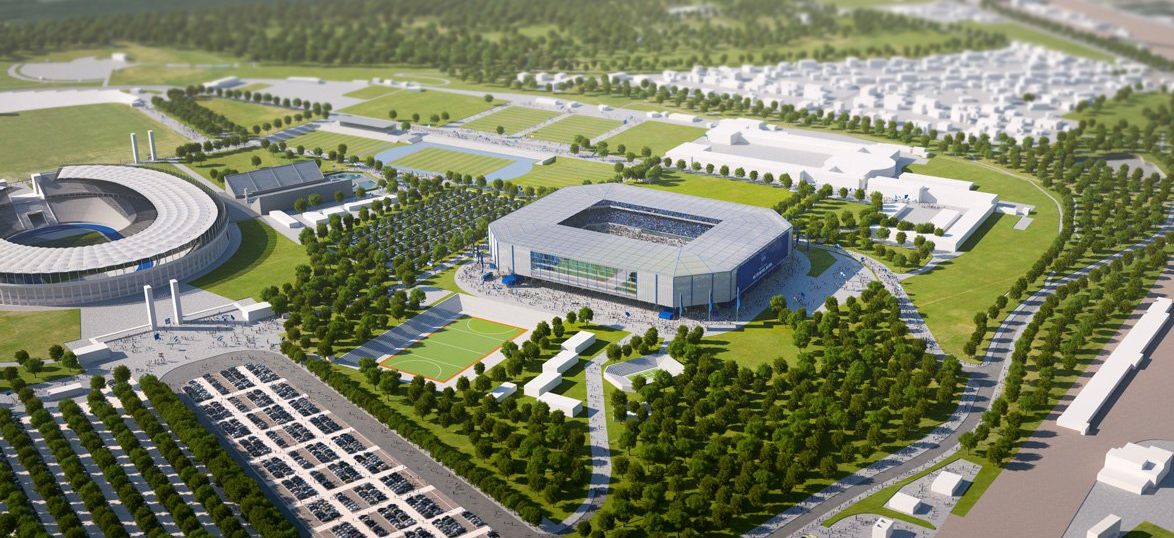 Over the weekend similar arguments were raised on a more local level, among members of the Charlottenburg-Wilmersdorf council. This is where the Olympiapark is located and where it is the most important landmark.
Along SPD it first needs to be proven beyond doubt that Olympiastadion is unable to undergo redevelopment that could suit Hertha's needs of a more compact football stadium.
This argument has already been answered years ago when Hertha were indeed considering a conversion into football-only mode and it was deemed impossible due to the legal protection of the stadium.
What should be noted, though, is that not only Olympiastadion is protected, but the entirety of Olympiapark, which also includes the proposed Plan A site. And this gives some credence to SPD's doubts.
At the same time another major party in the local council, CDU (CDU and SPD have 18 representatives each) are more welcoming towards Hertha's ambitions and suggest opening talks with the club in order to find a satisfying solution.