Scotland: Bad news for Aberdeen relocation scheme
source: PressAndJournal.co.uk / EveningExpress.co.uk; author: michał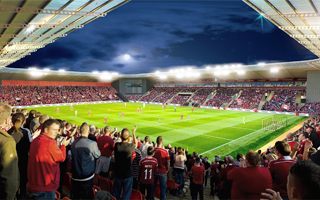 The Aberdeenshire Council decided to vote against Aberdeen FC's plan to relocate to Kingsford. Fans' commute and traffic were among the most important reasons.
Aberdeen FC promise that their planned stadium and football academy will bring many benefits for the local community. Apparently they didn't make a convincing case for the 20,000-seat stadium though, because yesterday Aberdeenshire Council planners decided to go against the plan.
During a heated 2-hour debate critics of the project won. Westhill councillor Mr Aitchison used his casting vote as committee chairman to confirm the council's formal objection.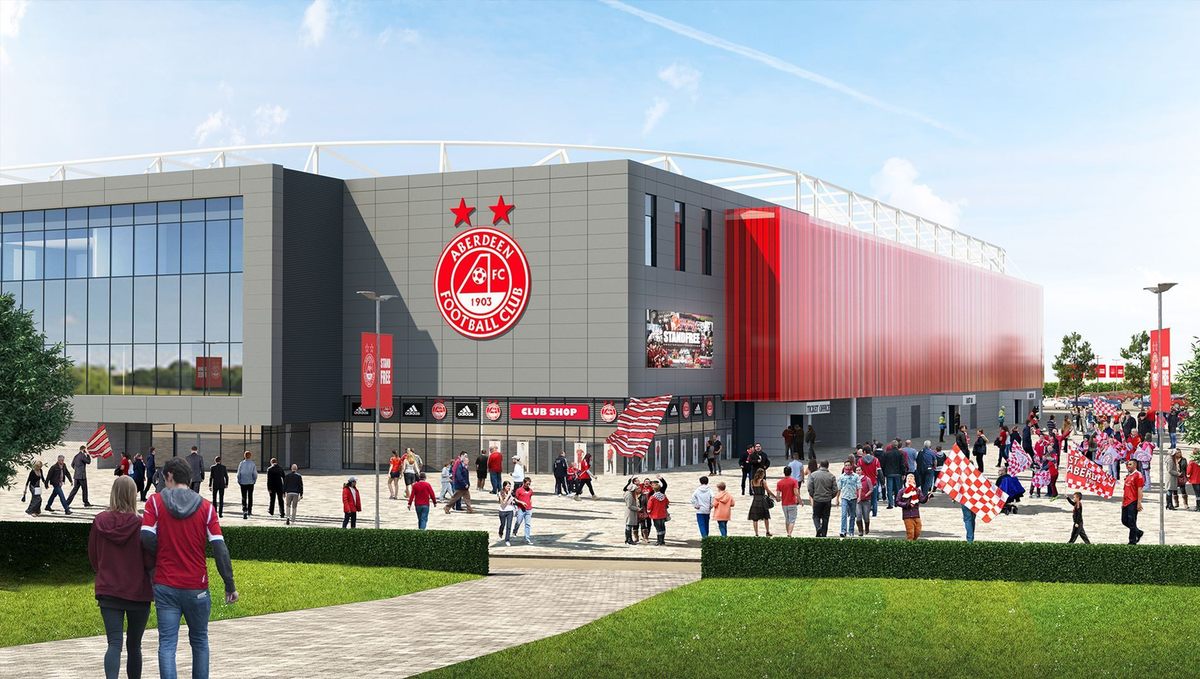 © Aberdeen FC
Negative opinion is owed partly to Aberdeen FC's transportation/traffic plans, which the chairman called "dog's dinner". With 20,000 capacity the complex would offer 1,600 parking spaces, putting significant burden on mass transportation.
The planning committee's negative stance doesn't mean Kingsford Stadium project is done with, but it may be considered a major obstacle before final decision on the scheme is made in June. Aberdeenshire Council is not the deciding body, but a statutory consultee. Their objection will thus be taken into account by the city council, who have the final say.
Aberdeen FC publicly dismiss the negative opinion's role in overall decision process. "It's not a blow as such. It's a work in progress. Aberdeenshire Council is one consultee among a number of consultees", said executive vice-chairman George Yule yesterday.