New design: Penn State's slightly smaller giant
source: StadiumDB.com; author: michał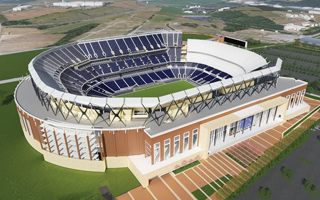 They've been hinting about potential renovation, but this is an almost complete reconstruction. Still, a decrease from almost 107,000 to 103,000 capacity-wise.
On Monday Pennsylvania State University's Athletics Department presented a 20-year master plan for upgrades at their sports campus. Over the past 17 months architects at Populous have rethought this part of University Park almost completely.
Though called only a renovation, this concept foresees almost complete replacement of the current Beaver Stadium with brand new structures. The only part to be retained is the south upper deck built in 2001, all the rest would be created from scratch.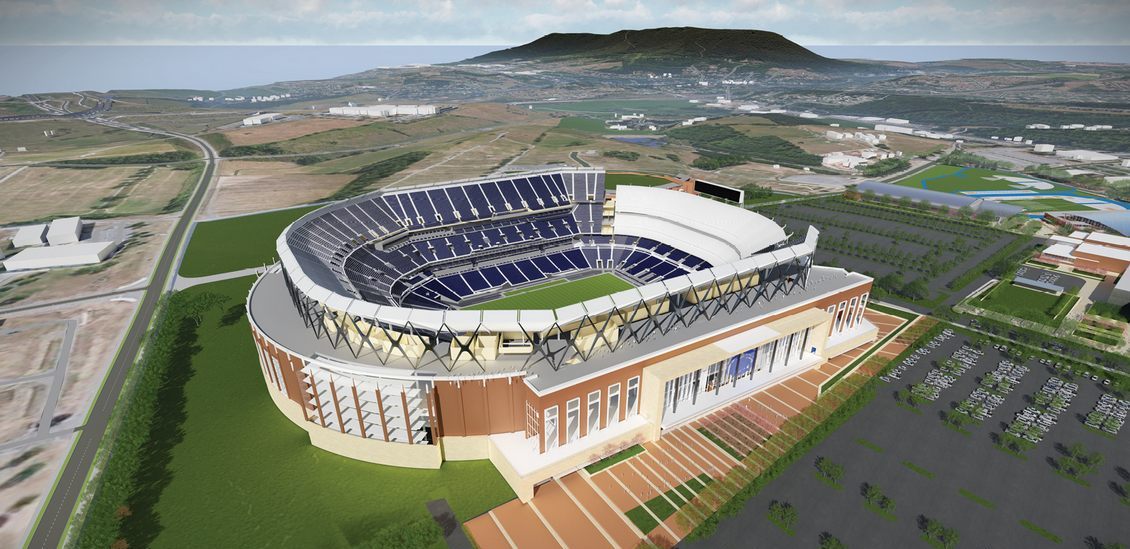 Altogether Populous designed 7 levels of floor space around what would now be a three-tier seating bowl. Though much greater than the existing stands, new ones would accommodate slightly fewer people, 103,000 compared to almost 107,000 at present.
The increase in footprint is caused by additional space for fans and wider use of corporate seating: 84 boxes, 127 loges, 12 bbq suites, 3,800 business seats and 6 varying clubs are all planned.
For improved crowd circulation 18 elevators and 20 escalators are planned. But changes would begin far outside the stadium. Current asphalt parking spaces would be replaced by new ones, significantly green to provide better tailgating experience.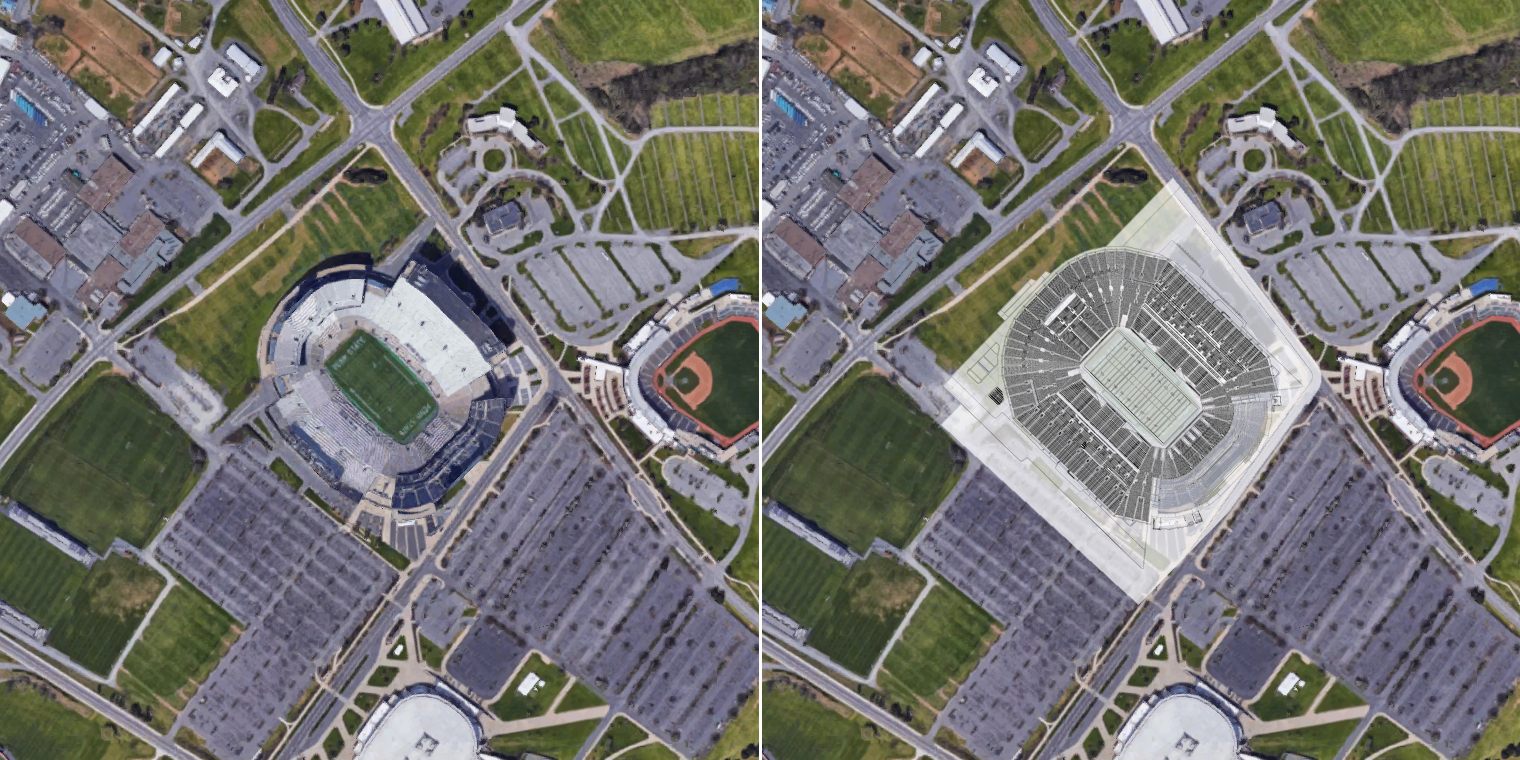 The vision is part of Pennsylvania State's 20-year master plan for athletics development. The project will be launched in 2018, but Beaver Stadium is most likely to get under construction only after several smaller facilities are created, roughly 5 years into the plan.
During that time, Penn State will seek specific cost estimates and fundraising plans to finance the project. Officials said that the renovation would take 3-4 years and be conducted during the football offseason, allowing the team to play there during the project.