Netherlands: Slightly smaller solar plant at Rat Verlegh Stadion
source: internetbode.nl / bndestem.nl; author: michał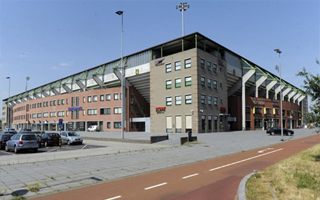 It's somewhat less impressive than previously announced, but will still allow the Breda stadium to run on solar power on a daily basis. Also, this year floodlights will be changed to LED.
As part of the municipality's sustainability program, Breda will invest €18.6 million by 2025. Part of these efforts will involve Rat Verlegh Stadion, which will host 1,900 individual solar panels from this year onwards.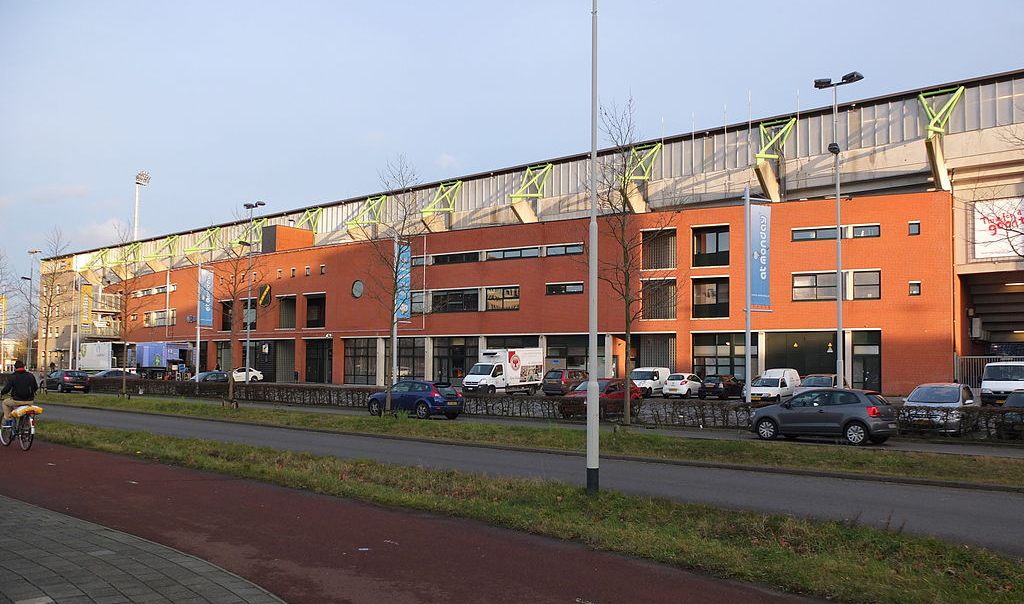 Photo: G. Lanting (cc: by-sa)
That's noticeably less than 2,600 batteries suggested back in mid-2016, but still one of the largest stadium-based photovoltaic plants of all Dutch stadiums. It's in fact enough to offset the stadium's daily energy consumption.
Of course matchday use will be heavily increased and would still rely on the grid. But this part should also improve as Breda will invest in LED floodlighting, cutting energy consumption significantly compared to the current system.
While improving TV broadcasting quality and meeting UEFA's latest lighting regulations, the floodlight replacement might be unnoticed by regular matchgoers, because old masts will be retained.