Las Vegas: New NFL stadium to be decided within days?
source: StadiumDB.com; author: michał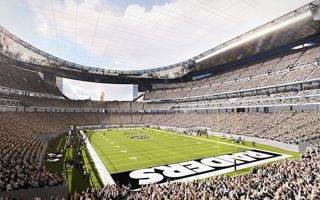 If NFL owners vote in support of Raiders relocation to Las Vegas, the $1.9-billion stadium could be approved by the end of March. If not… it's still not over.
In late January and early February it seemed the new Raiders project is effectively dead. Nevada's richest and most influential man withdrew his portion of the investment, a massive $650 million. Casino mogul Sheldon Adelson felt mistreated by Raiders and left. This in turn left them with a huge gap in the pursuit to secure $1.9 billion for a fully-domed 65,000-seat stadium.
Without a third of the budget it started to look hopeless, but in early March the project was saved by Bank of America. The financial institution stepped in with $650 million. Together with already approved extra tax on tourism (expected to generate $750 million) this brought external support to $1.4 billion.
© Manica Architecture
All that's left is pumping the remaining $500 million by Raiders themselves and NFL. The league routinely supports stadiums with preferential loans, but for Raiders there's still one major issue left to be resolved: relocation. The team is still based in Oakland and a move to Las Vegas has to be approved by majority of 32 NFL team owners.
The vote can take place as early as March 26-29, during the upcoming meeting of all owners. If voted and rejected, the stadium would be abandoned. If voted and approved, the third crucial funding source would be secure. If the vote doesn't take place… it can be scheduled for the next meeting in May.
Raiders need to show that they've progressed with the project in order to win over as many other teams as possible. It would be ideal if they had a lease signed for the stadium, but it became clear in recent days that negotiations won't end in time for the March meeting. Still, even without the lease a favourable decision can come at the upcoming meeting. Now let's wait and see!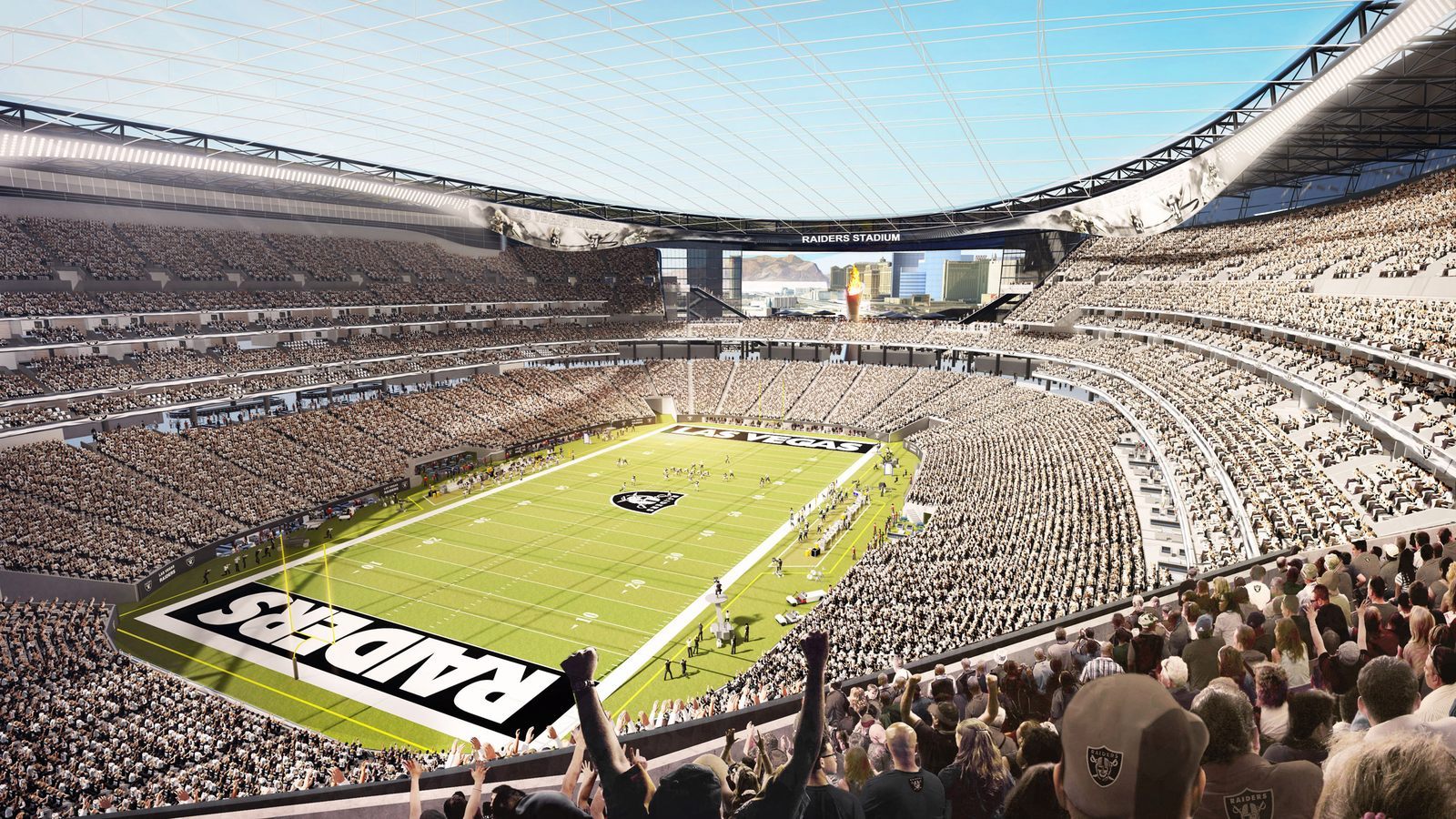 © Manica Architecture