Amsterdam: ArenA's seats to be part of 3d print
source: Trouw.nl; author: michał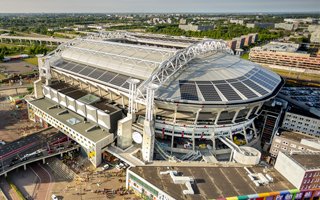 Amsterdam ArenA operator is finding unique ways to make use of old seats, currently being replaced throughout the stadium. Some of them will become 3d-printing material.
The largest stadium of the Netherlands is currently undergoing its first ever complete seat replacement. This time next year almost all of them will be red, only with come white and black decorations with city and Ajax symbols.
Now the open question is what should happen to the over 53,000 seats that are being removed. Especially with Amsterdam ArenA's goal of being neutral to the environment. The goal is to make use of all elements of all seats, though clearly they are in varying state.
The ones with some life still left in them will be shared with amateur clubs. As for the rest, they are to be recycled in the best possible ways. Perhaps the most noteworthy idea is melting the seating plastic and including it in 3d printing materials.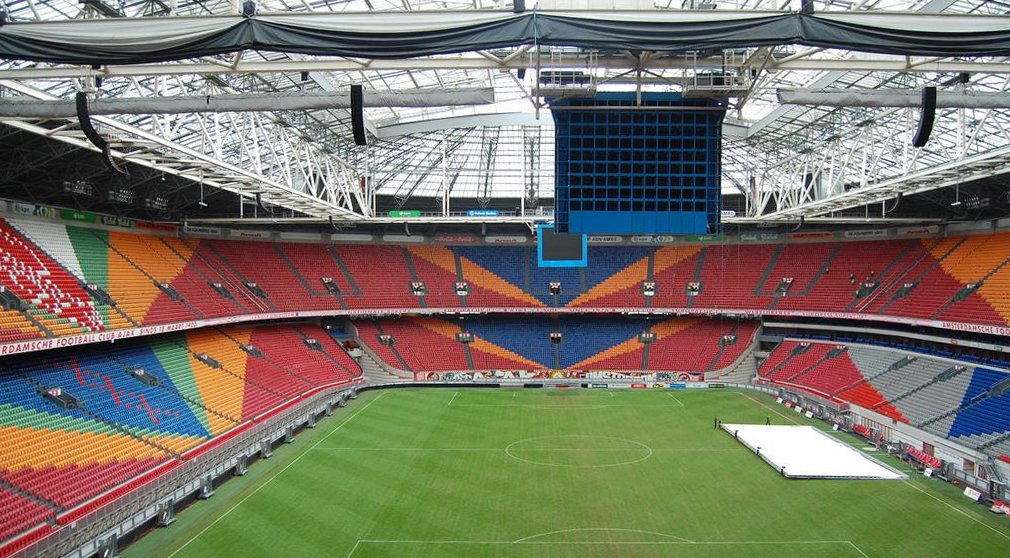 Photo: super toy (cc: by-nc-sa)
Recycling all seats is of course one of numerous initiatives undertaken by Amsterdam ArenA in order to become carbon-neutral in the long term. The stadium isn't only the largest sport-venue-based photovoltaic plant across the Netherlands, it's also the world's first ecologic 'battery' accumulating power in used car batteries. In fact, even the backup generator at Amsterdam ArenA doesn't use fossil fuels.
Currently the stadium hosts 10 charging stations for electric cars, that number is expected to multiply in the next few years. Here even escalators have small power generators so that they not only consume, but also produce some energy when operating.