Switzerland: Groundbreaking in Aarau finally closer
source: aargauerzeitung.ch; author: michał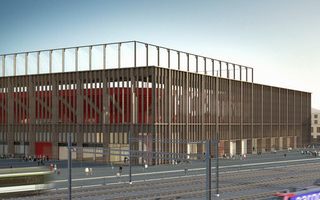 So finally, after almost 8 years the construction of Torfeld Süd stadium in Aarau is possibly just months away.
According to Aargauer Zeitung, HRS Real Estate is finalizing the Torfeld Süd project in Aarau. The company bought an important piece of land next to the planned stadium and was recently reported to have a key tenant for the stadium's massive non-football floor space. It could be Migros, though talks with another large store chain, Coop, are also ongoing.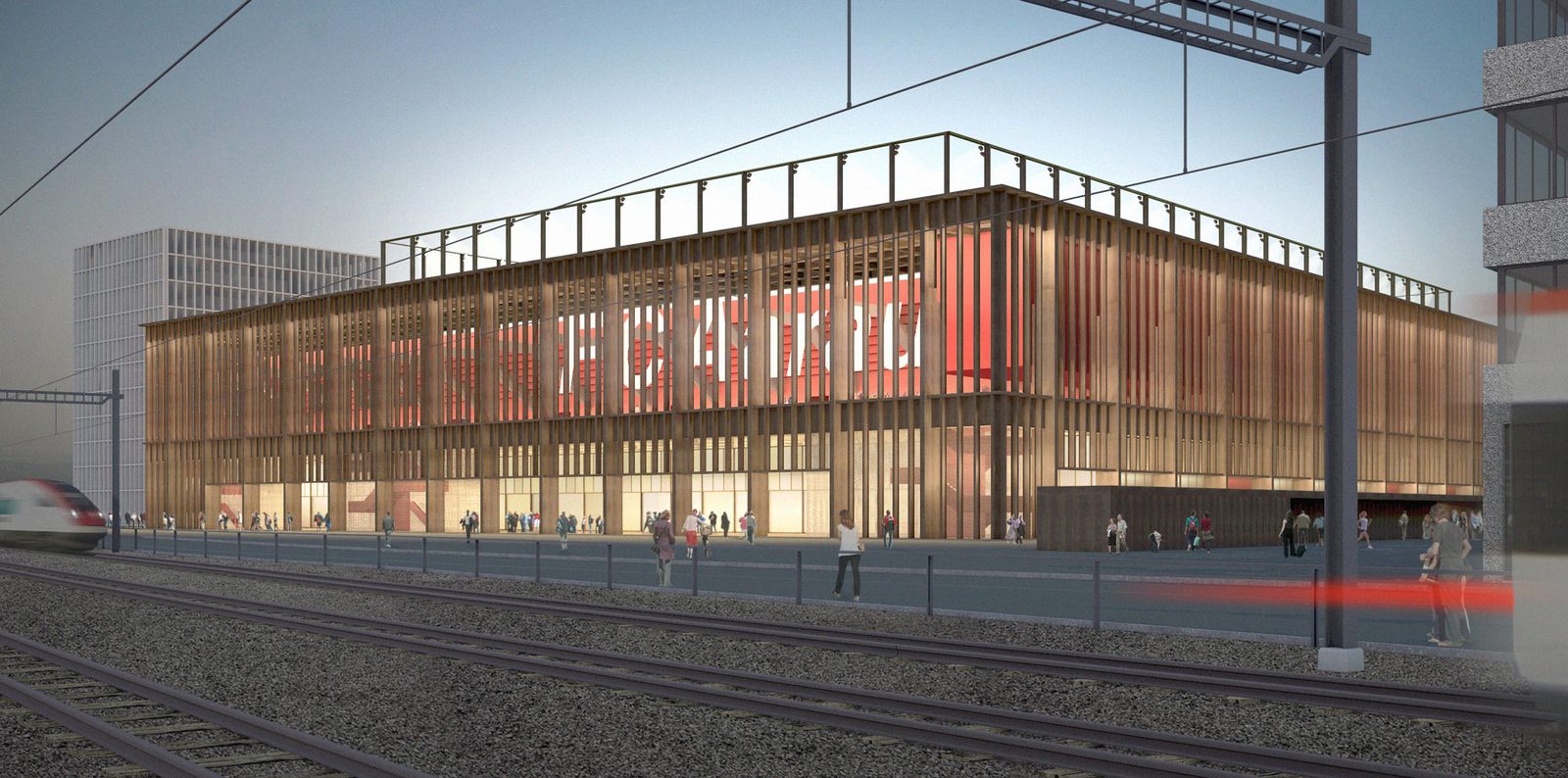 It's worth noting that the planned stadium in Aarau will have three levels of space beneath its field, making football only one of numerous uses. This increasingly common Swiss model would see football played on weekends and retail outlets open all week long.

FC Aarau are hoping to benefit from the public-private partnership worth… well, that part is now being evaluated. The project has been on hold for almost 8 years and its budget has surely inflated, the question is how much.
Pessimistic estimate gave the amount of CHF 15 million in additional spending (36 million of base price), but in recent days mentions of just 3 million surfaces. If they prove true, it's great news for groundbreaking.
Because the stadium will be partly financed publically, any increase in excess of 6 million would require a referendum by local taxpayers. If it's kept below that amount, work could begin without additional proceedings.
The planning permission for Torfeld Süd has been issued back in 2012 and will remain valid until 2018. HRS Real Estate need to break ground before it expires.
The planned stadium has been on hold due to very small but persistent local resistance.