Rome: AS Roma's stadium still deadlocked
source: AffariItaliani.it / Football-Italia.net; author: michał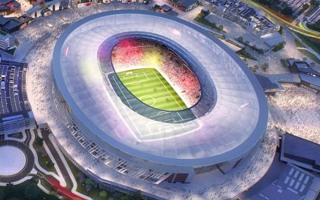 In four weeks we should finally know whether Italy's next best stadium will get built. Decision has been delayed yet again, unofficially to give Roma a chance to downsize the project.
On Monday Rome mayor Virginia Raggi was expected to give her decision on AS Roma's proposed stadium. And the expected one would have killed the project, largely because of its immense scale and, analogically, excessive cost of public infrastructure that would have to be built to service the complex.
However, no decision was made. After fears the proposals would be rejected altogether, a 30-day delay of the Conferenza dei Servizi has been introduced. This is unofficially set for AS Roma to introduce a downscaling plan which would prove more acceptable for public authorities.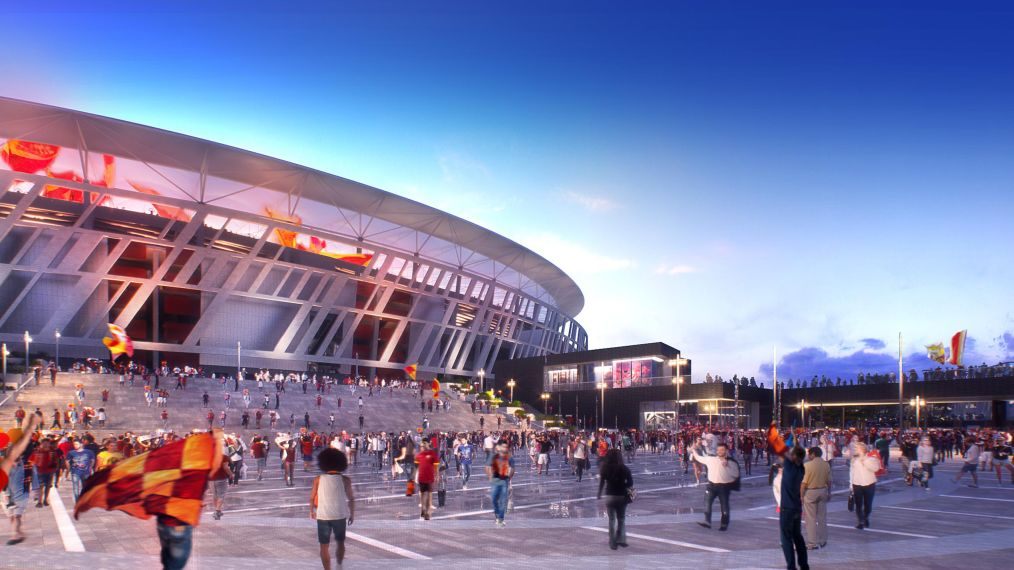 © ASRoma.it
It's no secret that vast size of the project is what kept it from being built for over two years now. First introduced in 2014, it was anticipated to go under construction by that year's end. Yet to this day it's not certain if it would go forward.
Downscaling is an option AS Roma were aware of since it's been raised on numerous occasions. What the club has proposed so far is construction not just of the 53,000-capacity stadium but also of Rome's tallest skyscrapers and large commercial centre, altogether worth an expected €1.3 billion.
Current plan aims at groundbreaking in 2017. However, if the project is rejected, AS Roma would have to start their administrative struggle from scratch.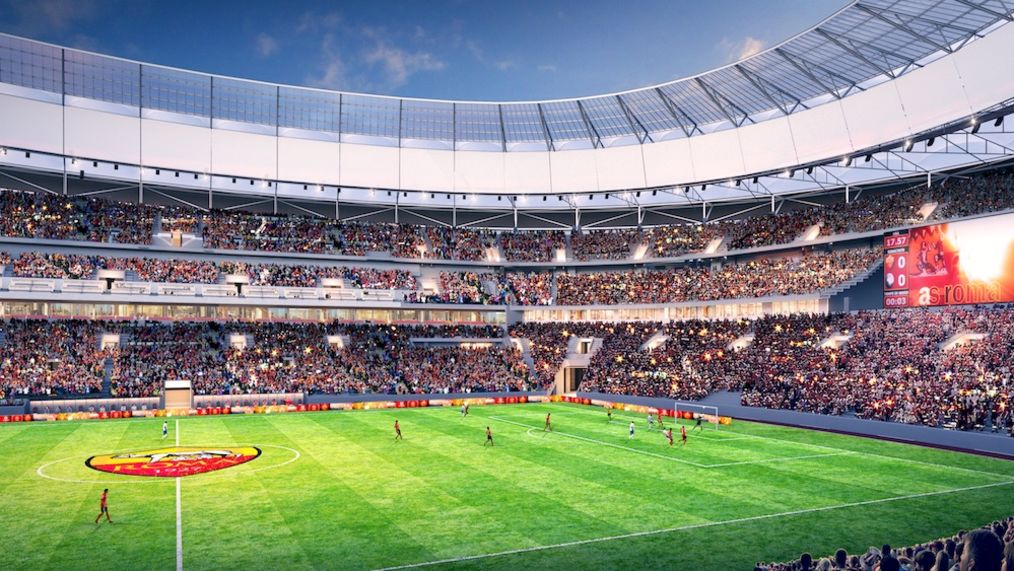 © ASRoma.it