Rome: Roma hope for construction in 2017-2020
source: Reuters / StadiumDB.com; author: michał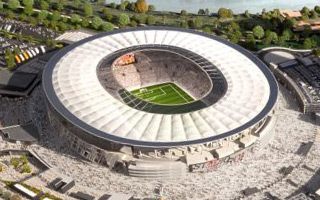 This time it's actually a matter of just "a couple months", Roma CEO assures. Except it's been two years since construction was to begin…
During this week's sports conference in Dubai AS Roma CEO Umberto Gandini confirmed that his club is very close to getting the new Tor di Valle stadium's approval. He expects the project to finally get under way within "a couple of months".
Originally set to open in the current season, Gandini said the club is in the "final step" of the approval process and the stadium would be ready by 2020-21 season, if not earlier. "The expectation is that with minimal modification to the original project we hope that we can get their approval," Gandini said.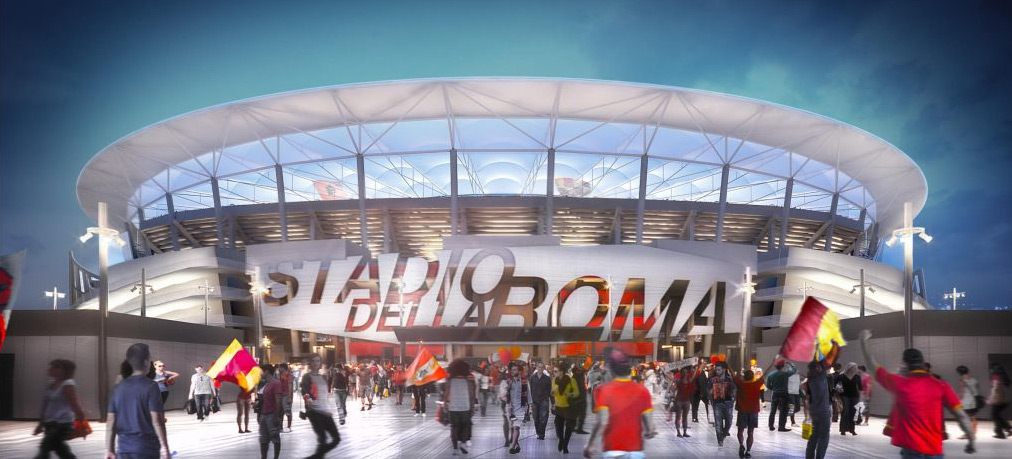 As we're almost in 2017, this announcement may sound promisingly. Or it would have if not for the fact that groundbreaking was first announced for late 2014, then late 2015 and we're in late 2016 with no solid date so far.
It seems this time there might really be a happy end on the horizon, this is part of the signals coming from Rome back in November. And indeed it's no secret that the project is immensely complex, requiring far greater urban planning than regular stadia.
After all, the €400-million football venue is only a third of the value of the project (if not a fifth), which includes Rome's new tallest skyscrapers and a vast leisure and commercial precinct. While the stadium will seat fewer than 53,000 people (even if option of expansion is envisioned), the project's dossier had well over 53,000 pages upon filing!