Romania: 12,000-seater to be built in Hunedoara
source: Adevarul.ro; author: michał
Another Romanian city aims high and… presumably higher than they need. With the local club in 4th league, Hunedoara wants a stadium for 12,000 people.
Hunedoara is very representative of the issues you might stereotypically associate with football in Romania. There's some impressive history, crumbling stadium and team which bankrupted twice just in the previous decade. Now Crovinul Hunedoara play in 4th league, though they do have a lively bunch of faithful fans.
While Corvinul are trying to regain their position in Romanian football, the municipality and county of Hunedoara teamed up to deliver a new stadium. A working group is already working to create the roadmap to construction.
Few details are known so far, though the planned stadium will most likely replace old Stadionul Michael Klein. Capacity is expected to reach 10,000-12,000 covered seats in a projected that's likened locally to Targu Jiu's new stadium, except with no running track in mind.
Still missing are details on funding, though it's clear taxpayer money on local and national level can be used, as was the case for Craiova's impressive Stadionul Ion Oblemenco.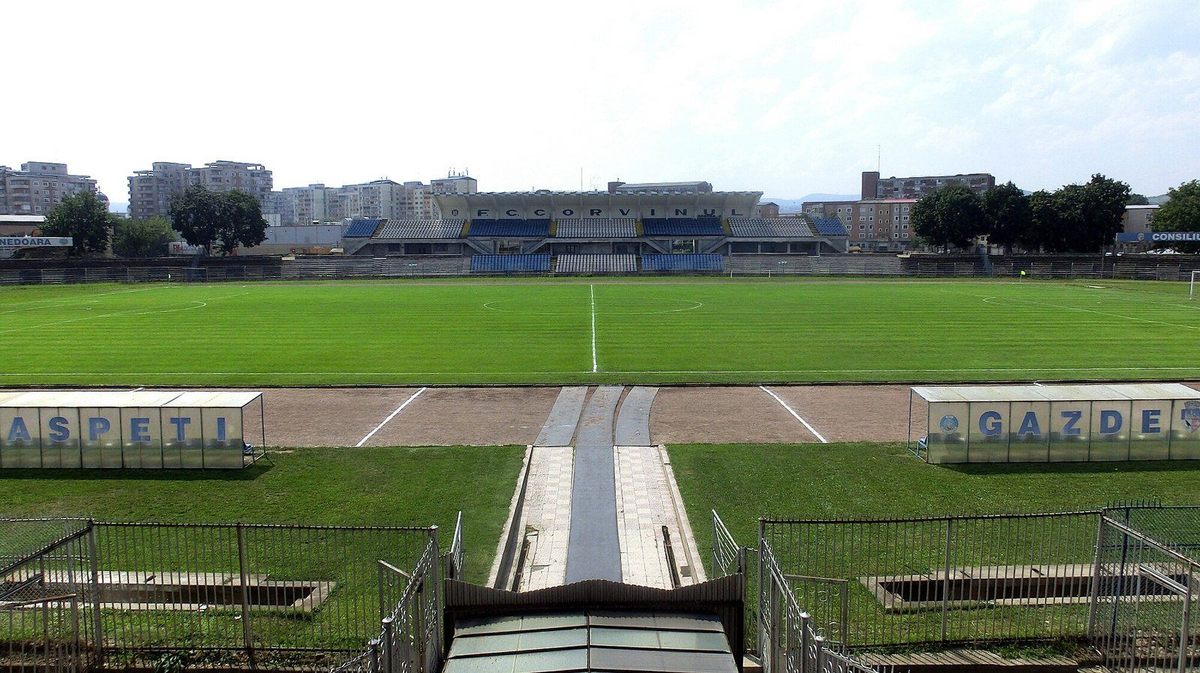 Img. Football Romania (cc: by-nc-sa)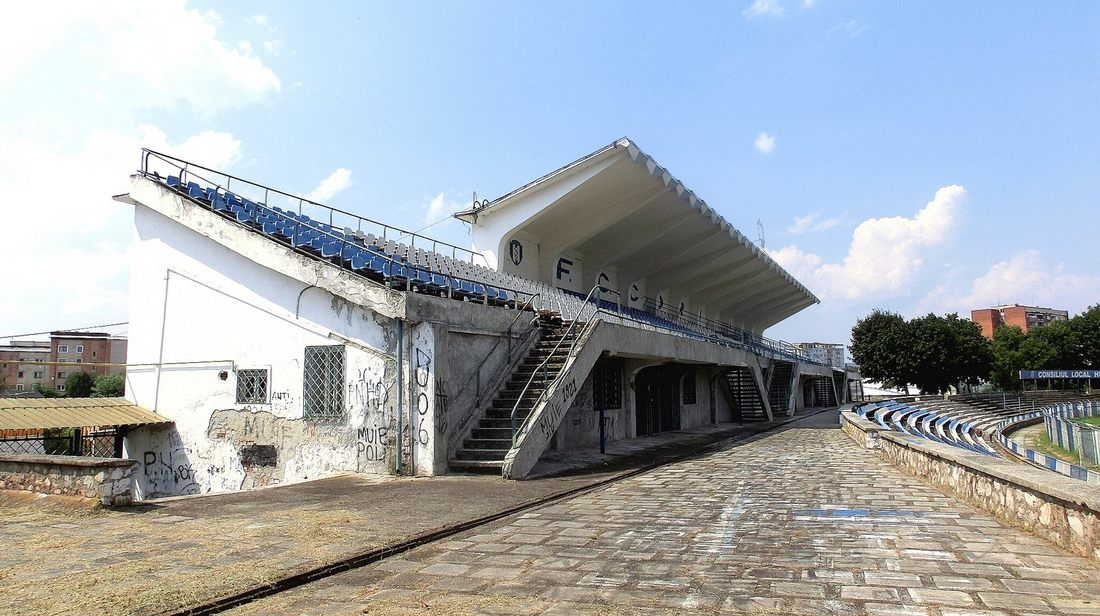 Img. Football Romania (cc: by-nc-sa)