Nuremberg: Sponsor to give stadium name to fans… if they collect the money
source: Sueddeutsche.de; author: michał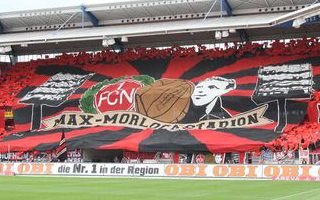 First of its kind, a new crowdfunding campaign will soon begin in Nuremberg. Supporters need to collect €800,000 in order to change their stadium's name for one they've long dreamt of.
You don't have to follow Bundesliga or even care about football too much and you still may have heard about this campaign. For several years now supporters of 1. FC Nürnberg have been appealing to rename their stadium to Max-Morlock-Stadion, honouring the club's legend from 1950s.
One major problem is the fact that the stadium is municipal and authorities rely on naming rights money to balance maintenance and operation cost. No wonder that relationship between officials and fans was tense at times.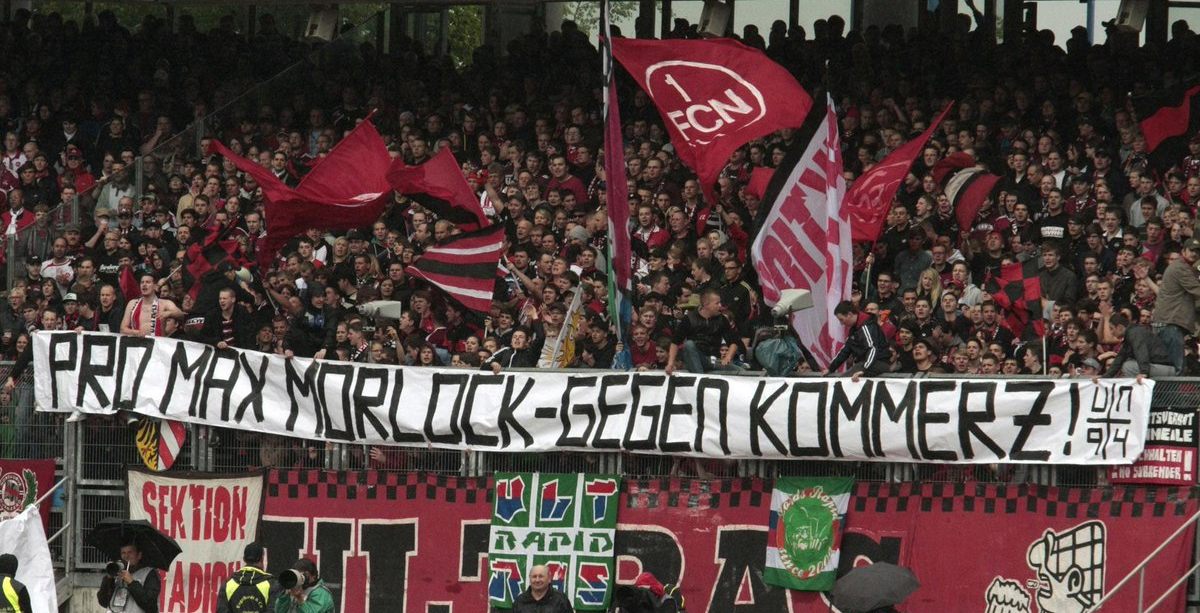 On a more regular basis supporters find creative ways to campaign, like branding major landmarks of the city with sponsored names. After all, if the city has no problem with treating their landmark stadium like a commercial project, why not treat a church or fountain the same way?
Most common means in campaigning are flags and tifos inside the stadium, which in fan-ran media is always referred to as Max-Morlock-Stadion.
Recently the name was awarded to yet another sponsor. This time it's local Consorbank, but the company is far from branding the stadium with their logos. Instead, they proposed a crowdfunding campaign to finally give supporters the long-desired Max Morlock name.
The idea is that fans offer less than 25% of the fee, while Consorbank raises the remainder. 25% doesn't sound too high, but the 3-year naming rights deal is worth a lot, leaving some €800,000 to be footed by fans.
The initiative officially launches on March 31 and will last 6 weeks. If the goal of €800,000 is reached, Consorbank will pay that money and over €2.5 million of its own funds to the city. If not, everyone gets their money back.
Of course the value for Consorbank is in brand awareness that will be raised during their campaign. Crucial groups of 1. FC Nürnberg's supporters expressed their cautious optimism towards the initiative. It won't secure their long-term goal, but it's fine as a short-term solution for the name to change.