Madrid: Special plan approved for Bernabéu
source: StadiumDB.com; author: michał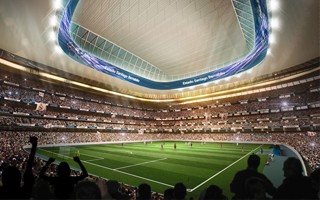 The city boasts about improving the stadium's surroundings for Madrid citizens, conveniently avoiding what's good about the plan for Real. Still, both sides might call this a win.
Yesterday the governing board of Madrid approved a special zoning plan for Estadio Santiago Bernabéu and its direct surroundings (37,000 m2 around the building). This decision may carry major importance for Real Madrid's plans of stadium reconstruction, though it's not quite how the city advertised it in a special news release.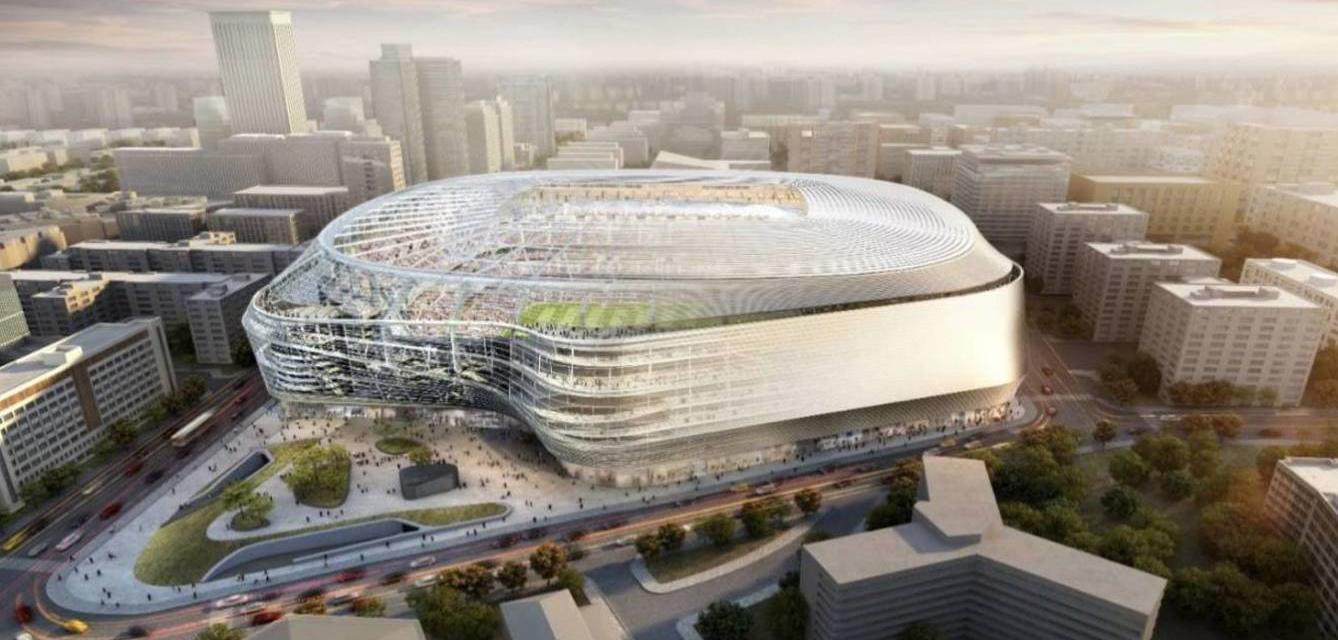 The article on Madrid.es only informs about the benefits for nearby residents which, in all fairness, will be significant. As an example, the current western foreground of the stadium is used as parking site for coaches. After reconstruction it will be a friendly and representative plaza of 10,000 m2, with significant green areas.
On the opposite side of the stadium the La Esquina mall will be demolished and replaced by 6,000 m2 of public green. The issue of highly insufficient parking sites will be solved partially by underground parking site located under the green area. Real would spend a total of €13 million on these upgrades.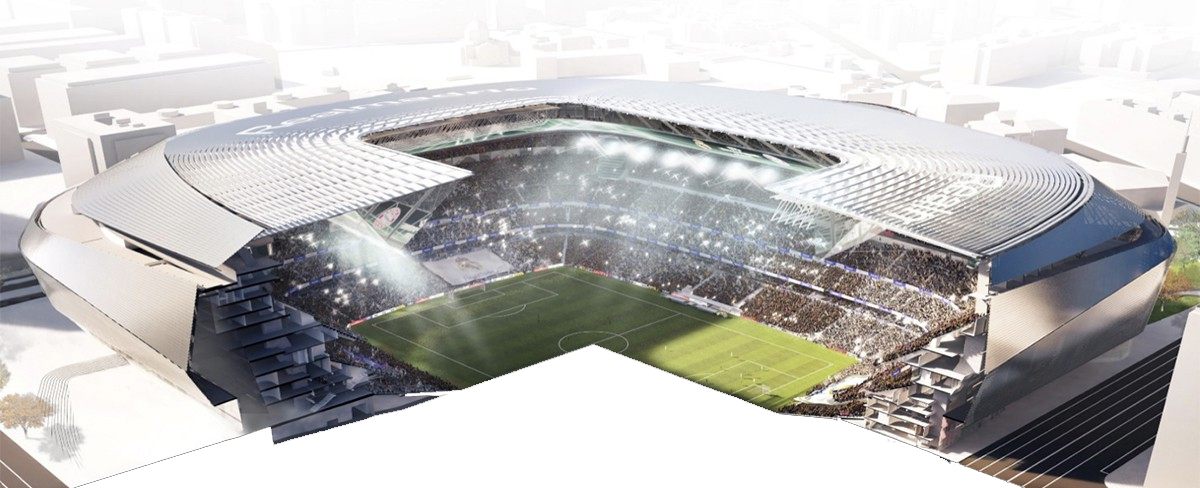 These are the benefits for residents, but there are also benefits for Real that might cause concerns among residents. Estadio Santiago Bernabéu will be allowed to grow in height by up to 13 meters, which has been a major point of disagreement since early plans were presented in 2013.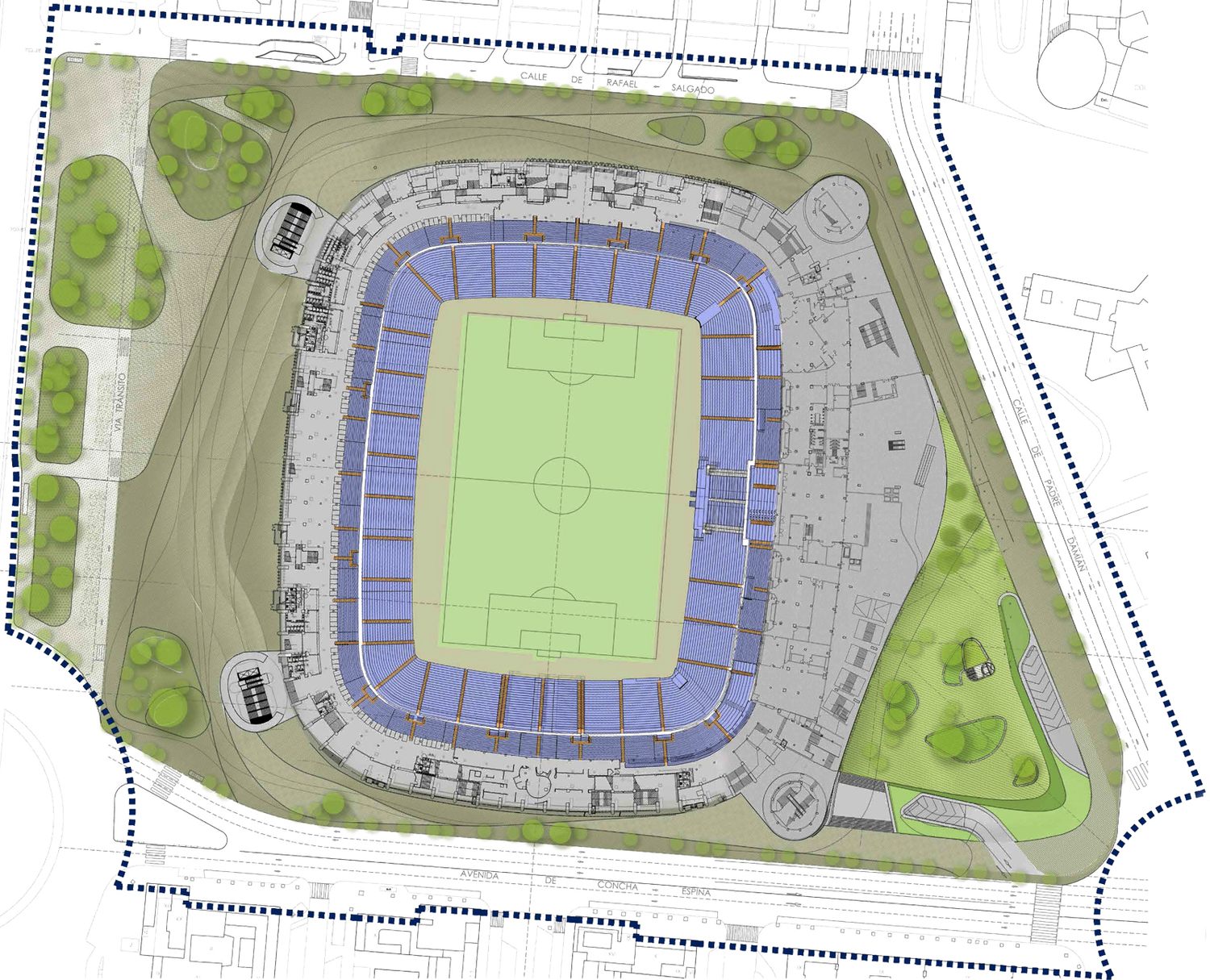 While the shopping centre fitted into the west side is no longer part of Real's plans, the club would still get to incorporate a new hotel into the stadium as part of the downscaled €400m+ expansion.
The decision by Madrid's governing board will not come into effect for the next month, during which time opponents can appeal against it. Should the decision stand, it opens Real's route to final green light for the stadium revamp. Bernabéu would not change significantly in capacity terms, but the stadium's standard would change beyond comparison.