Austria: Another stadium needed in Salzburg
source: Salzburg.com; author: michał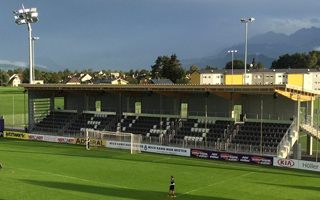 It never rains but it pours, Austria Salzburg fans might say. Their club need to look for a new ground as the current one could be unusable from 2018 onwards. Will the city help?
Currently playing in the 3rd league, Austria Salzburg are facing another major infrastructural issue since the 2015 high-risk games. Next year they have to demolish the new south stand of MyPhone Austria Stadion that was built only in 2015. Why?
When receiving the planning permission, Austria knew it would only stand for three years. There was a chance of the permission being prolonged later but now that option is off the table because owner of the land, the Stiegl brewery, wants to build houses there.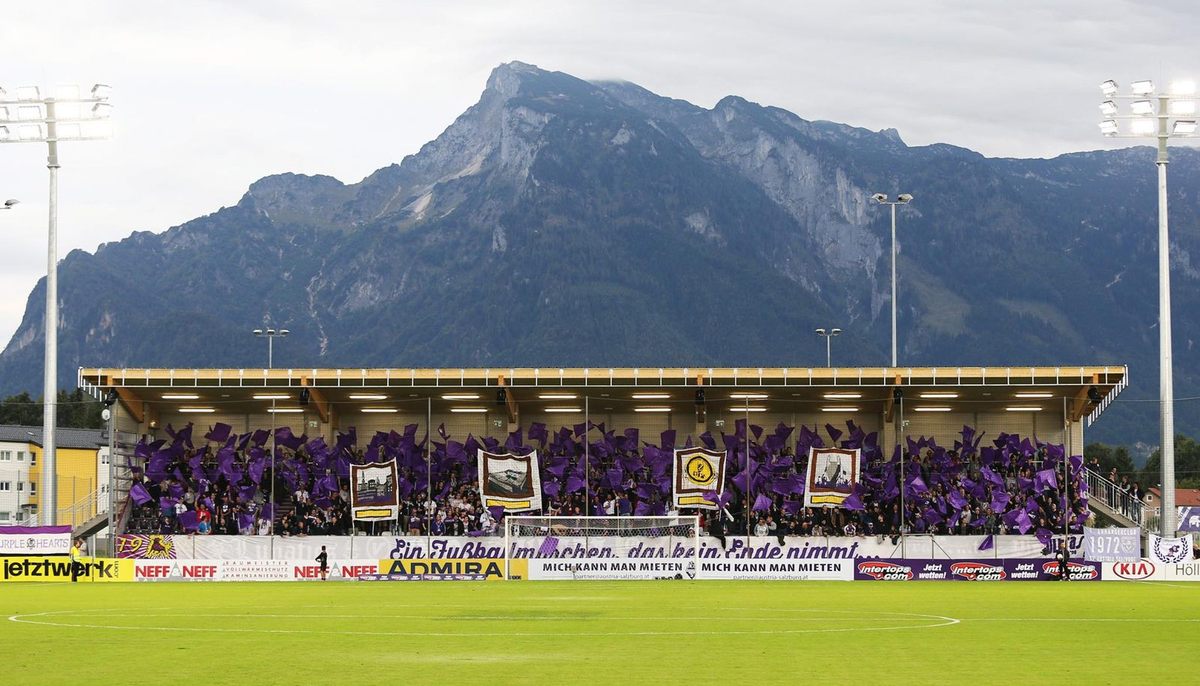 © SV Austria Salzburg
There are no hard feelings between Austria and Stiegl but this situation puts the community club in serious trouble. Without the 444-capacity south stand their stadium would only meet 4th league aspirations and so the Violets are on the look-out for a new stadium site.
Good news is that the south stand and floodlights are demountable and could be reassembled in a different place. But there's also bad news. Austria have no land or funds to build the rest of the stadium.
That's why the club's consultant Otto Konrad appealed to Salzburg city authorities to build a larger community stadium, which wouldn't only serve Austria but several local clubs. Konrad assured his employer would provide the floodlights and demountable stand as their part of the project but would rely on taxpayer money for the rest.
The preferred location for such project would be the northern Messezentrum (on map below). For reference we also show the location of Red Bull Arena, former home of Austria. Of course, due to hostility of the energy drink brand any cohabitation there is out of question.