Scotland: Aberdeen's stadium plan met with mixed reception
source: StadiumDB.com; author: michał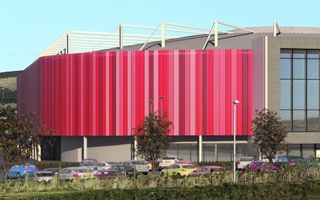 With over 500 letters of support and objection, it's not all positive for Aberdeen FC. Their new stadium raises some fears among local residents.
Last Wednesday Aberdeen FC officially submitted their planning application for new training center and 20,000-seat football stadium. The complex in Kingsford, near the planned Aberdeen bypass is now much depicted in many more renders, sections and plans thanks to the publicly-available documentation.
As the planning procedure is begins, it's also time for residents of the surrounding areas to voice their support or objections. By late Thursday the planning page already had 554 letters posted. Majority of them, as one might expect, are from supporters of the project, expected to bring 400 construction and 30 permanent jobs.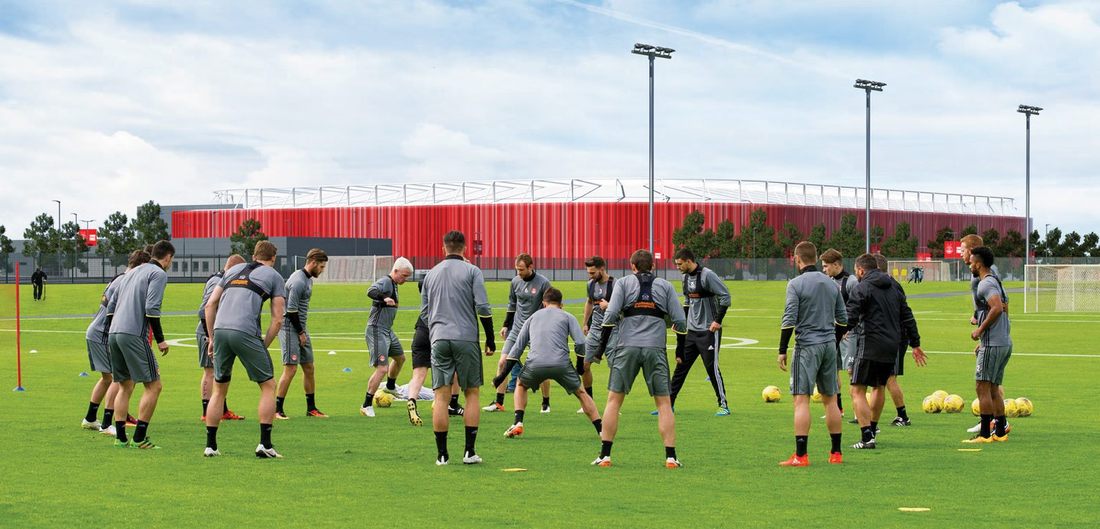 However, the number isn't overwhelming. There are 307 letters of supports so far and 227 objections. The second group is based on fears of increased traffic, pollution and… hooliganism. Some residents of local villages fear that "hooligan element" from the city will make their lives more difficult.
The consultation period is far from over as Aberdeen FC have only just entered the formal route to delivering their long-desired stadium. The £40-million project, if approved in a timely fashion, might be delivered by mid-2020.