Paris: Lawsuit against FFR after national stadium cancellation?
source: LeParisien.fr; author: michał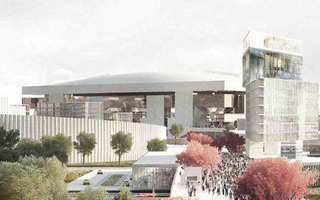 Mayor of Ris-Orangis confirmed his commune will file a lawsuit against French Rugby Federation for not building the proposed national stadium.
During a public appearance mayor of Ris-Orangis Stéphane Raffalli announced he will file a lawsuit against FFR. According to him details will be known when other local authorities join the fight. It's expected that other bodies from the Grand Paris Sud agglomeration will also file against FFR.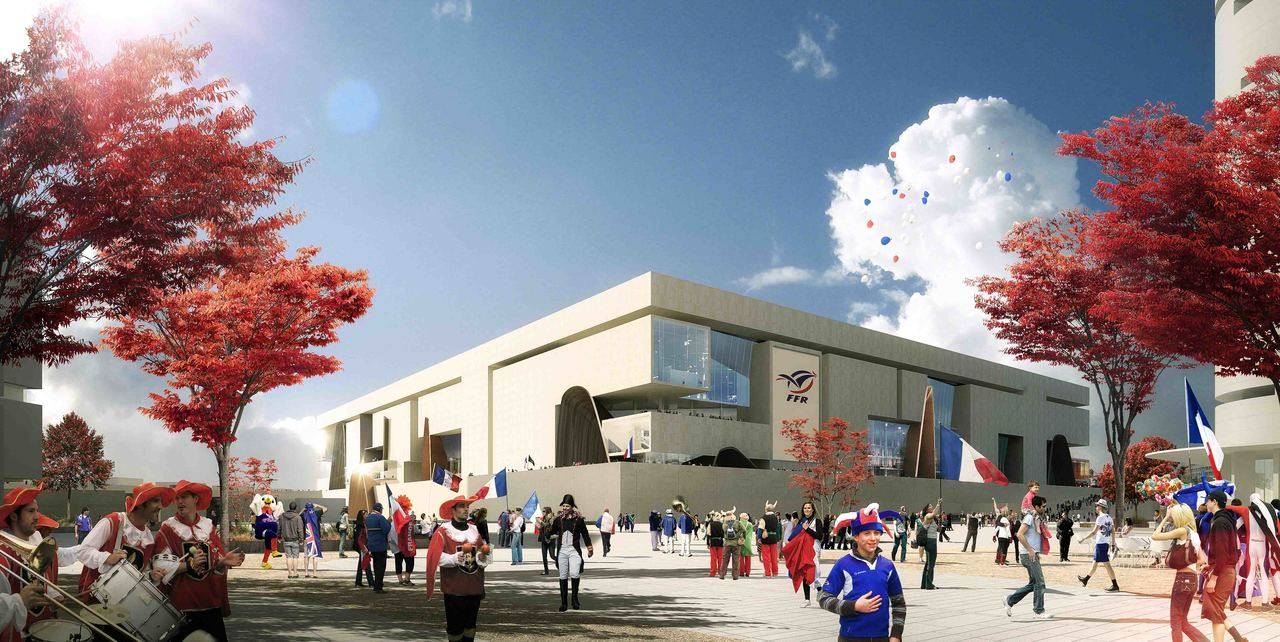 Officials will fight for damages over funds they had already spent on preparations for the project (legal and on-site analysis). But their claim will also include the huge loss of planned employment and tax revenue that were promised by FFR along with Grand Stade Ris-Orangis.
As a reminder, FFR announced in mid-December that they decided to cancel their €600-million development in southern Paris, which would include 82,000-seat national stadium and numerous secondary developments. The decision was made by newly-elected president Bernard Laporte who argued the project is far beyond FFR's capacity.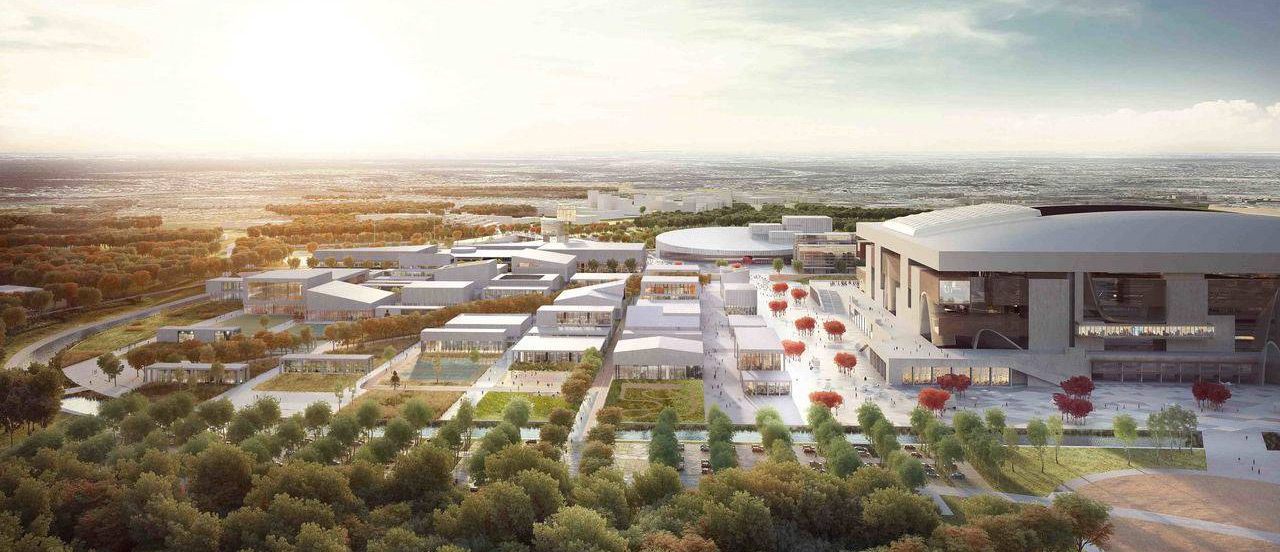 When Laporte was announcing his decision in December, he acknowledged there may be a lawsuit following but he gave it no chance of succeeding. "The project was never approved in a vote by the general assembly. It wasn't validated so it doesn't exist legally. Anyone going into such business was either misinformed or acted carelessly. Declarations can't be called into question. They can always exercise remedies if they want but that will change nothing", Laporte said back in December.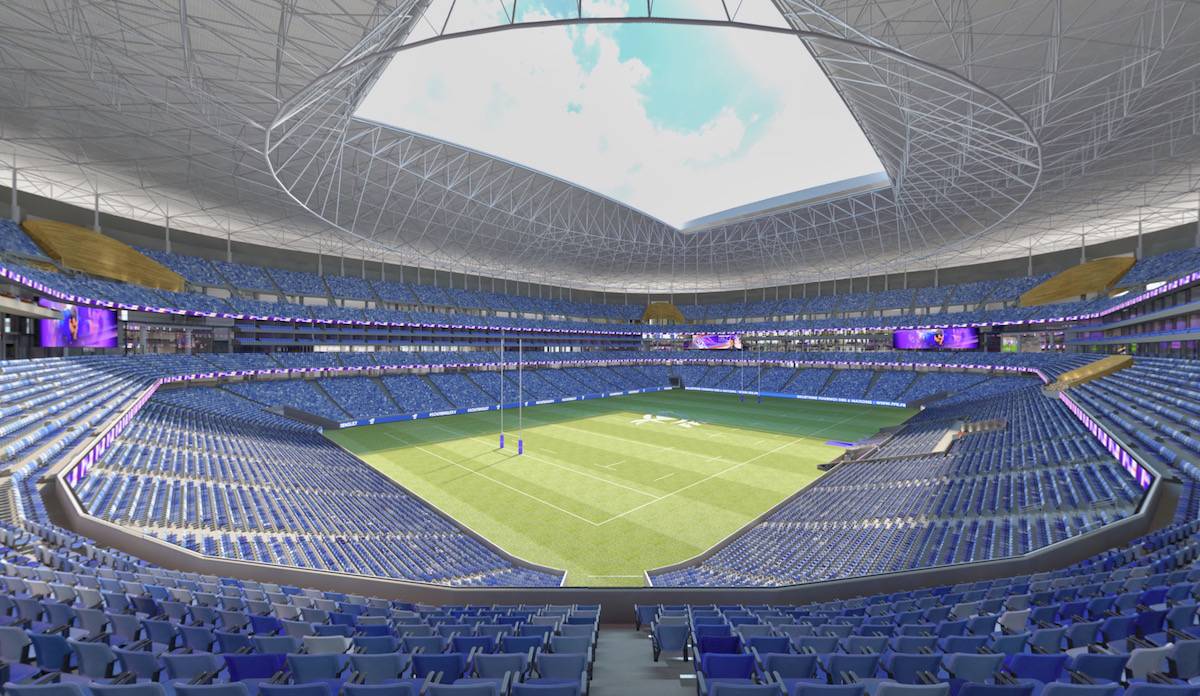 Long story short: Back in 2013 FFR announced a plan of leaving Stade de France where their interest wasn't taken seriously enough, as the federation claimed. Leading architectural practices Populous and Ateliers 2/3/4 created a vision of the world's largest stadium to have both a sliding field and retractable roof.
After prolonged efforts to build the stadium construction was expected to begin this year. The stadium was one of crucial issues during the 2016 FFR election and is now officially cancelled.