London: No CPO, Millwall celebrate
source: theGuardian.co.uk; author: michał
Sunday's FA Cup game will be special as supporters prepare to celebrate what may be their club's salvage overall. Lewisham Council decided to withdraw from its previous policy.
It's been a turbulent week in southern London. Guardian broke the news on Monday that developer Renewal may have been misleading the public and authorities. This prompted decision to launch independent inquiry into the company's plans. They included taking over land around Millwall's The Den and turning it into high-end residential area.
Finally on Wednesday the long-awaited decision came. The plan to evict Millwall from their land around The Den by compulsory purchase order (CPO) has been abandoned after months of fierce public pressure. While it might not be over yet, it seems highly unlikely that Renewal will be able to regain support of Lewisham authorities.
Millwall fans called Wednesday VIL Day (Victory in Lewisham Day) and are planning to celebrate the good news during Sunday's FA Cup game against Watford. Residents threatened with eviction by the £1-billion regeneration scheme will also be celebrating as a concerted campaign to expose the plans to detailed scrutiny has finally borne fruit.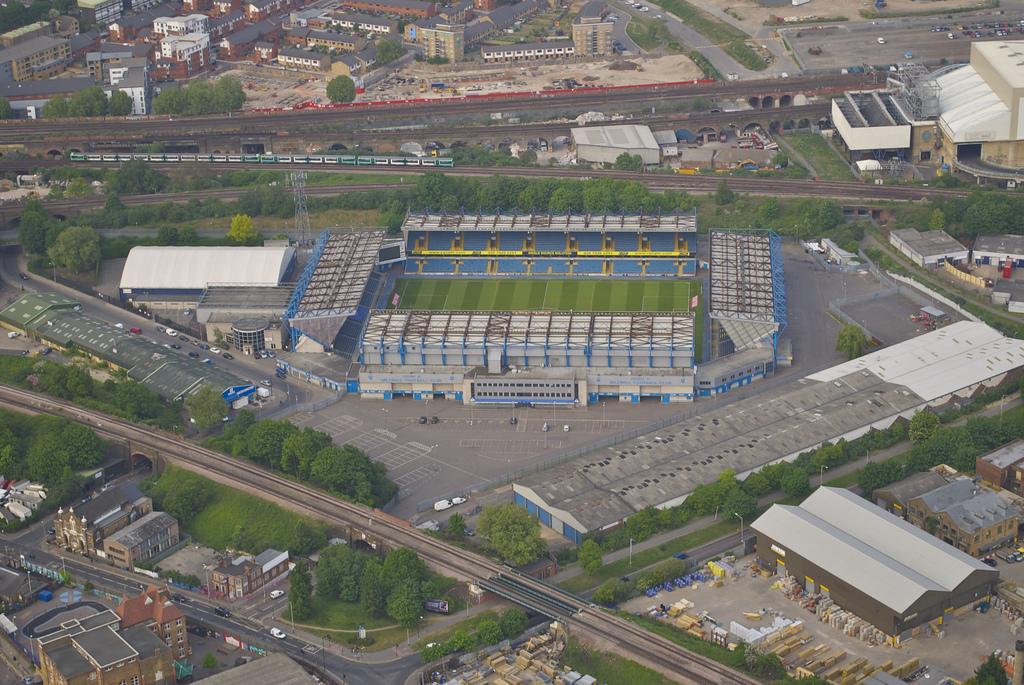 © Thomas Pringle, Crown Copyright