London: Millwall forced out of London?
source: StadiumDB.com; author: michał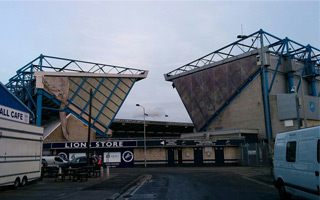 Tomorrow evening will tell whether a truly unthinkable scenario is realistic. "Millwall FC forced to relocate outside of London" is now part of the public debate.
Wednesday was supposed to be a crucial day for Chelsea as their stadium should get the go-ahead from local council. Well, that day may bring a completely different outcome to another well-known blue club with a lion in their crest.
Tomorrow night the Lewisham Council will decide whether to issue CPO (compulsory purchase order, English form of expropriation) for land around The Den, home of Millwall FC. Not for the stadium itself but for properties directly neighbouring it.
So, why would that affect the famous club? The properties in question being taken over by private developer would bring an end to Millwall Community Trust or the club's café, basically taking away any secondary facilities the stadium is surrounded by. There is no other location around The Den where these could be recreated and Millwall argue the CPO would also negatively affect their youth academy.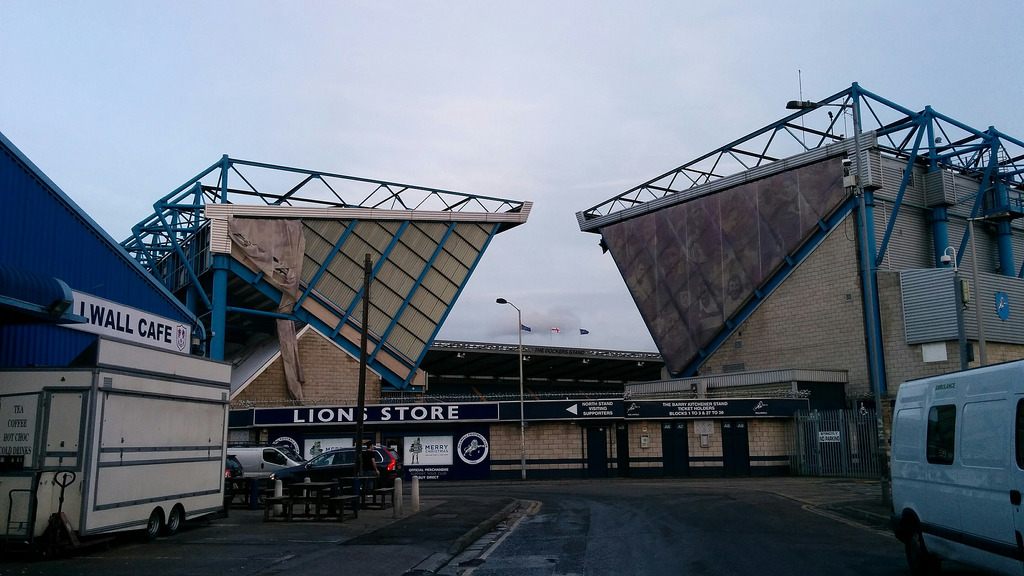 © Patrick Hendriksen
The club were reluctant to put the option out there but now they're not denying that losing any control of their direct surroundings might force them to relocate. And, which shouldn't be surprising, finding land for a stadium in London nowadays is nearly impossible. Millwall leaving southern London after settling here in 1909 seems surreal but is apparently an option. Even more, them leaving London altogether is also possible.
Renewal's murky business
Land around The Den is to be used by private developer Renewal to run a major regeneration scheme. In fact: the largest regeneration project the company has ever ran in one of the most lucrative (even if now derelict) spots south of the Thames.
Millwall have proposed a regeneration scheme of their own which would include safeguarding the club's future but Renewal's bid may effectively threaten it. The company has been buying land in the area for years now and with CPO granted they would gain control of a valuable portion. A portion they might want to simply sell off for profit, as leaked documents revealed.
The company denied any such plans and assure they want to bring quality housing to the area. Not affordable housing though (particularly important in London), this development has been described as luxurious by critics like the Liberal Democrat party, who are actively opposing it.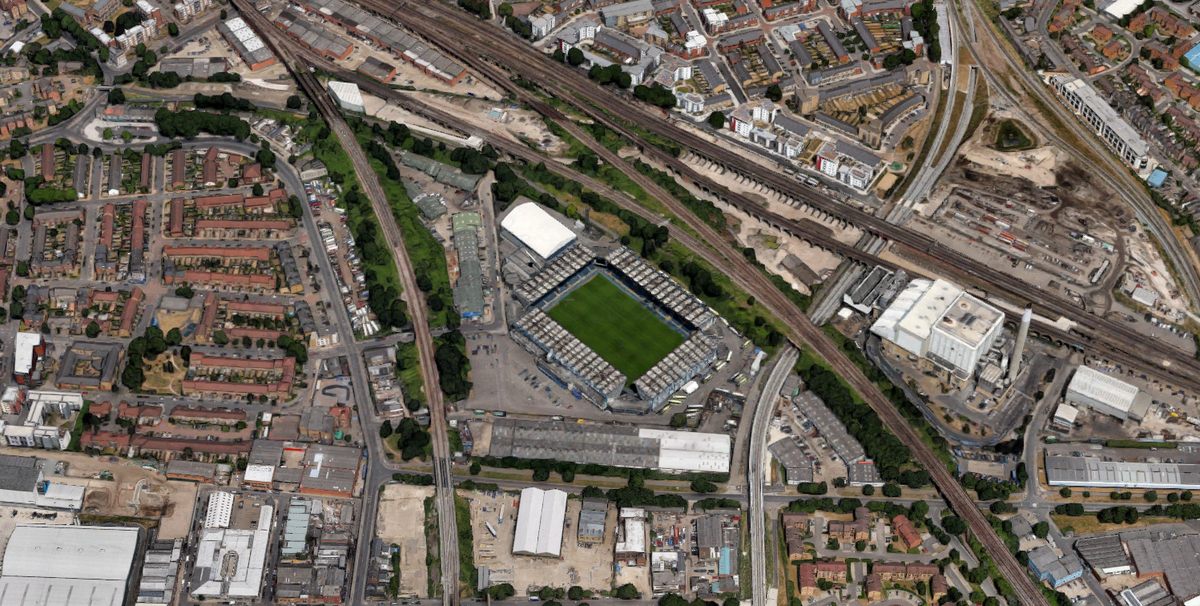 But perhaps most shocking in the proposed Renewal scheme is how far personal relations go between Lewisham Council and Renewal, the authority and beneficiary of tomorrow's CPO decision. Renewal was founded by former mayor of Lewisham Dave Sullivan. Current CEO of Renewal Mushtaq Malik was a high-ranked official at the council and is a colleague of Barry Quirk who will lead the proceedings tomorrow. They won't be chaired by current Lewisham mayor Steve Bullock as he's currently on the board of Renewal (!) and this would be considered outright conflict of interest.
Can it be stopped?
It seems the Lewisham council will go through with the CPO decision tomorrow, though increased outrage and interest in the business dealings have their impact. The council already postponed the meeting once, claiming they would look into potential negative effect on Millwall FC.
Now, with growing criticism from Millwall supporters, journalists and increasing number of politicians, their Wednesday's decision will be watched more closely than they would have hoped for…