London: Millwall crisis postponed, for now
source: StadiumDB.com; author: michał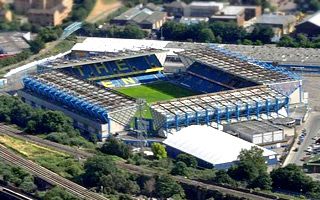 Did pressure work? For the third time Lewisham Council postponed the vote on CPO around Millwall stadium. It's now expected in February.
Yesterday afternoon Millwall were expected to meet their possible end in the Bermondsey area of London. The Lewisham Council was to vote on CPO (compulsory purchase order) for land directly around The Den. The meeting was cancelled and postponed until February.
Possible issuing of CPO is widely expected to cause inconvenience to Millwall FC at best, forcing them to relocate outside London at worst. Land directly beside the stadium is to be transferred to private developer Renewal who are planning a massive redevelopment that will see 2,400 houses built around the stadium.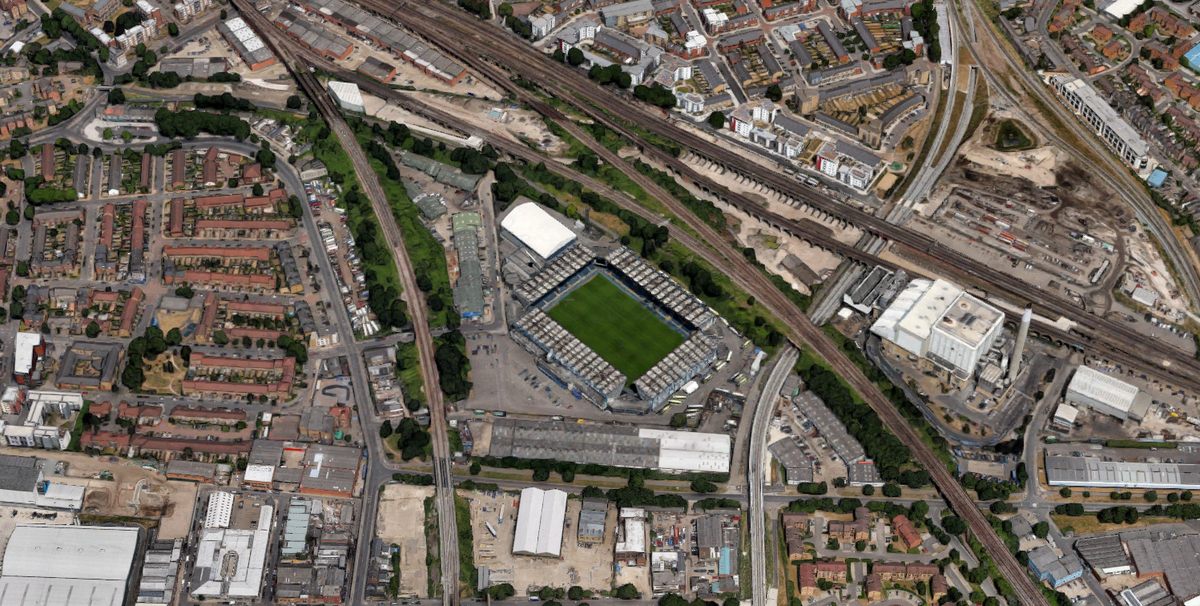 Renewal has repeatedly assured Millwall would be welcome to stay but the company's links to Lewisham Council are very strong and their dealings unclear. The compulsory purchase order was voted through in September but then stopped by the council's own Overview and Business Scrutiny Panel.
The latest postponement in CPO vote is already its third. Each one coincides with growth of public outcry against the move.