Helsinki: More costly Olympic renovation
source: rakennuslehti.fi; author: michał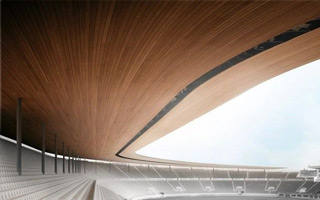 Finland decided not to build a new national stadium, instead renovating the historic one. This project has just become more controversial as price increased by 25% before work even started for good.
Olympiastadion in Helsinki is a unique stadium and the country's pride since it hosted the 1952 IOC mega event. For that reason it was decided that it should be preserved rather than replaced with a new one.
From the start in 2012 it was clear that preserving and modernizing the building may be very costly, a massive €209 million was earmarked for the development.
In many respects this project is similar to the Berlin Olympiastadion upgrade: old walls and stands will be retained while infrastructure and equipment will be completely redone. On top of that a modern roof. And, again like in Berlin, the roof requires significant number of supporting pillars that will obstruct some views. That number recently proved greater than anticipated.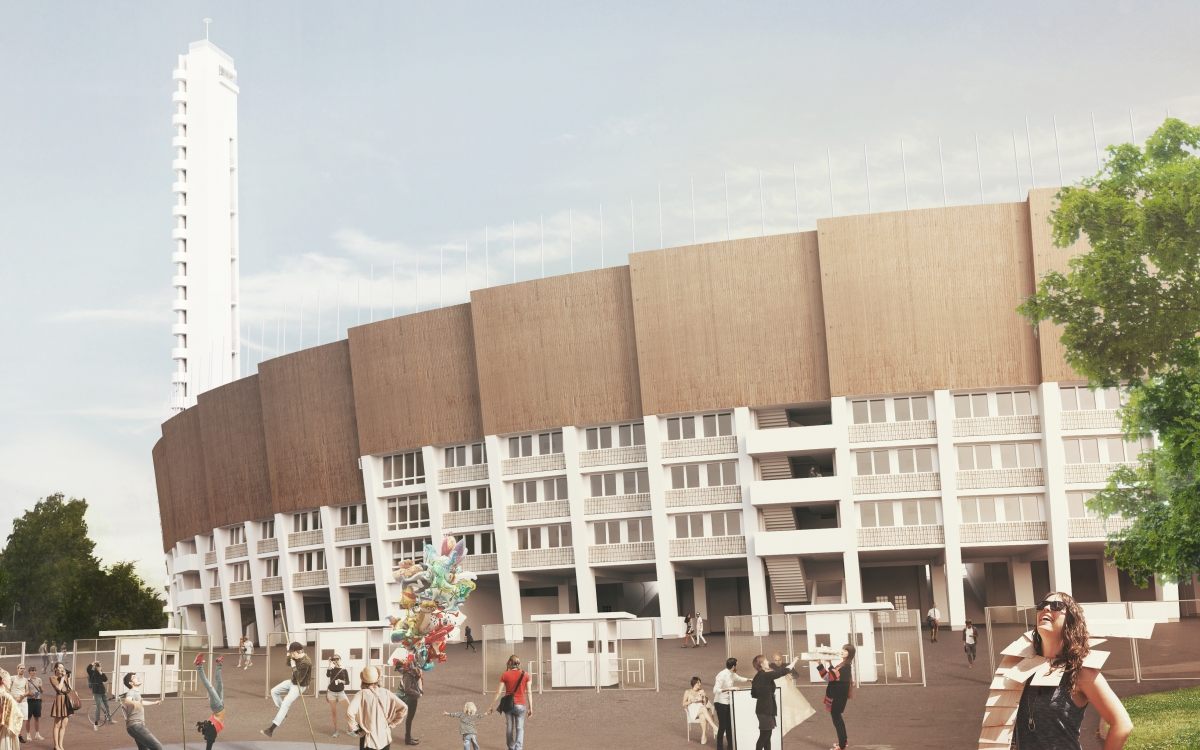 Aside from being a blow to comfort of some spectators, this change also raises the price. Additional increase in budget is caused by inflation throughout the construction industry. As a result, the budget has to be increased by €54 million, to 261m.
The government already agreed to increase its share by over €26m, today the Helsinki municipality is expected to follow suit and increase their contribution.
The spike in cost by 25% is worrisome as actual reconstruction is yet to begin, the general contractor will be selected this month. Reconstruction is expected to last until 2019 and projects of this magnitude tend to get more expensive during construction.