Croatia: Kantrida's documentation 80% complete
source: NoviList.hr; author: michał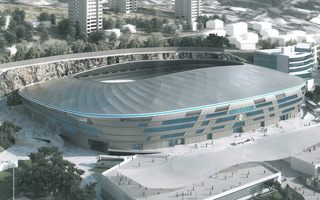 In March we should know what secondary uses could be created around the proposed Kantrida in Rijeka. Only then the stadium has chances to get off the ground.
In his recent interview for Novi List, chairman of HNK Rijeka Damir Mišković confirmed that work on the new Kantrida is ongoing but not complete. Though deadlocked for months, the project is progressing.
"Documentation for the stadium itself is 80% ready, we have already spent €1 million on paperwork. But the stadium is possible only with additional uses", Mišković said.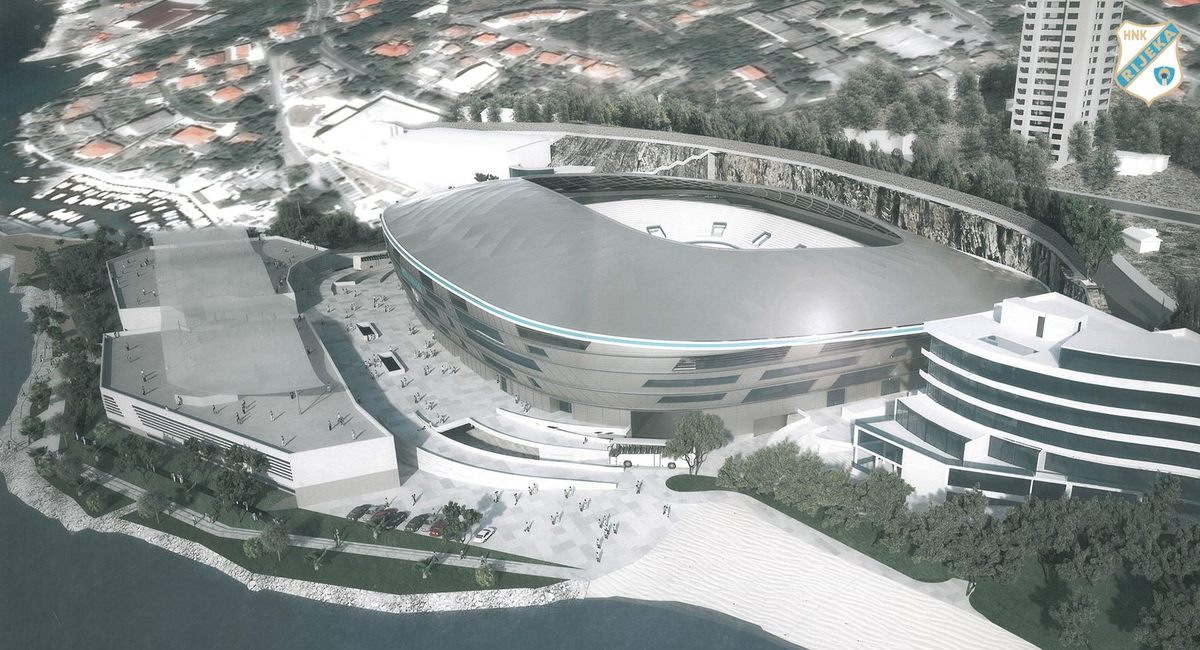 The additional uses mentioned would create a leisure precinct around the new stadium. Whether it will include a hotel, restaurants and/or shops is still undecided. It should be clear in March, when local zoning conditions are expected.
"When we know what can be built here, we can set out to find investors on the market. If there is interest, we'll have a stadium and the complex. One cannot exist without another, so it is in today's world. The only thing taxpayers will pay for is the stadium", the chairman confirmed.
This announcement means we shouldn't expect groundbreaking on the new stadium in Rijeka any time soon. According to Mišković's statements, the new stadium will hold between 12,000 and 14,000 people once complete. Until then HNK Rijeka will continue hosting games at Stadion Rujevica while the old Kantrida will serve athletes.