Atlanta: Busy opening weeks for Mercedes-Benz Stadium
source: AtlUtd.com / StadiumDB.com; author: michał
One more NFL stadium that will open with soccer rather than American football. We know the busy first weeks of MBS now, with 11 large events in just over a month.
After the new Minnesota Vikings stadium, now also Atlanta Falcons' new home will first see soccer, only then American football. Atlanta United is the first team to play at Mercedes-Benz Stadium with their opening MLS game scheduled for July 30. Rivals and exact time will be known next week when full MLS schedule is released.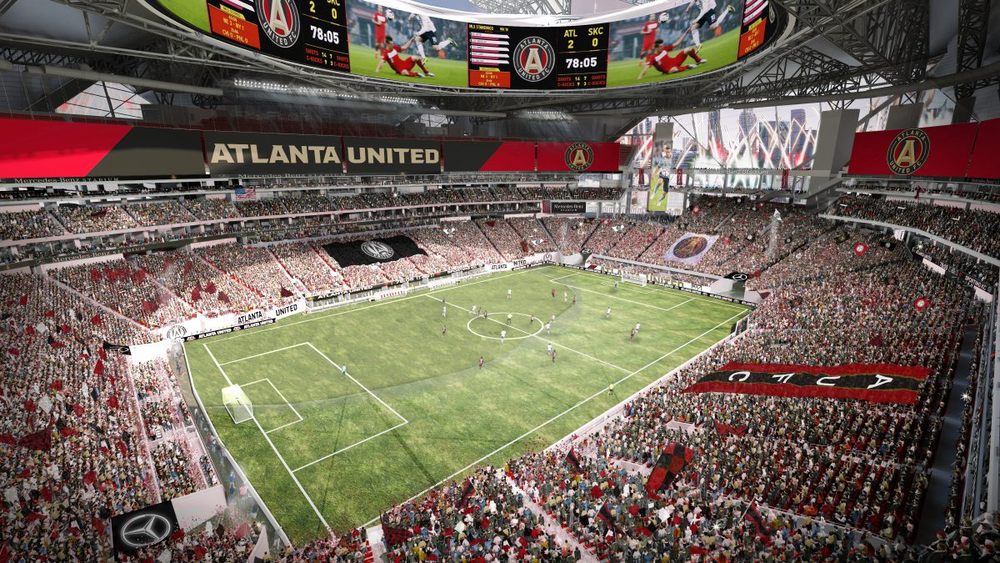 In August the latest MLS franchise will play two more games as they permanently move to Mercedes-Benz Stadium. August is also when Falcons move in, first for their preseason games and then for the full 2017 NFL season.
Both teams have the very same ownership and will become anchor tenants of MBS. One major difference, aside from varying field sizes, is that Atlanta United will only use the lower tier of seating and some corporate areas while Falcons are expected to fill all 71,000+ seats.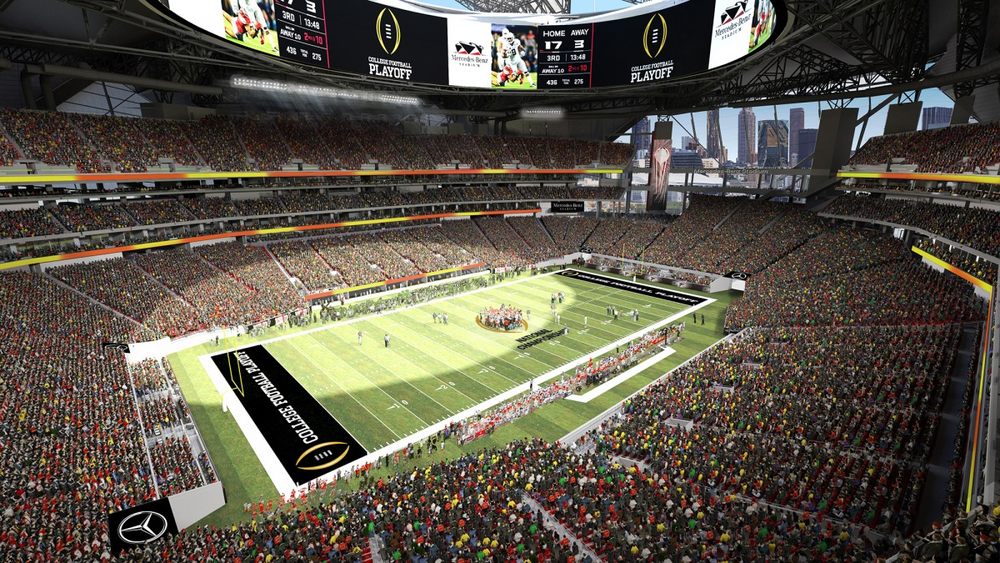 Additional American football games are coming in early September as Alabama vs. Florida State (Sept 2) and Tennessee vs. Georgia Tech (Sept 4) classics.
Just days earlier, in late August, the official opening ceremony and two large concerts are scheduled, with details to be released in upcoming days. From late July to September the number of large-scale events will reach 11, more than some big stadiums hold in a year!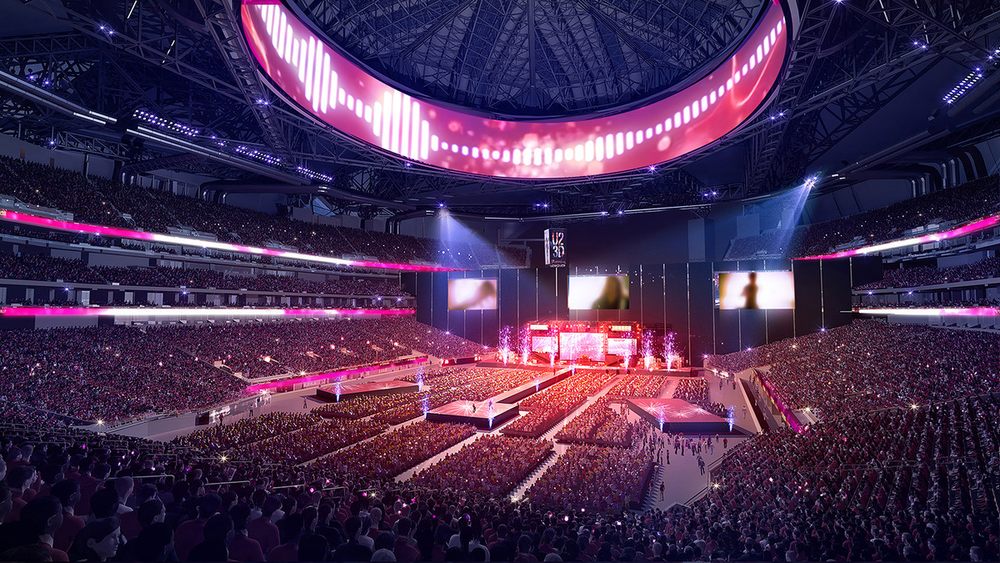 Mercedes-Benz Stadium has been under construction since May 2014. Worth a stunning $1.6 billion, the building is one of the world's most expensive stadiums in history. It was expected to be ready in 2016 but the schedule was then adjusted following design changes.
Following the mid-2017 inauguration it will become the world's first football stadium to have a retractable roof operating similarly to a camera's diaphragm.