New stadium and design: Present and future of Ludogorets Razgrad
source: StadiumDB.com; author: michał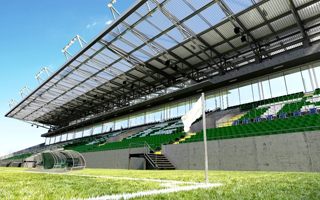 Big team from a small town, you already know many such success stories. This one dominated Bulgarian football in recent years and doesn't seem to be ending soon.
They've just left Champions League and went to Europa League knock-out phase. Ludogorets Razgrad are fairly famous nowadays, but if you haven't heard of them too much, don't beat yourselves just yet. It's a team that, despite inheriting a half-century long history, is fairly new.
Established in its current form 2001, it raised to power after having been injected with big funds by millionaire Kiril Domuschiev. This allowed them to reach the second league in 2010, the top flight in 2011 and by 2012 they were already champions of Bulgaria.
Since then they've enjoyed five straight championships and earned quite some… animosity in other parts of the country. After all, it's a small town team with little history or identity, reinvented in recent years. Like Hoffenheim, RB or Nieciecza this team isn't particularly liked. Which is also why their stadium hasn't been growing fast since the success.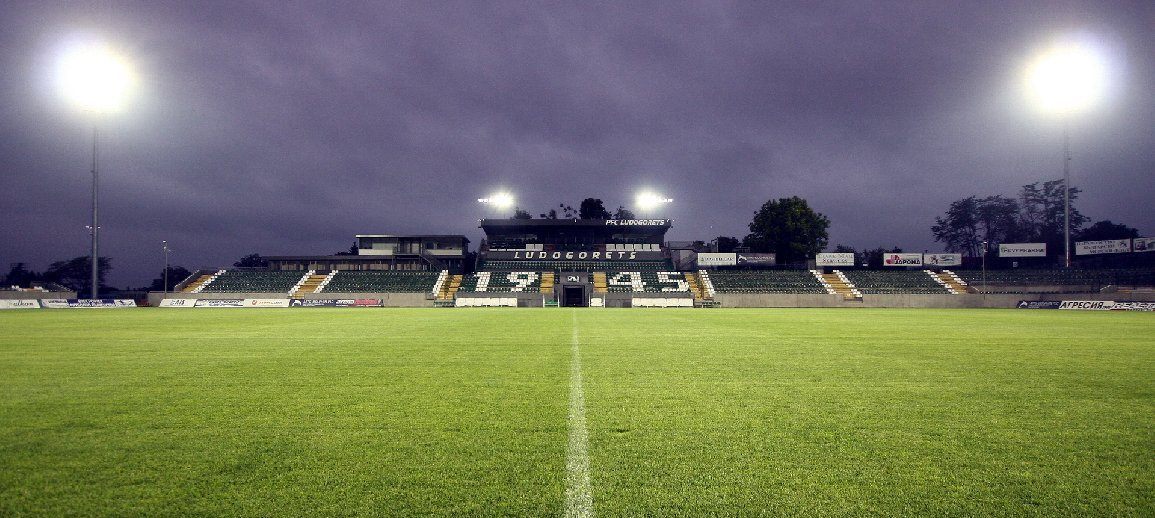 © PFC Ludogorets
The first stadium for Ludogorets was built back in 1954 and named after Dyanko Stefanov. Simple athletic ground with low landfill stands was sufficient for a team playing on regional level. It remained so until 2000s when Domuschiev invested in Ludogorets.
Significant public investment was made in order for the stadium to be compliant with upper league requirements, including floodlights and seats, eventually even bringing curved ends closer to the field and adding front rows along both sides.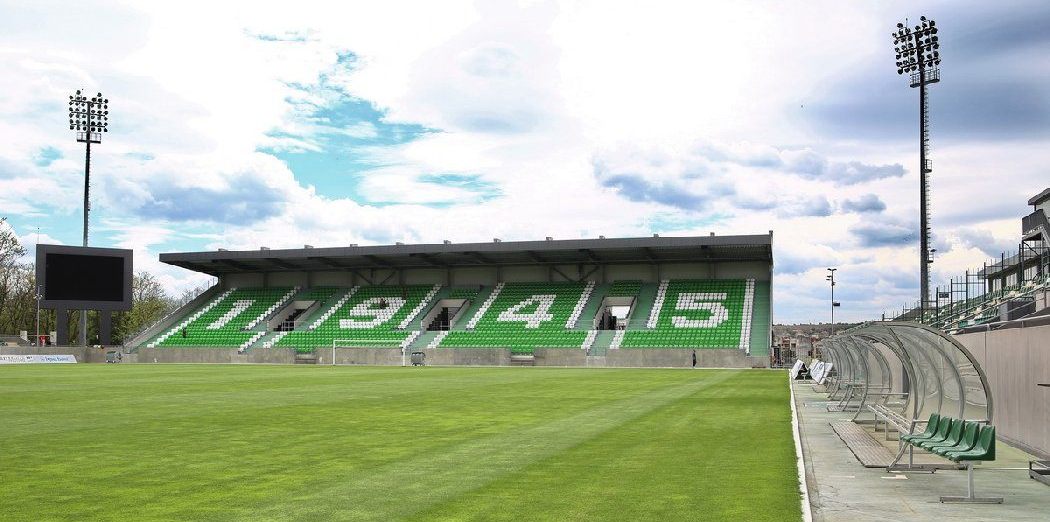 © PFC Ludogorets
In 2014-2015 the first brand new grandstand was built in the south, first part of the stadium's complete reconstruction. It cost BGN 4 million ($2m) of public funds as the stadium was taxpayer-owned. The new grandstand brought 2,308 covered seats but is only part one of four.
After Ludogorets secured a 35-year lease just last week, the team pledged to build three remaining new stands with private funding. Over a decade they're expected to invest BGN 18.5 million ($10m), adding to the 4 million already spent. The result should be a Category 4 stadium for 12,500 people.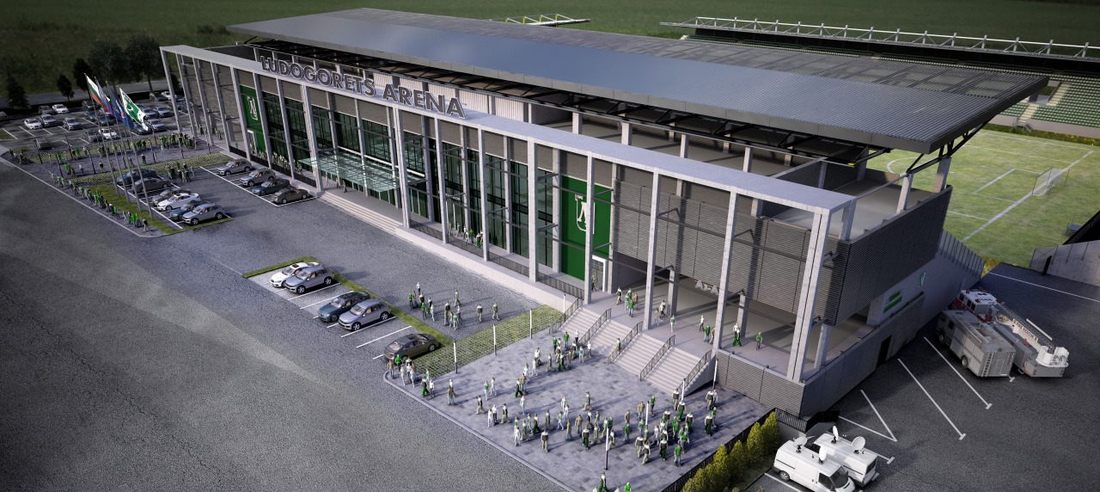 © PFC Ludogorets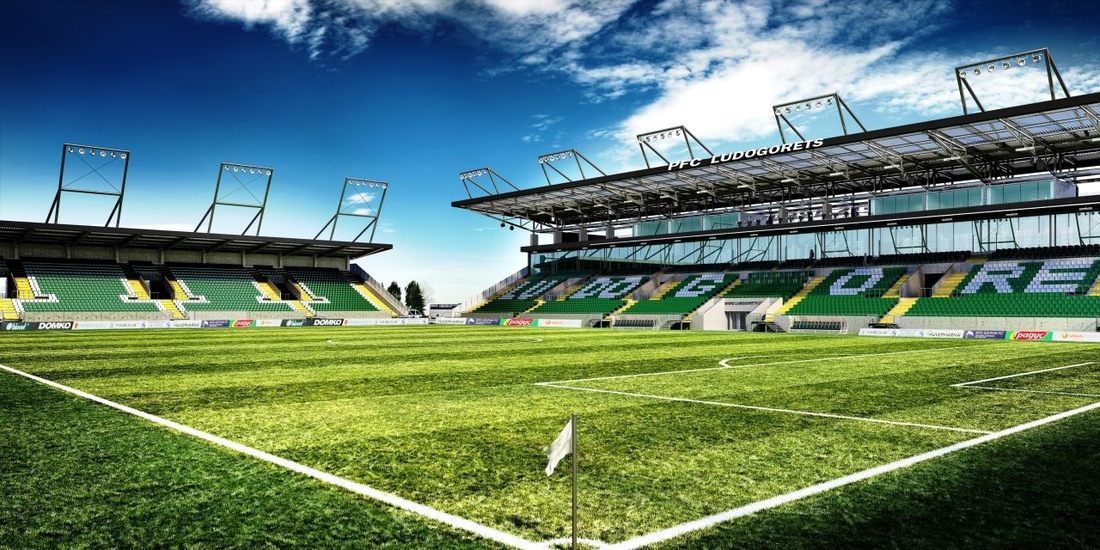 © PFC Ludogorets