London: Tottenham's new ticket office gets the go ahead
source: BDaily.co.uk; author: michał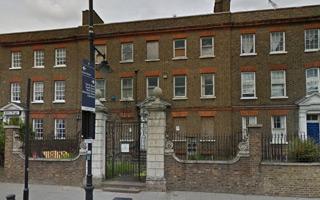 Tottenham Hotspur have announced that a crucial part of its new stadium development has been granted approval the London Borough of Haringey. A BDaily.co.uk report.
The club's proposed 'Paxton Building' development will house Spurs' new ticket sales offices, and include retail space, administrative offices and other uses surrounding the operation of its new 61,000-seater stadium.
Tottenham Hotspur said that full approval is still dependent on further legal process, detailed design works and agreement with the leaseholder.
Sitting to the north west of the new stadium at the base of the access ramp to Lilywhite House, the development is part of Tottenham's commitment to developing and restoring the Northern Terrace area stretching from Dial House to the corner of Northumberland Park.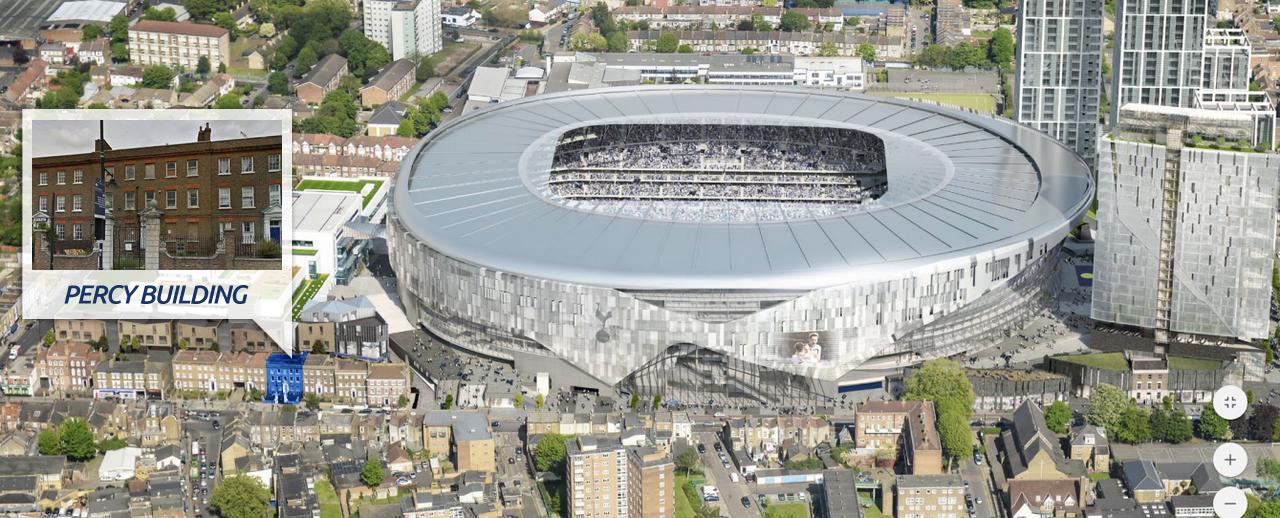 The club said its wider vision for the area is to 'create attractive and useable' space, securing the future of the Georgian buildings which line the route by restoring existing buildings and creating new properties such as the Paxton Building.
Restoration work on the Grade II-listed Percy Building at 796 High Road is already underway and, once completed at the end of 2017, will become the new home of the Tottenham Hotspur Foundation and a Community and Employment hub.