Bundesliga: RB Leipzig buy their Arena
source: StadiumDB.com; author: michał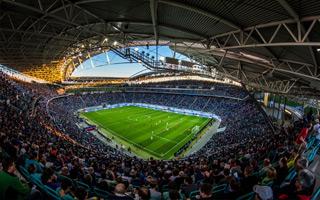 Red Bull Arena is now officially owned by the new German football club. No new stadium then, just an expansion of what's already available at the stadium.
Yesterday RB Leipzig officially confirmed their agreement with Michael Kölmel, until now the owner of Red Bull Arena. Both sides agreeing on sale means that the Bundesliga club will now own (as subsidiary of Red Bull, the actual owner) and manage their home ground. This effectively kills any talks of future stadium in a different part of Leipzig.
While official price for the stadium was revealed, Leipziger Volkszeitung (LVZ) established that Kölmel will receive some €70 million, as well as guarantee of a skybox at Red Bull Arena for his lifetime. While the stadium's original cost was €116 million, it's understood the businessman received a fair amount for his building's ownership.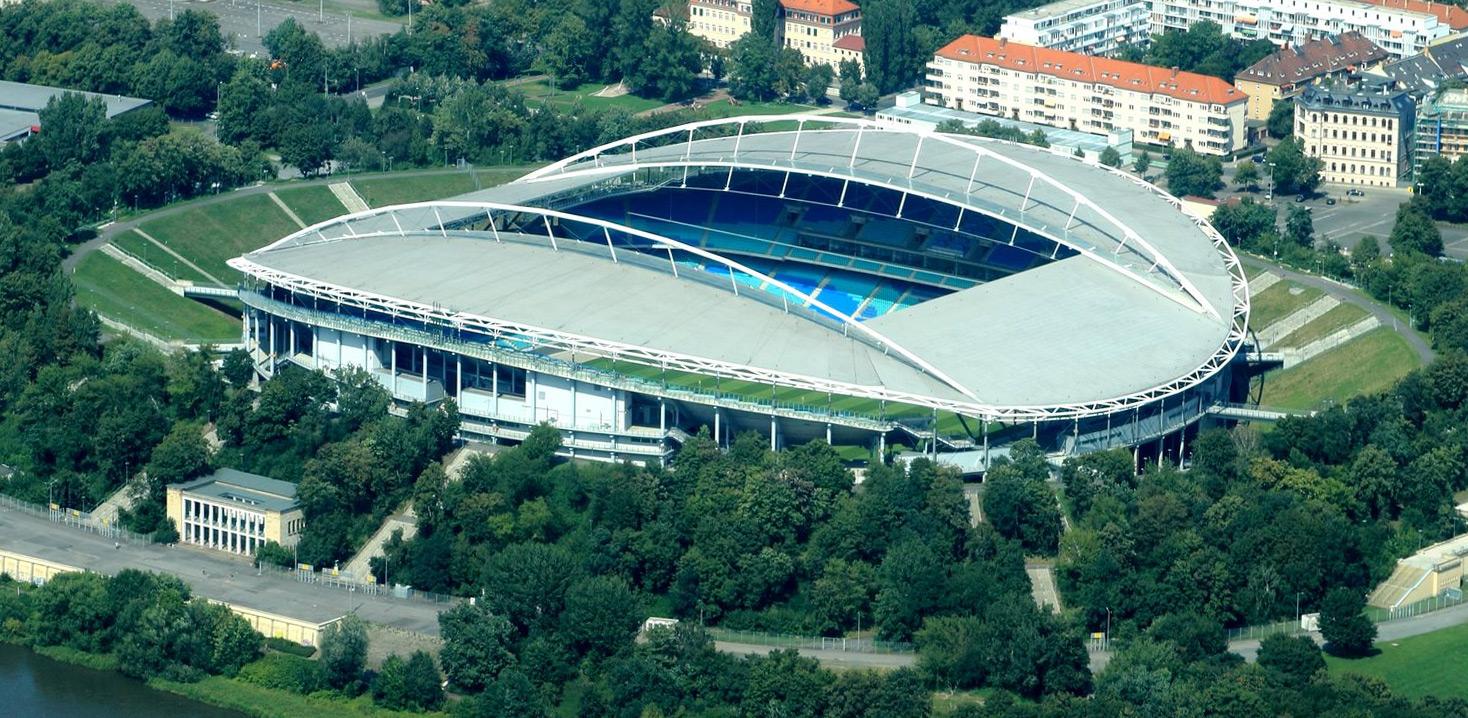 Photo: PK Fotografie (cc: by)
Now that Red Bull Arena is theirs, RB Leipzig already revealed their medium term strategy. The club has carried out a feasibility study that suggests capacity increase of up to 14,000 is viable. According to LVZ the club could spend up to €40 million, though no work would be carried out until 2018.
Whether the planned expansion would come in one step or several phases remains unclear at this point. Surely there are several areas where the potential and/or demand for expansion is more apparent than others.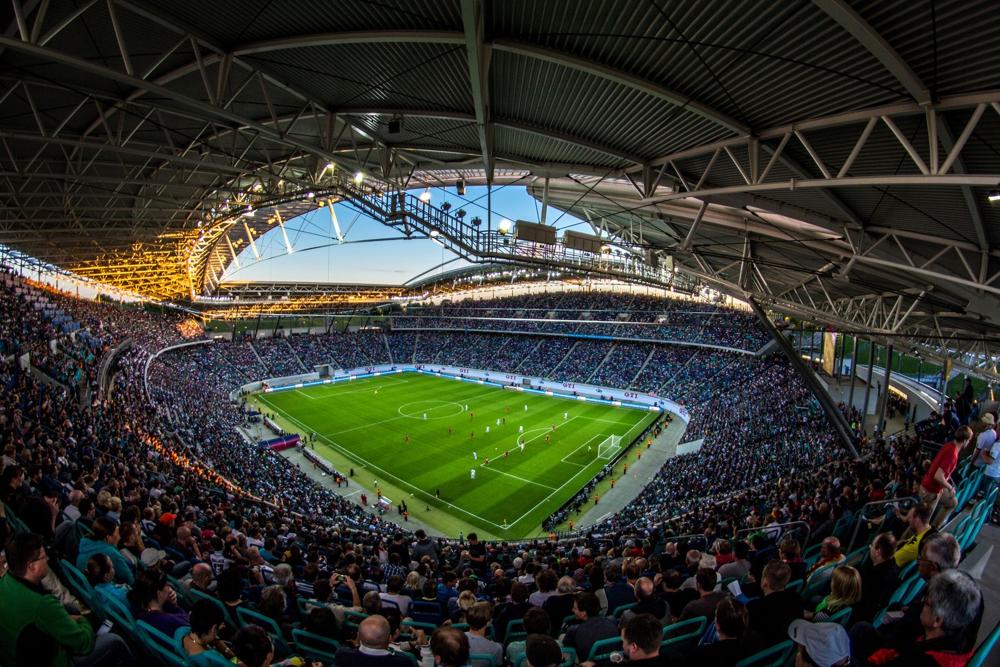 © cznr
First of all, the most profitable business seats. Currently roughly 3% of seats at the stadium are above average standard, well below the Bundesliga average of 6.5%. Financially these would bring more than any other kind of seating which is why it's understood to be a priority.
Additionally, the stadium's current layout leaves enough room to add new front rows closer to the field. Capacity increase might also come with transition of some seating sections into all-standing areas. According to German regulations the club might allow 1,500 standing fans per every 1,000 seats.