Germany: RB Leipzig to outgrow Bayern?!
source: LVZ.de; author: michał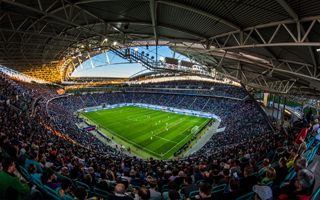 As crazy as it may sound, the energy drink manufacturer may be considering a new 80,000-capacity stadium in Leipzig. It would be the second biggest in Germany!
It's been a hot topic in recent hours in Germany and very rightly so. "Leipziger Volkszeitung" quotes sources at the RB Leibzig football club and claims they're considering a new stadium of their own. Why would that be so surprising?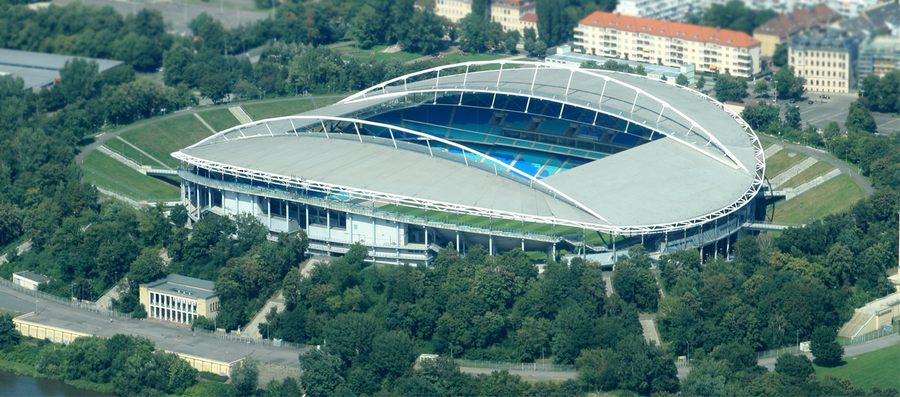 © PK Fotografie (cc: by)
Firstly, the club hasn't even advanced to the Bundesliga yet and cannot fill their current Zentralstadion. Average crowds of 28,172 people are far from the 40,000+ capacity, while the building was opened just over a decade ago (for the 2006 World Cup) and one would imagine it satisfies the demand.
Secondly, announced capacity of the planned stadium is to reach 80,000! This would make it the second largest in Germany and one of the world's largest club-owned stadiums. Seems megalomaniacal for a club that is yet to play one season in the Bundesliga.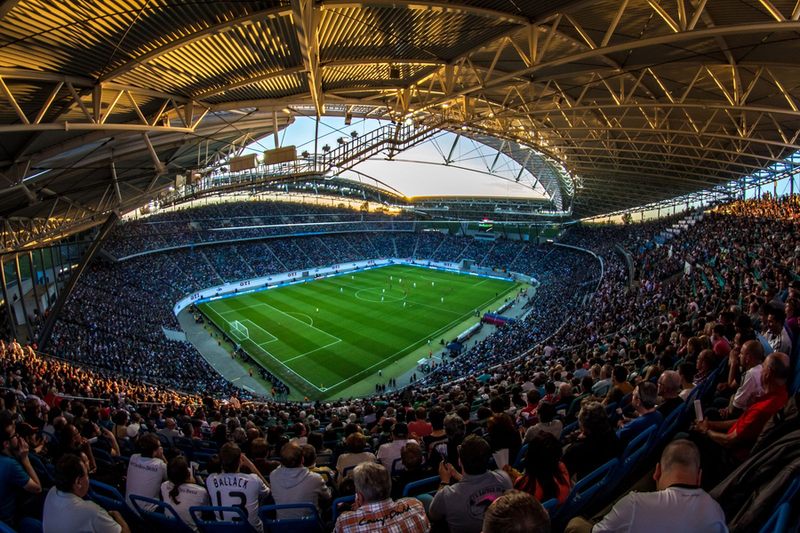 © cznr
But, sensational numbers aside, the plan does sound sanely. RB Leipzig aren't considering such big stadium for the next couple of seasons. First they have to settle for good in the Bundesliga, then sell out the current stadium on a regular basis. And only then the scheme would gain momentum.
The club would need a regular ticket demand of 57,000 for the large stadium to make sense. But even if not as big, the issue of building a new stadium might arise sooner than later. Current Red Bull Arena is owned by entrepreneur Michael Kölmel, who only leases it to the club.
Or is the entire news of a brand new private stadium in Leipzig only a means to improve RB's position in negotiating with Kölmel? Time will tell. As of today, the club have a valid lease of Red Bull Arena until 2020…