Scotland: Aberdeen to file planning application by year end
source: BBC.com; author: michał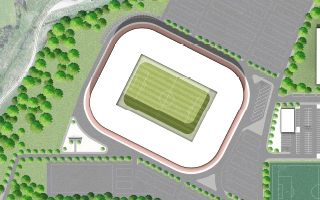 As Aberdeen FC celebrate record turnover, work on the new stadium is progressing. The club now expect to file for planning permission by the end of this year.
Having finished the 2015/16 season as vice-champions of Scotland, Aberdeen FC reached a new record in turnover. It grew by £337,000 to £13.4 million. An operating profit of £448,000 was slightly down on the previous year.
Still, the annual report suggests further push for the desired new stadium at Kingsford. Chairman Stewart Milne said: "We have now completed the opening round of public consultations and, whilst there are specific issues to be addressed in relation to traffic management, there is also widespread support across various supporters' groups for the Kingsford site.
"Subject to planning consent being obtained, the proposed site layout will feature much-needed training, community and youth academy facilities.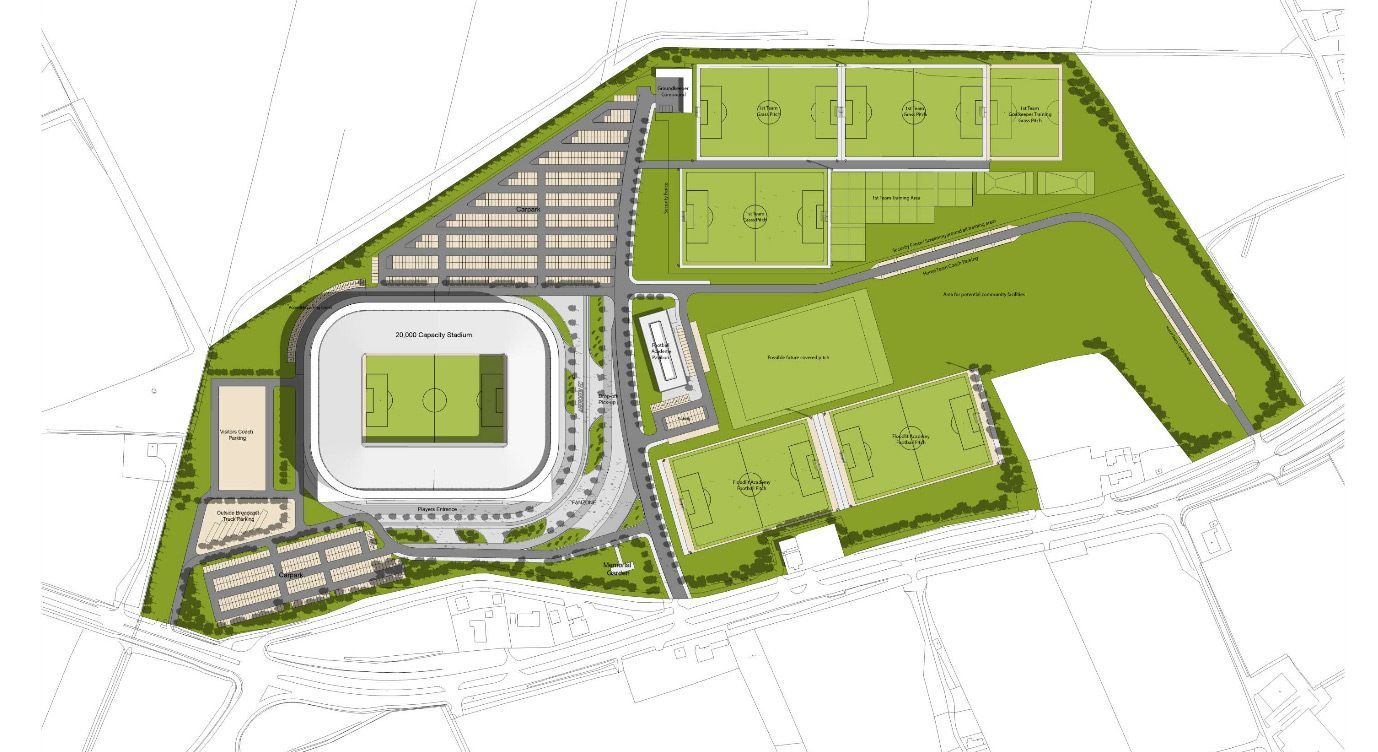 "The final stadium design will incorporate many of the features being proposed in feedback received from supporters and as part of the detailed consultation process that was undertaken in July."
Milne said that the club and project team were visiting stadia in the United Kingdom and northern Europe to collect ideas for the facilities.
However, he added: "There are significant challenges ahead, not least in the raising of the funds that will be required to deliver the project, which would provide the club, the community trust and our youth academy with appropriate facilities and infrastructure to increase their portfolio of activities in the local area.