Detroit: Jail or stadium? Answers soon
source: FreeP.com / DetroitNews.com; author: michał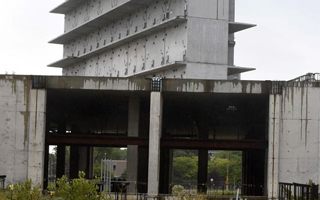 Private investors await results of feasibility study on potential stadium that could replace unfinished Wayne County Jail. So far we know that jail construction might theoretically resume.
The future of a proposed professional soccer stadium in downtown Detroit will reach a critical point by the end of the year, according to Detroit businessman Dan Gilbert. "Somewhere in early December, it's going to come to a head," Gilbert said Friday in an interview.
What Gilbert means is that he's waiting for an expert's analysis on the feasibility of a new soccer-specific stadium in the place of unfinished Wayne County Jail. The county's own analysis suggests that abandoned concrete structure is still possible to finish, though it still might be preferable to tear it down, if investors of the soccer-commercial precinct have an offer worthy of consideration.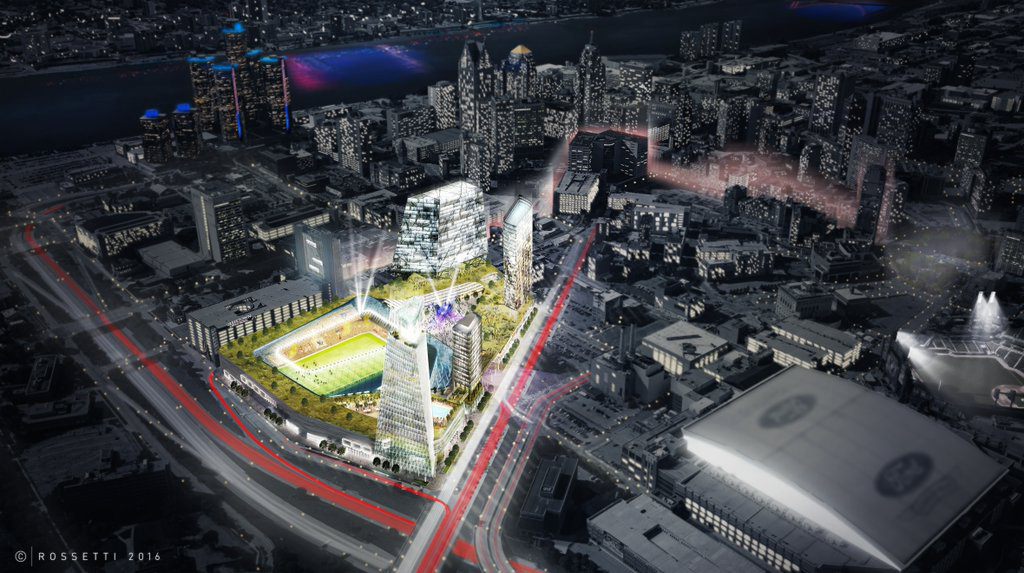 Meanwhile, second proponent of the MLS stadium in downtown Detroit, Pistons owner Tom Gores expects to learn soon whether his bid to get a Major League Soccer franchise in Detroit gets the green light.
Arn Tellem, Gores' right-hand man and point person when it came to Pistons-Detroit negotiations, told reporters Tuesday that an official word is expected from MLS sometime in the coming days, or by mid-December. "That's going to pick up in 2017," Tellem said. "We're confident we'll be one of the four teams that get a franchise."