Austria: Too expensive and too empty. Harsh report for Klagenfurt
source: ORF.at; author: michał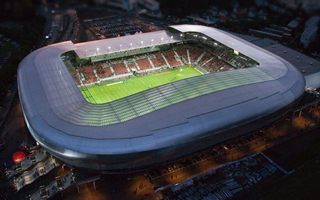 Carinthian Court of Audit released its report regarding Wörthersee Stadion. The Euro 2008 venue proved 43% more expensive than planned, while it's half full barely once a season.
Yesterday the Court of Audit in Carinthia presented its findings regarding Wörthersee Stadion in Klagenfurt. The Euro 2008 stadium doesn't come out well to say the least.
The stadium report begins with issues with tenders, then covering massive cost increase over the years. Initial budget of under €67 million was kept when the stadium opened, but additional costs followed in years afterwards, amounting to €29 million.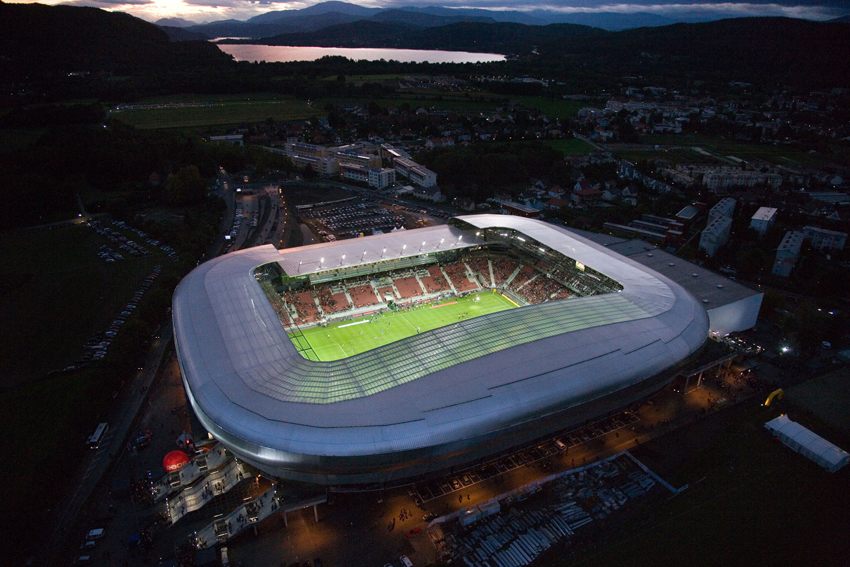 This was the outcome of Klagenfurt's U-turn on the stadium's legacy operation. The first plan suggested dismantling all of the upper tier and losing roughly 20,000 seats, leaving it with 12,000 for domestic use. However, it was decided that the stands should be left intact and thus all temporary sections had to be upgraded to become permanent.
The 43% cost increase was thus no secret for years, but it doesn't look good particularly when compared with attendances. The audit reveals that following Euro 2008 the stadium draws more than 12,000 people only 2.7 times per year. It's even worse when counting only events of 18,000 spectators or more – just 1.4 per annum.