Washington DC: DC United stadium late again
source: WashingtonPost.com; author: michał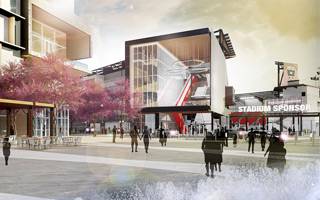 With groundbreaking now expected as late as 2017, the new DC United stadium won't be ready ahead of the 2018 MLS season. How late it will be is still the question.
When we watched enabling works begin 5 months ago, it seemed that groundbreaking for the new DC United stadium at Buzzard Point is just weeks away. While there's constant progress, we're nowhere near that moment yet.
In September DC United presented updated renderings of the planned stadium. Somewhat friendlier and less rough than the ones from January, these respond to aesthetic concerns from the city.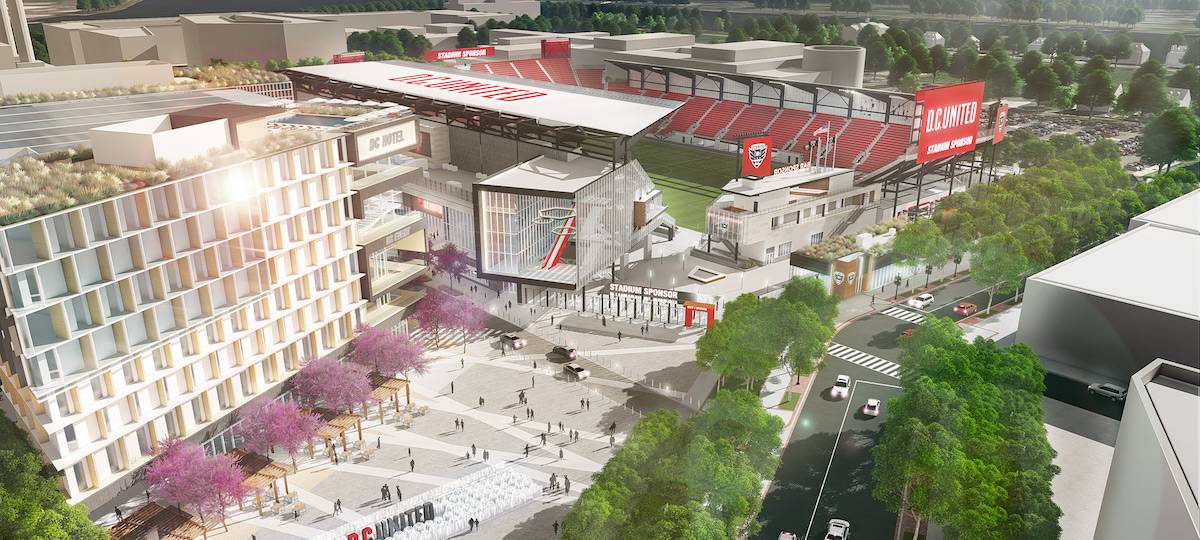 Last weekend Washington DC authorities handed over the land at Buzzard Point for construction works. But it's not all ready just yet, the club are to present their case to the Zoning Committee on November 2. After that it's expected that groundbreaking could take place in January or February 2017, significantly past the desired time frame.
DC United are hoping to deliver the 19,000-capacity stadium in time for the 2018 MLS season, but this would require expedited works. The optimistic scenario of 14 months is more likely to grow to a realistic construction period of 16 months, meaning the stadium will be opened well into the season.
MLS is very likely to allow DC United to host several games away, but further delays may prove detrimental to their 2018 campaign being played at Buzzard Point.