Serbia: No national stadium in Belgrade
source: Novosti.rs; author: michał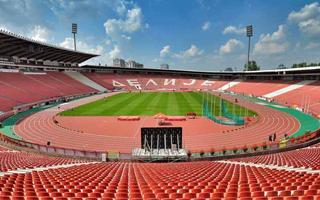 According to Novosti, the vision of a brand new stadium in Belgrade is already dead. Instead, both major clubs from the capital will see investments into their stadia.
It's only been half a year since we've seen the preliminary renderings of the proposed 50,000-capacity national stadium in Belgrade's Zemun district. But already now it seems the €150 million concept fell through, as is suggested by Novosti.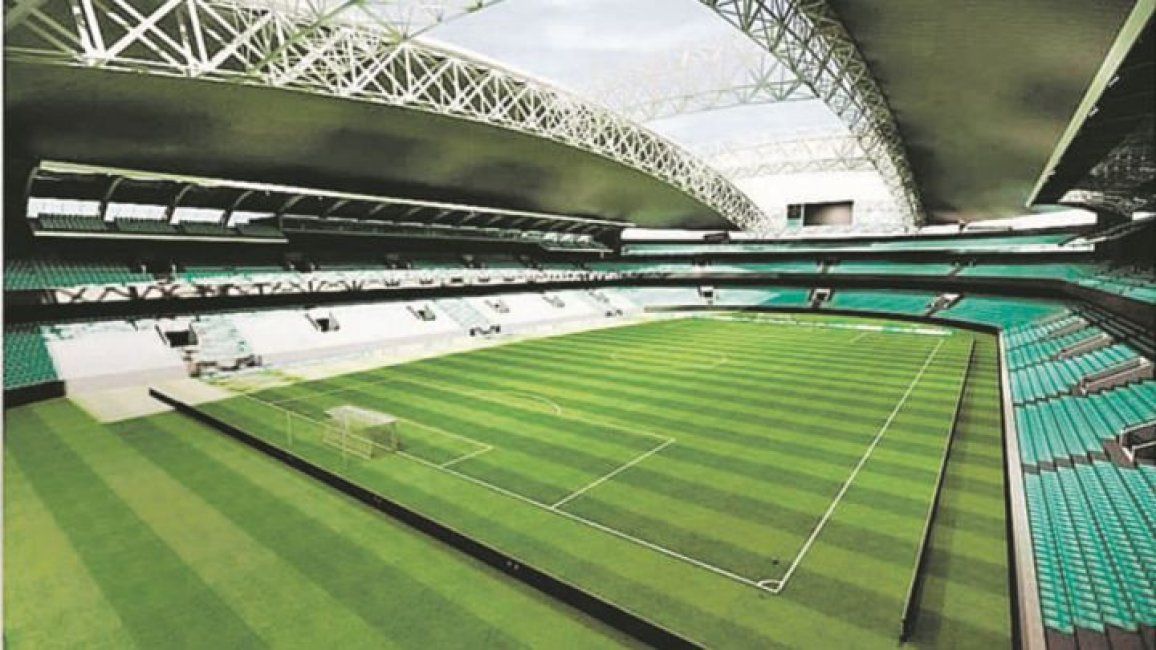 Though unofficially, the newspaper claims the project is effectively scrapped due to high cost. A much cheaper alternative is to invest in both existing major stadia in Belgrade, those used by Partizan and Crvena Zvezda. Each of them may see even significant changes done to their facades and seating layout, though this seems less likely.
Almost certainly such investment would see their CCTV and access systems upgraded, just as media, player and spectator facilities. The goal, according to Novosti, is raising the stadiums' level to UEFA/FIFA standards for national team venues.
Should the latest news prove true, it would mean the latest national stadium vision joins several previous lost concepts, like the Red Star City of Crvena Zvezda or Partizan's pentagonal stadium design from 2007.

© Tim Seidenberg

© Marko Brkanlić